The 10 Commandments of Summer Vacation Rental Cooking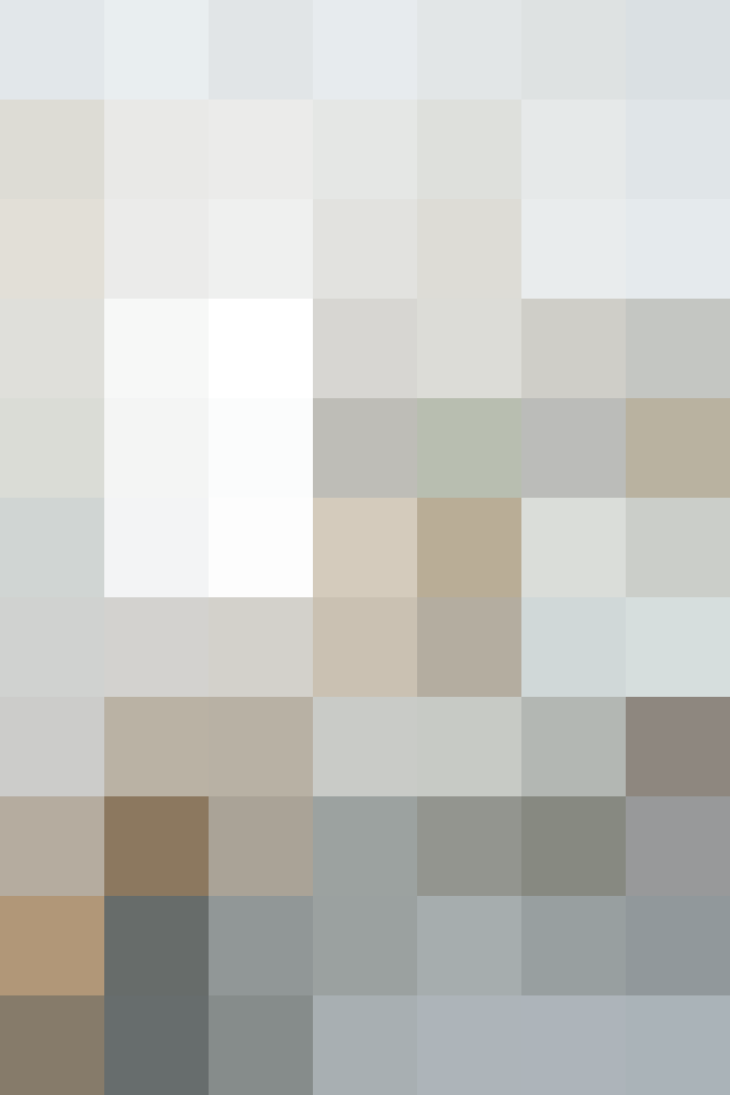 A summer vacation rental gives you the freedom and space to unwind and really settle into your time off. It also means you can cook your own meals (versus heading to a restaurant) when you want to stay in. Don't let that task feel daunting, though — you're on vacation, after all, and the last thing you want to do is sweat away in the kitchen the whole time. So how do you make rental kitchen cooking successfully stress-free? By following these 10 commandments.
1. Thou shalt bring your own knife, if possible.
Obviously not if you're flying to the destination, but, otherwise, having your own sharp knife will be a blessing once you start chopping in the kitchen. Rental knives are always dull.
2. Thou shalt embrace the picnic.
Cheese, crusty bread, and fruit make an easy and cheap lunch or light dinner wherever you are, be it down at the beach on just out on the deck.
3. Thou shalt pack an oven thermometer.
Because rental ovens are never very accurate. This way you'll actually know how hot your oven is before you attempt to use it.
4. Thou shalt pack a kitchen thermometer.
I am sure you're planning to use that grill out back, right? A kitchen thermometer is helpful for checking if that meat is done.
5. Thou shalt make use of every last drop of the ingredients on hand.
Use the ingredients you already have, whether it's leftover pasta from last night's dinner or that half-empty pint of cream, as a crutch for your next meal. Turning that pasta into a frittata not only equals less waste, but also means you aren't starting from scratch.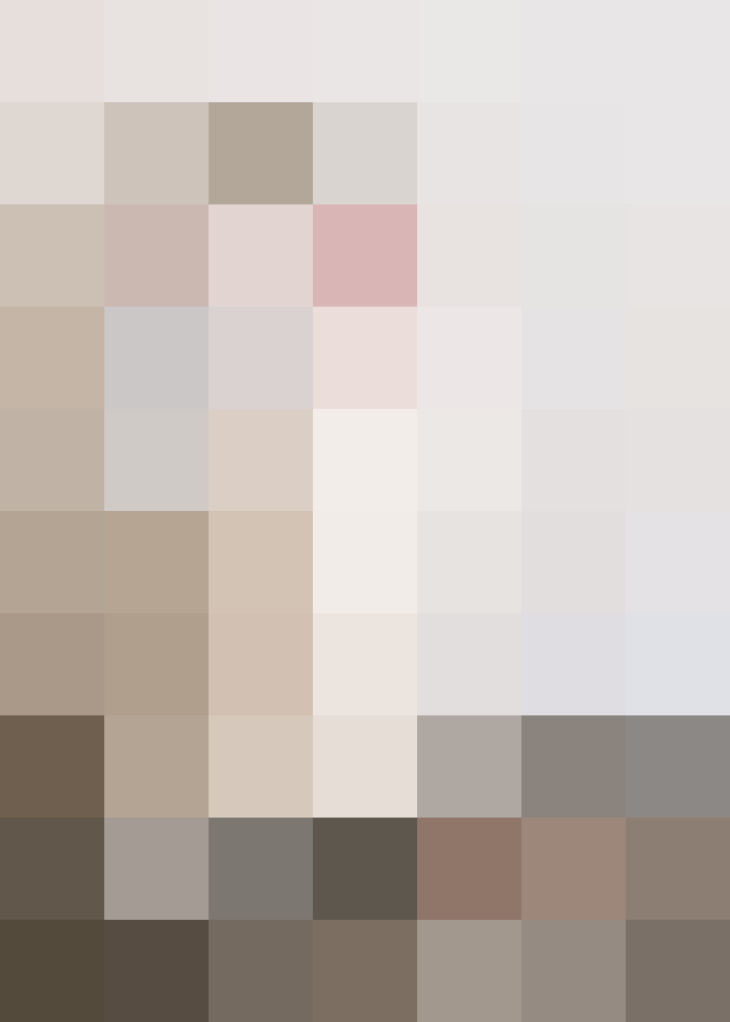 6. Thou shalt pack homemade pancake mix.
It will make your lazy mornings even better — because no one is going to refuse pancakes while on vacation.
7. Thou shalt take inventory of the kitchen's tools and equipment before going shopping.
Don't assume there are baking sheets! Or a skillet! Or even a big pot! Ask about the kitchen, then plan.
8. Thou shalt explore the local food shops and markets.
Get out and explore local farmers markets and food shops. It's often cheaper, and it's guaranteed to inspire you in the kitchen. Pick up something you've never tried before and chat with the locals.
9. Thou shalt bring a coffee survival kit.
The coffee situation in rental kitchens is always a surprise, so prepare yourself by packing a small French press, a hand-crank grinder, some of your favorite beans, and even a little instant coffee — just in case.
10. Thou shalt embrace food storage bags.
A box of zip-top bags is incredibly useful, whether you're packing up sandwiches for the beach or storing dinner leftovers.
We support our readers with carefully chosen product recommendations to improve life at home. You support us through our independently chosen links, many of which earn us a commission.
Published: Jul 7, 2016