The 10 Commandments of Summer Cooking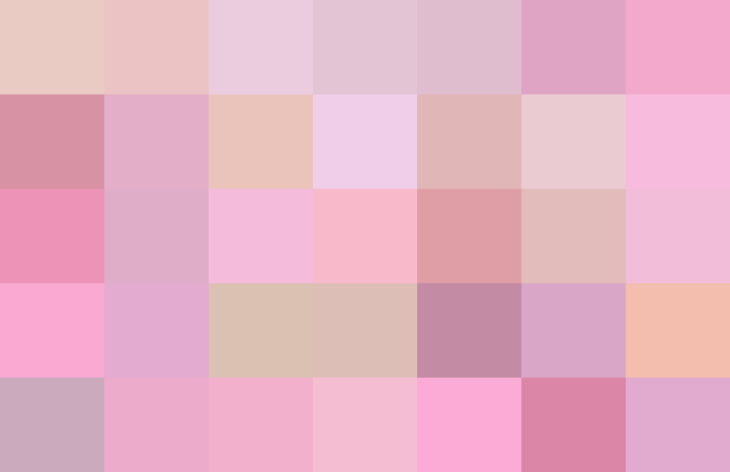 Summer comes and goes so quickly that I never feel like I'm taking full advantage of those magical months. Time is short, and this season in particular seems so fleeting. This year I'm planning on following these 10 commandments of summer cooking, so I don't look back in October and remember I never had an ice cream sundae when it was hot out.
Consider it your duty to follow these 10 commandments of summer cooking. Go ahead and print out the cute illustrations and put them on your fridge. Don't let summer pass you by without eating all the things available and taking time to enjoy the season.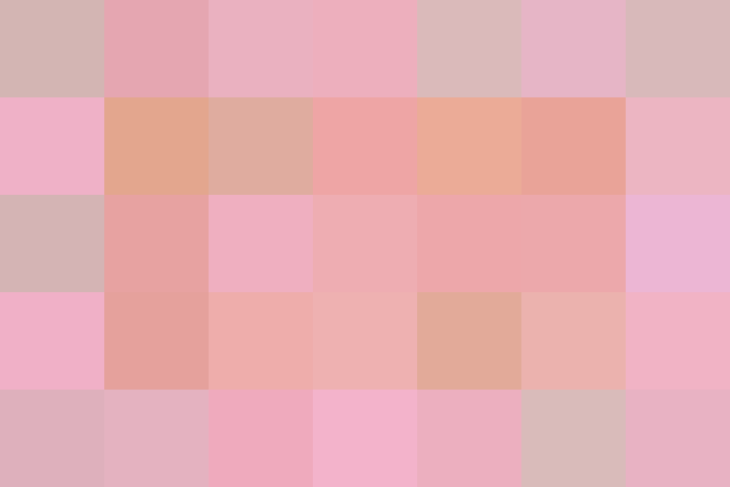 Summer is the very best time to be a lazy cook. Make big salads for dinner that don't involve any heat, make big pitchers full of drinks to cool off, and eat all the popsicles imaginable.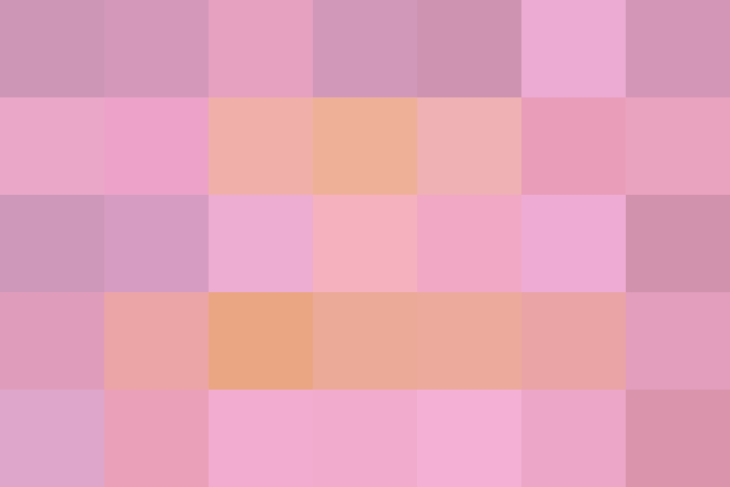 It's your duty this summer to transform a cheap bottle of wine into delicious sangria. It's an easy, boozy drink you can make for a bunch of people that almost everyone will love. All that summer fruit that's about to go bad? Put it in your beverage.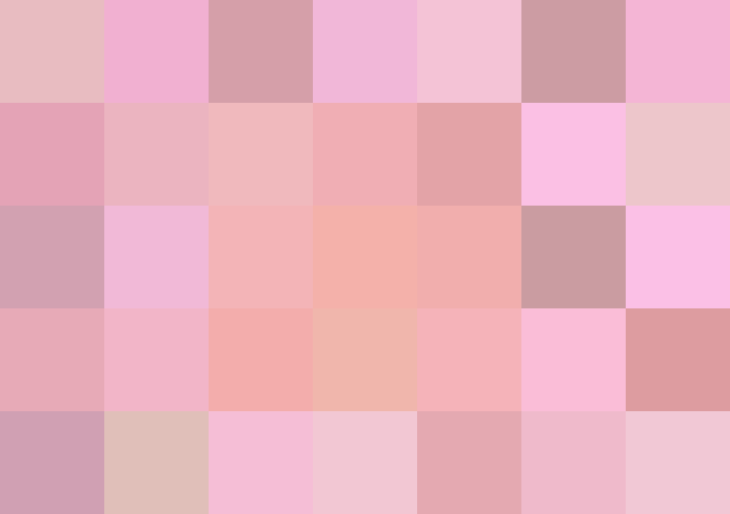 Summer is pie season. While you should try to avoid opening the oven this summer, pie should definitely be the exception. If you're new to making pie, go for something classic like strawberry-rhubarb.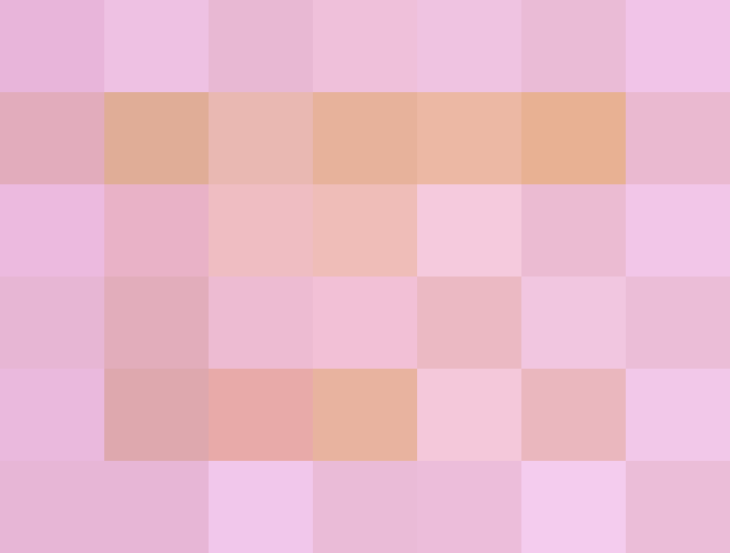 Turn all your leftover berries into jam, and freeze your herbs in olive oil so you can use them to cook in the colder months. And that batch of fresh tomatoes you received? Save some of those for a simple tomato sauce.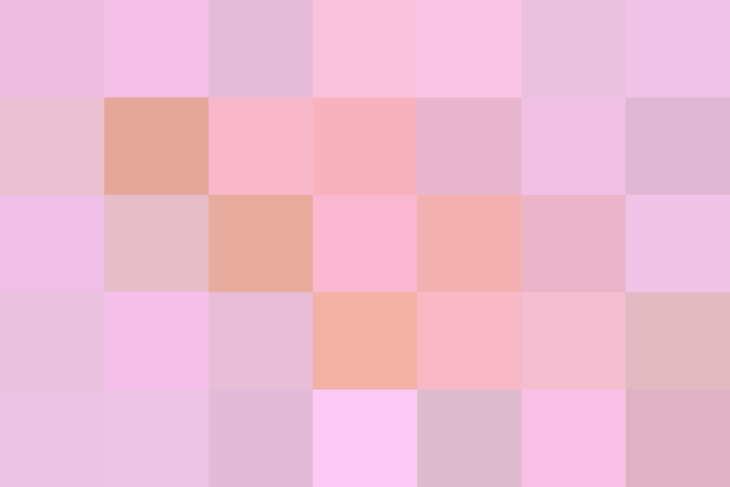 The best time for salad is in the summer. Take fresh greens and toss them with a bunch of vegetables, some cheese (maybe), some hunks of dried bread (if you want), and a simple vinaigrette. I dare you to eat salad for breakfast.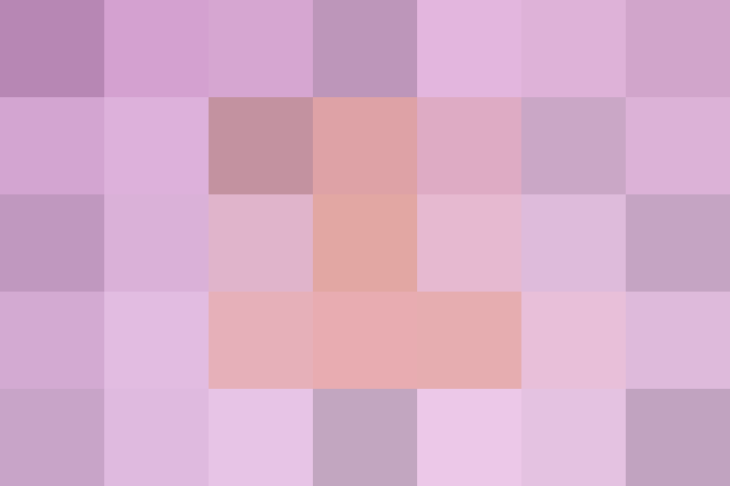 No grill at home? No problem. If you can't nudge your friends to let you take over theirs for a night, head to the park and make a day of it. Nothing is off limits here! Grilled meat, grilled salad, grilled dessert – make it all.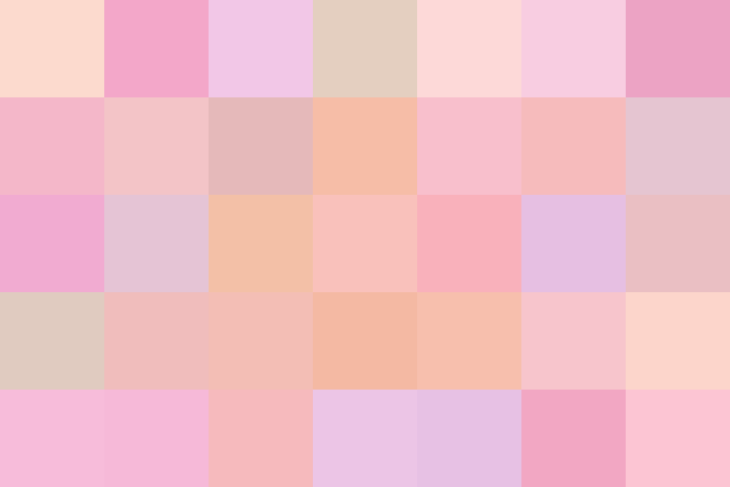 Berries are the best thing to happen to the lazy baker. Throw some on top of some angel food cake with some whipped cream and you have something to brag about.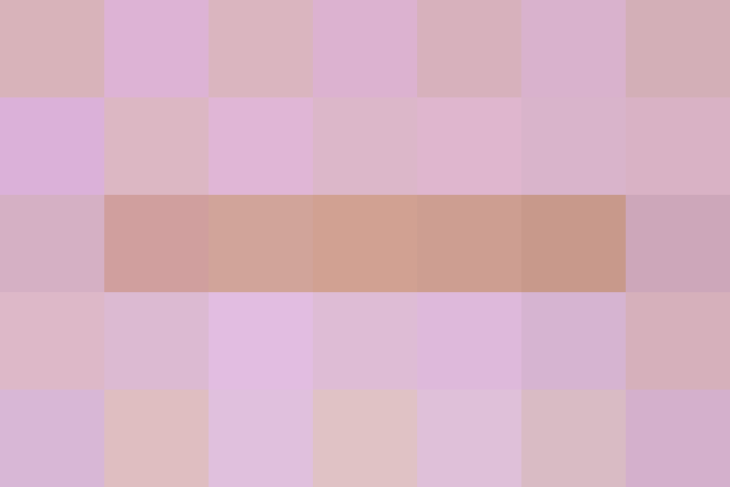 Lemonade in powder form is great, don't get me wrong, but there's something extra special about making lemonade from scratch. Trying roasting your lemons for extra flavor, or adding a dollop of jam into your mix for "pink" lemonade.
Turn these popular ingredients into an easy weeknight meal as much as possible. Grill some corn and slather it with butter or cheese and lime. Eat a tomato the size of your face with some mozzarella and basil.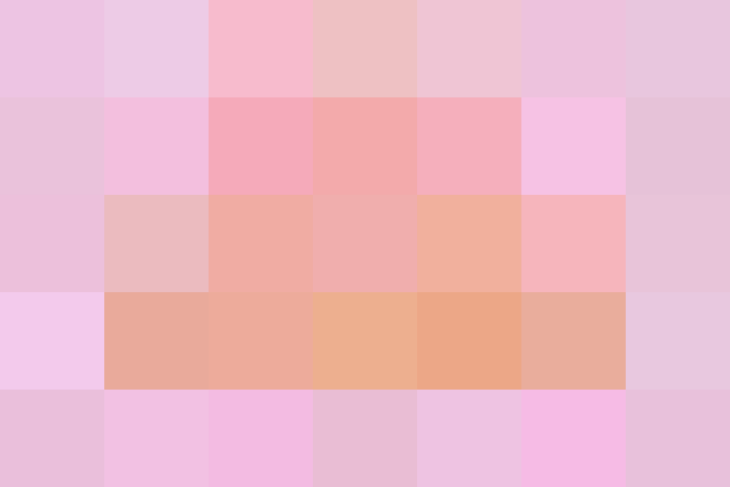 Ice cream cones are great and all, but ice cream sundaes are the real jackpot. Go all out with the hot fudge, caramel, and cherries. Add a banana into the mix if you want to get traditional.
Published: Jun 19, 2016