That's SOOOOO LA: Bauerware

After a month in LA, I'm freezing my buns off here in NYC and dreaming of all things LA. I was just milling around the website of Bauerware, the Los Angeles-based pottery company that manufactures Bauer 2000 pottery, styled after Bauer vintage American pottery. My grandmother had a gorgeous collection of vintage Bauerware and taught me that there is nothing more LA than a Bauerware bowl filled with guacamole.
Isn't that cake stand rainbow delicious? The Bauerware line comes in fourteen colors. Aqua is what reminds me of Grandma, and of azure oceans and backyard pools, and the tile in my mother's kitchen. The line also includes dinnerware, drinkware, and household items like dog bowls and candlesticks.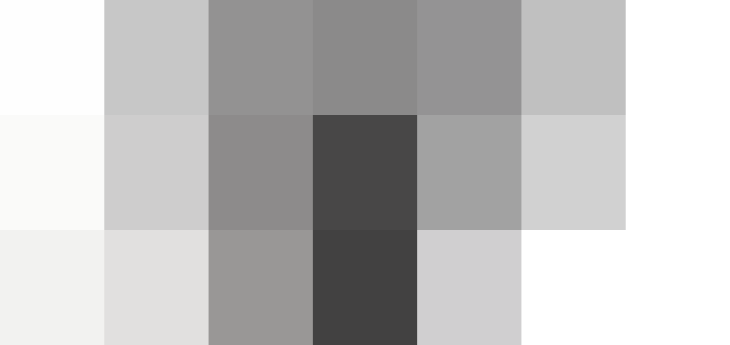 Although I have to say, maybe it's being back in New York, but this black cake stand is beckoning. How amazing would a stack of red velvet cupcakes look on it?
Originally published Mar 4, 2009