Thanksgiving Perfected: 5 Tips for Effortless Entertaining
Sponsored Post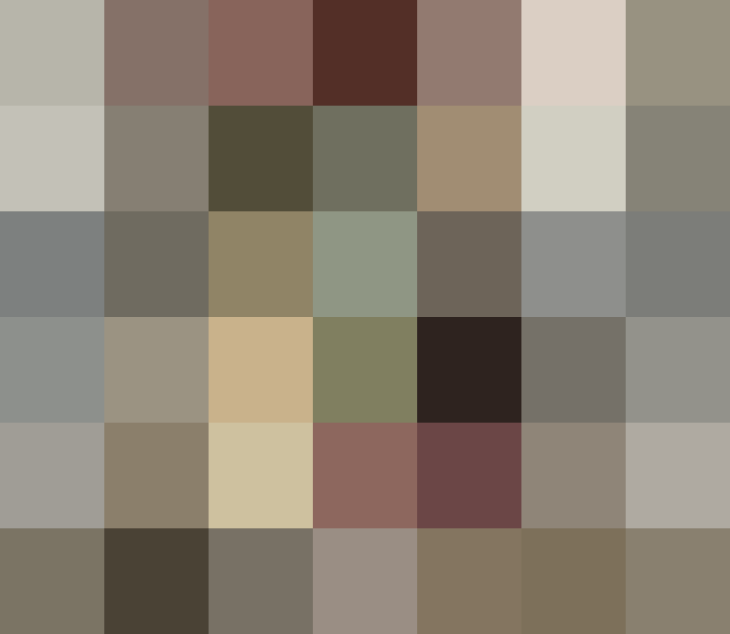 Cool, crisp air, cozy sweaters and rich, red wines. There are so many things to love about fall – and bringing everyone together for a Thanksgiving feast is one of the best.
Hosting may seem daunting, but with these helpful tips, planning the perfect Thanksgiving dinner party can be easy as pumpkin pie.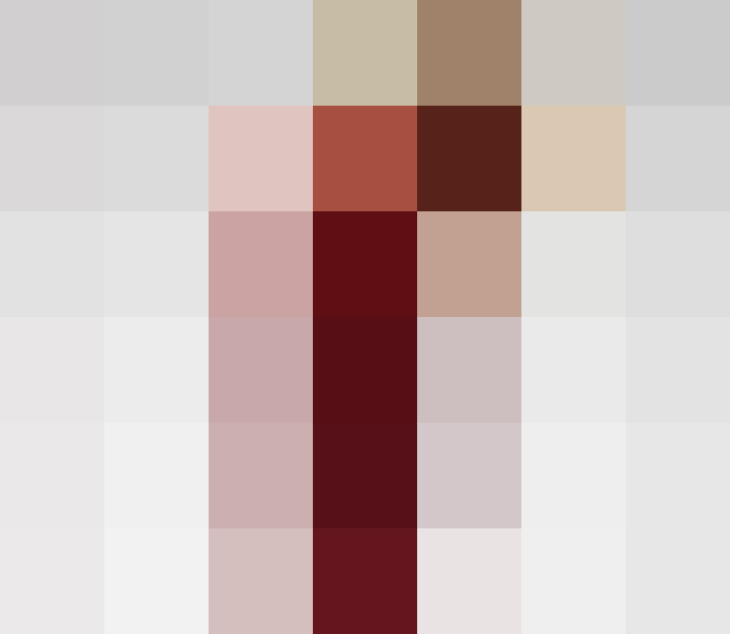 Nothing says 'celebration' like a bubbly apéritif. Welcome each guest with a festive Prosecco cocktail and set the tone for an amazing evening.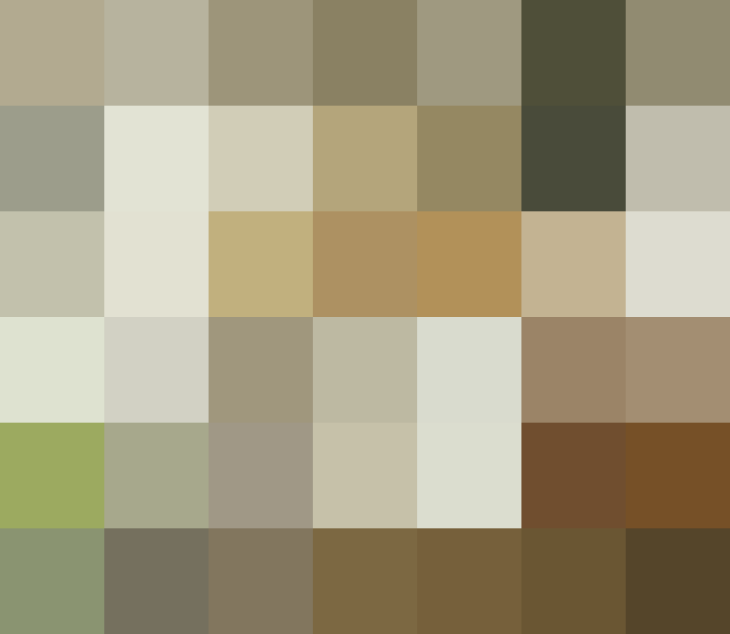 Small bites and cocktails go hand in hand – but it's never a good idea to overindulge before the main event. Keep pre-dinner nibbles light.
Plan on enough for at least three glasses per guest – plus a few 'just in case' bottles.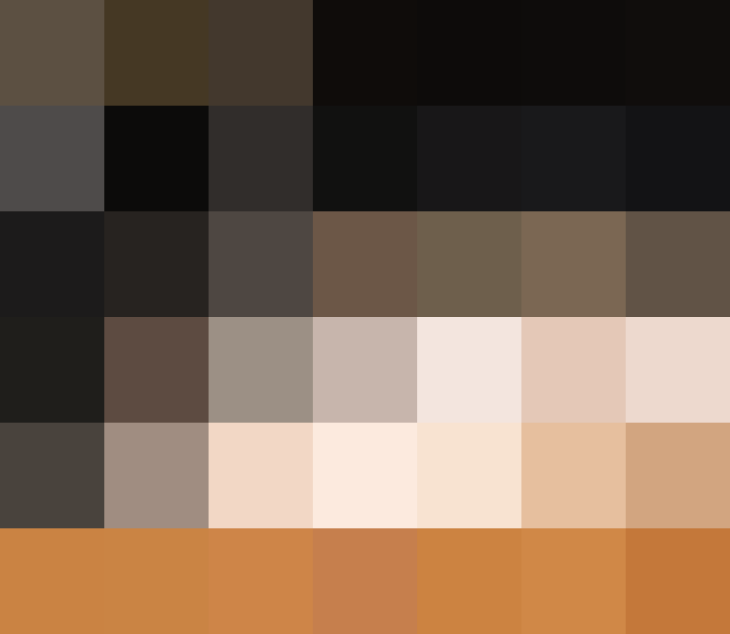 4. End on a sparkly note.
A Sparkling Rosé is perfect on its own – even better paired with decadent desserts and rich, juicy berries.
Party planning can leave the best of us frazzled – but if you're not having fun, your guests won't either! Take a deep breath and remember: a party doesn't have to be 'perfect' to be perfect.
Published: Nov 7, 2014