Thanksgiving Dinner: Staying Traditional or Trying Something New?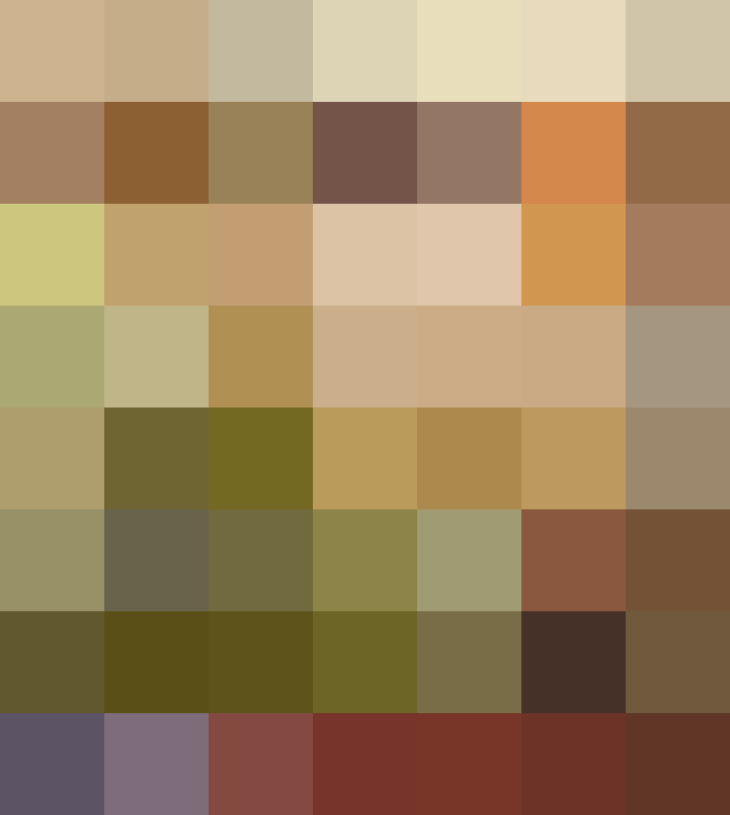 Yes, indeed, Thanksgiving is just around the corner! As you might imagine, this is one of our favorite holidays since it's all about cooking at home and enjoying a meal with friends and family. Are you planning on sticking to the classics for your meal or branching out into new territory?
We're going for a mix at our house. Traditional will be garlic mashed potatoes, roasted Brussels sprouts, and an apple-walnut stuffing. My fiancé has also promised (promised!) to make pecan pie.
And here's the other biggie: I'm going to try the orange spiced turkey from the Bon Appetit holiday issue (a link to the recipe is below). The combination of orange with Asian spices like star anise and Szechuan peppercorns sounds like it will please the traditionalists in our family as well as the more adventurous crowd.
Originally published Nov 14, 2008