Thanksgiving by Heart: A Letter from the Editor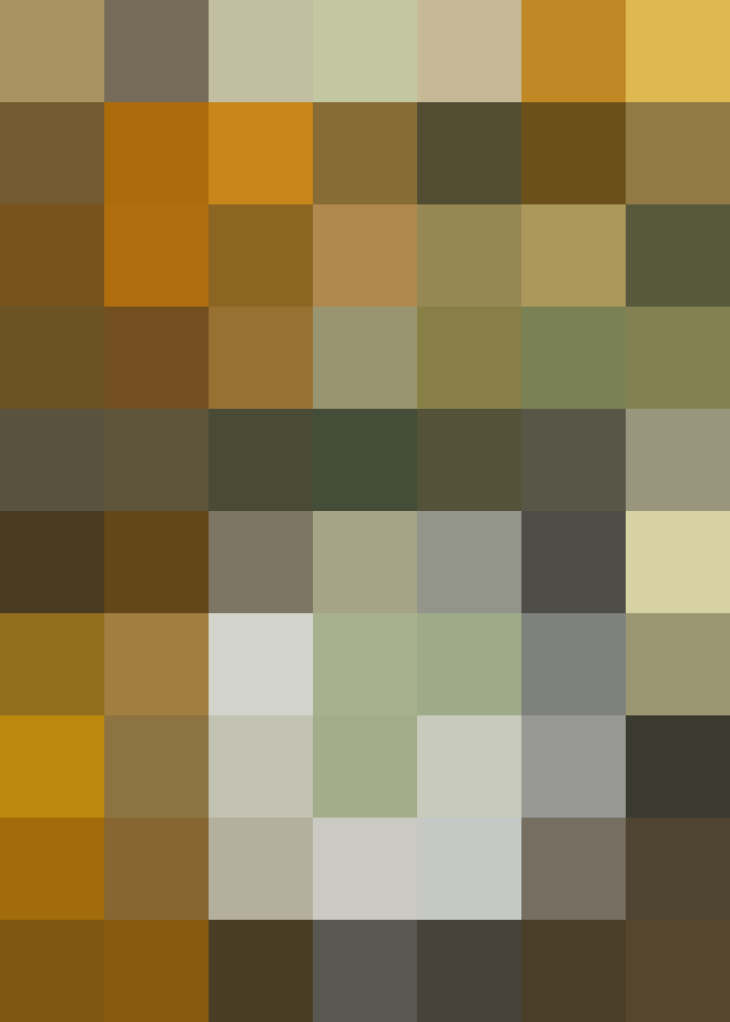 Thanksgiving is a holiday with a script already written for us by Norman Rockwell images and routines established since childhood. We know what's expected: the turkey, the stuffing, getting stuck at the kids' table (or wishing you were there). It's a script of generosity and ridiculous, table-bending bounty — and seemingly unavoidable expectations.
But it's not unbreakable. This year, we're doing Thanksgiving by heart, taking the things we love enough about this holiday to keep, and casting off the parts that no longer belong in our budgets, our families, or our sense of what brings us peace.
Thanksgiving is a holiday with many rules, beginning with the turkey and ending with unspoken, unwritten family expectations and desires that we take for granted, being so deeply imprinted on our childhood subconscious. Thanksgiving means a house full of family — some of whom I like. Thanksgiving means sweet potatoes I kind of loathe. Thanksgiving means small talk with the cousin-in-law.
But as we grow up and form our own households, other expectations accrete. What should go in a gluten-free stuffing? That cousin-in-law is in recovery; is it polite to still serve wine at the table? Money is tight, but we're still hosting. Can I throw a feast without breaking the budget?
And perhaps, most of all, the realization that you now have your own family — whether that's you and two cats, you and a partner, you and a newborn. Which of the old rules and expectations still apply, when you're loaded up with fresh life changes and decisions? What does Thanksgiving look like when you decide what is important?
For many of us, we return to the familiar — because that's what Thanksgiving represents more than anything else. It's the familiar obligation of generosity and gathering around a table to share a simple American meal and catch up on our lives. But the familiar can be (and should be!) updated and informed every year by all the modern needs and changes of our lives.
This week at The Kitchn you'll see a few recurring themes in our Thanksgiving by Heart feature.
Push Your Pennies – A budget-conscious Thanksgiving is no less generous and bountiful than a lavish one. We're sharing our tips and menu for a gorgeous table and dinner for 10 on a budget of less than $100.
Buy Back Time – We're all stretched for time; that's hardly a new challenge, but it seems to get tougher every year. Look for smart shortcuts and handy charts you can print out to help save time on the holiday.
Feed Your Friends – This is the whole point of Thanksgiving, no? But feeding friends these days often means finding creative ways to cook for different dietary needs. We'll offer tips and good advice from friends in the vegetarian, Paleo, gluten-free, vegan, and allergy communities.
Make the Space – The Thanksgiving meal itself isn't a tough one to cook. What's often tougher are the decisions that go before and after the cooking. How do we decide where to spend Thanksgiving, now that we have kids? Is it OK to say no if we just don't want to go? And what about my kids — should we have a kids' table? We'll tackle these and other questions of the space that we make around the holiday table.
Treat Yourself Right – Generosity begins with yourself, and a generous Thanksgiving means starting it right. We'll talk about handling the holidays as an introvert, how to manage emotions, and give you the ultimate answer on whether you should eat breakfast (or not) on Thanksgiving morning.
What are your Thanksgiving plans this year? We'd love to hear all about them — and how they've changed to fit you and your family over the years.
Published: Nov 16, 2015