Tequila Watermelon Pops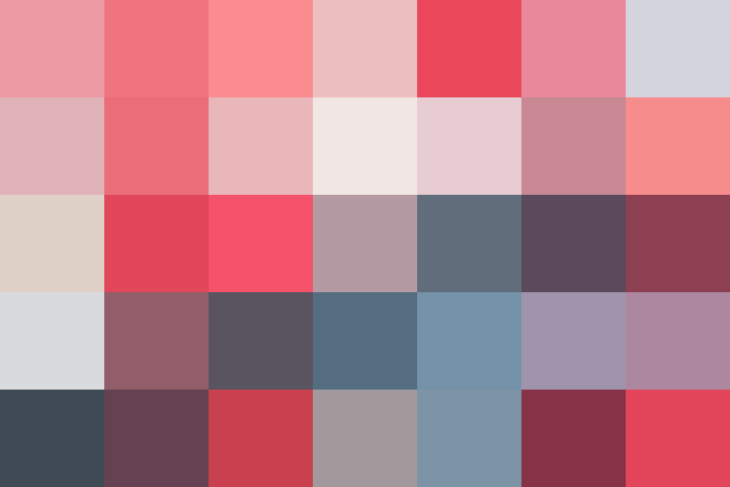 You could have your regular cocktail, or you could spike a few wedges of watermelon with tequila and freeze them into boozy fruit pops. We're going with the latter, all summer long!
Why This Upgrade Makes Watermelon More Fun
This is like a three-for-one deal, with a slice of watermelon, a cocktail (okay, it's really a shot), and a Popsicle all in the same package. It's cool, it's refreshing, and let's be honest, it's so much more fun than sipping on a frozen drink.
Soak each watermelon slice in tequila (you be the judge of how much to use!), insert a wooden popsicle stick into the bottom, then freeze on a lined baking sheet until frozen (at least four hours).
Upgrade Your Fresh Watermelon
This sweet series takes you on an adventure to experience watermelon in a brand new way. With the help of no more than four common pantry ingredients we'll show you how to transform this already-delectable summer staple into something even more extraordinary.
Published: Aug 9, 2016