NYC Scavenger:Vintage Gas Stove for $200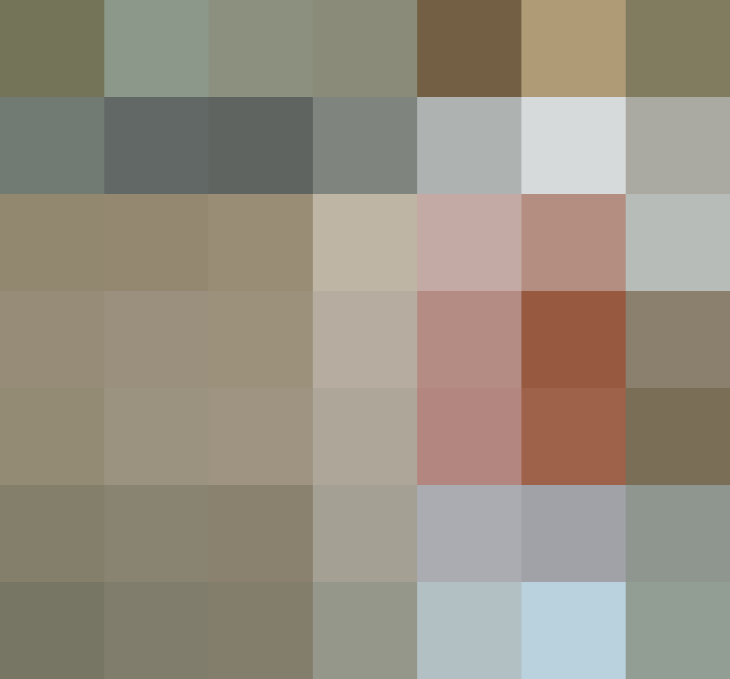 Here's a handsome vintage stove for $200. We're not sure if anyone is in the market for vintage appliances (are you?), but we had to post this photo. There's watercolor like quality to it.
Makes us think about all the people who stood at this stove pulling supper together and wonder why this seller is ready to part with this Paragon gas stove.
Don't forget to post your own listings here.
Originally published Jul 2, 2007