Tehuitzingo: New York, NY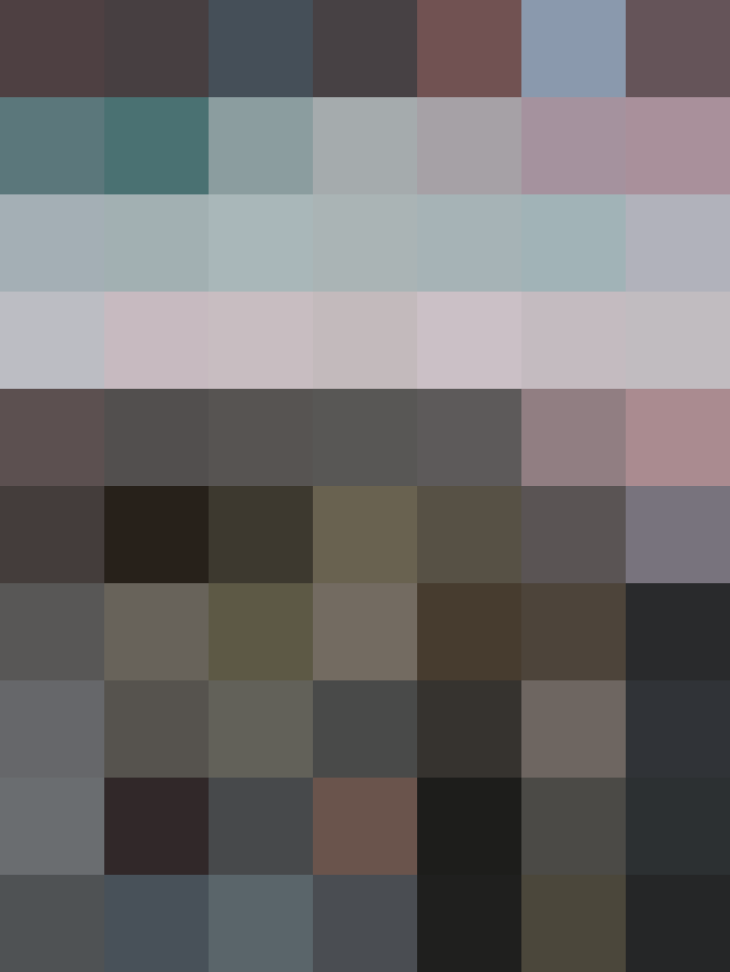 When I wanted to make cactus salad for a friend's dinner party, after a string of phone calls, Tehuitzingo was the first place I found that carried fresh cactus ($1.59/lb.). It may not be the most glamorous Mexican goods store, but it's utilitarianism at its best.
With Univision blasting a telenovela in the corner, the rest of the small space is stocked with plenty of tortillas, pork rinds, and hot sauces. But there are other reasons to go to Tehuitzingo, and a few reasons, besides the cactus, to go out of your way.
Salted beef ($6/lb) and fresh chorizo line the shelves of the deli case. Huitlacoche in a can ($9.49/15.5 oz. can) is readily available and pumpkin flowers in a can ($3.49/7/5 oz. can) are there too. I imagine pumpkin flowers to be a close cousin to squash blossoms, which we'll see at the Greenmarkets shortly. And I've been meaning to make a pie crust with lard, so maybe this mysterious rendered pork fat ($4.25) will do.
Tehuitzingo also has the usual array of Jarritos (mango, guava and tamarind) as well as O-Keif (orange and yellow) and Mundel (green apple), both of which I'm unfamiliar with, but if you're going for a sugar high, they look pretty promising. Squeeze through the narrow aisle and in the back is a small restaurant area with about three stools. That's where Tehuitzingo serves $2 beef, spicy pork and chorizo with potato tacos or $2.50 goat, beef tongue or salted beef tacos. There's also huitlacoche ($3), pumpkin flower, and cheese ($2.50) quesadillas.
Miguel, an affable former delivery driver from Mexico and the owner for seven years, likes to lead people to the fresh epazote ($8/lb or $1/bunch) or the ripe avocados. Serve them together in a quesadilla with some cotija cheese ($5) and you won't need Univision to feel like you're in Mexico (or Hell's Kitchen).
Originally published Apr 13, 2007