Technique: Preserving Hot Chiles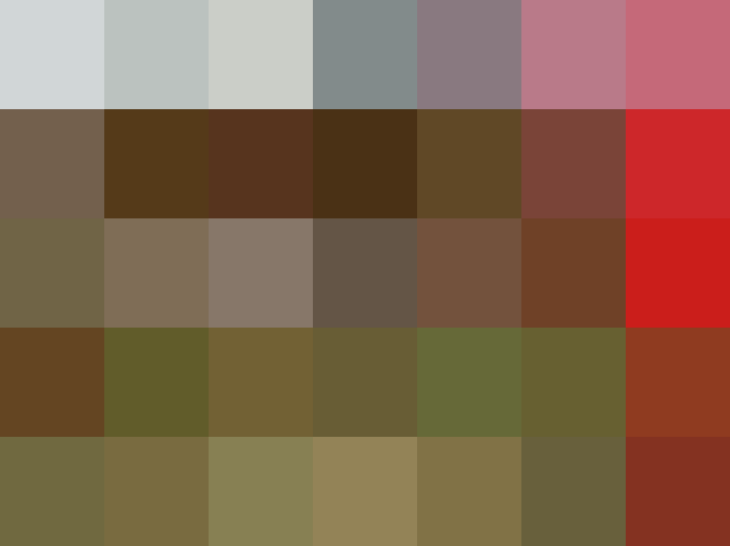 These chile peppers from the Alemany Farmers' Market win my personal Fall Colors Contest. I'm not sure what kind they are since I neglected to ask, but they look like Thai chiles and were abundant at more than one stall. They're just so pretty and cheerful, it's almost impossible not to buy them.
Anytime you buy that many hot peppers you have to preserve them somehow. It's a good opportunity to make a fiery condiment that will serve you well with a variety of foods in the weeks to come.
Here are a few ideas: Chiles en Escabeche are wonderful as a pickle with tacos, enchiladas, bean dishes and grilled meats. Here's a recipe for a simple Toasted Chile Salsa Arriera from Rancho Gordo. It's really hot with Serranos and I'm guessing it will be hotter with these little pods of dynamite.
In Southeast Asia, there are lots of sauces that combine roasted hot chiles, onions and/or garlic with fish sauce. In Thailand there's nam prik pao—made with dried chiles. In Laos, nam jeow. I find all these super hot and fish-saucy Southeast Asian salsas addictive spooned onto and into just about anything. Heres a basic recipe.
Southeast Asian Roasted Chile Sauce
24 small hot chiles
1/2 cup garlic cloves, peeled and cut in half
1 bunch scallions, sliced lengthwise in half
2-3 tablespoons fish sauce (or to taste)
Seed the chiles and roast them in a dry cast iron skillet until charred. Likewise roast the garlic cloves and scallions until soft and beginning to blacken. Another way to do this is to wrap the items in heavy-duty foil packets and roast them directly over the flame of your gas stove. Smash everything together with a mortar and pestle and stir in the fish sauce. This will keep for weeks, refrigerated.
Published: Nov 14, 2006