Teardrop Trailers: Hitch a Tiny Kitchen to Your Car
We're not well-versed in trailer terminology, so we didn't realize "teardrops" were such a niche. They're small trailers, shaped like a droplet, with just enough room for a bed and maybe a table. But a lot of them open up on the back end to reveal some adorable, itty bitty kitchens. See more below.
We saw the one above at Sunset magazine, and while it lacks burners or a sink, it is decidedly more glamorous than preparing your sandwich on the ground while camping. And we're pretty sure they have electrical outlets, which means you can plug in a slow cooker, coffee maker, or microwave. We love the paper towel holder.
Here's one with a mini refrigerator and a TV!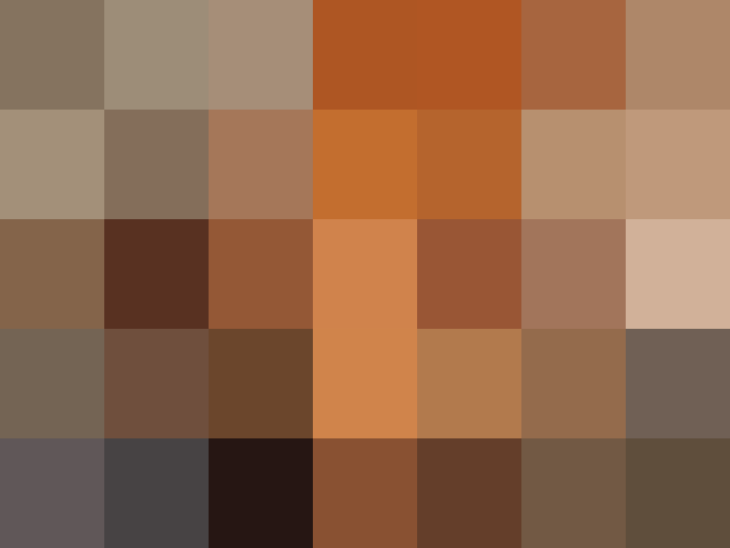 And the cabinets on this one look nicer than some rental apartments.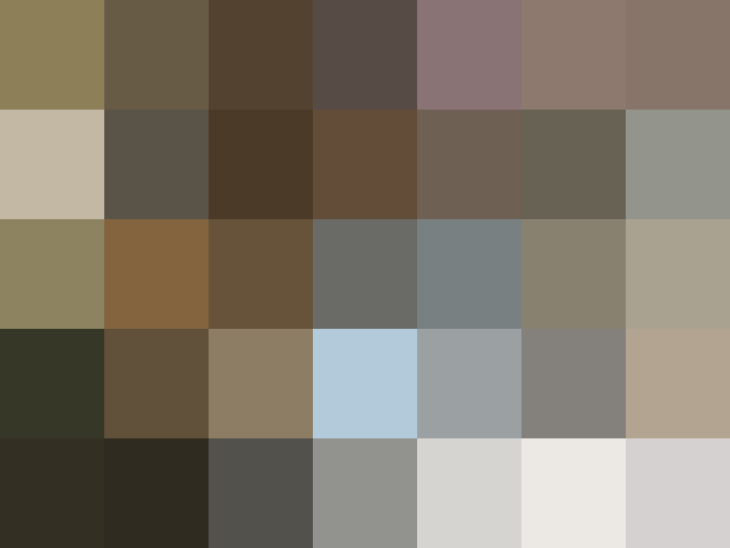 We're sort of in love with these wee trailers and their kitchens. Anyone ever been in one?
Published: Jul 2, 2010