TeaSmith: Spitafields, London, UK
[Chris, our NYC co-editor, is in the UK this week. He'll be chiming in with some Kitchen discoveries from London and beyond . . . ]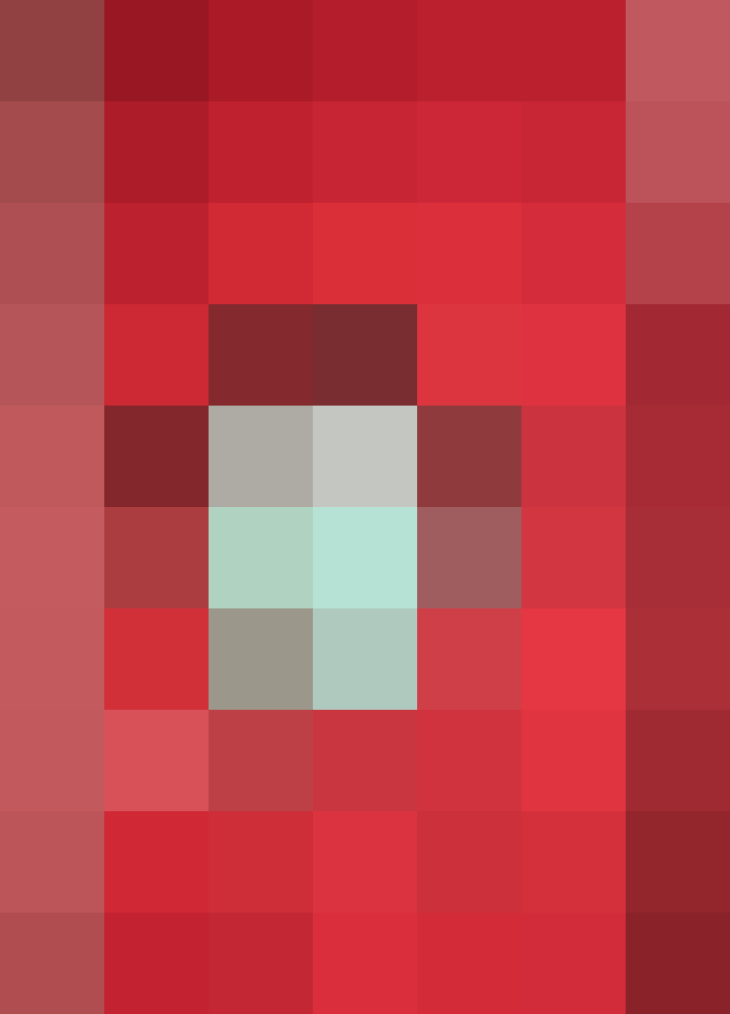 We know the English love their cuppa tea. But most Brits (and we Americans too) stick to the brown stuff made from a bag.
Enter London's Tea Smith. John Kennedy, an owner of TeaSmith, calls "real tea" a forgotten national treasure here in England. One by one, the curious are taking a seat at TeaSmith's bar to re-discover the rich, wide world of artisanal tea.
The TeaSmith teaches first-timers that all teas come from a single plant. Green tea is heated so that it cannot oxidize, while darker teas are allowed to oxidize to differing degrees. Visitors are also told to consider the tea's after-taste as a way to evaluate quality.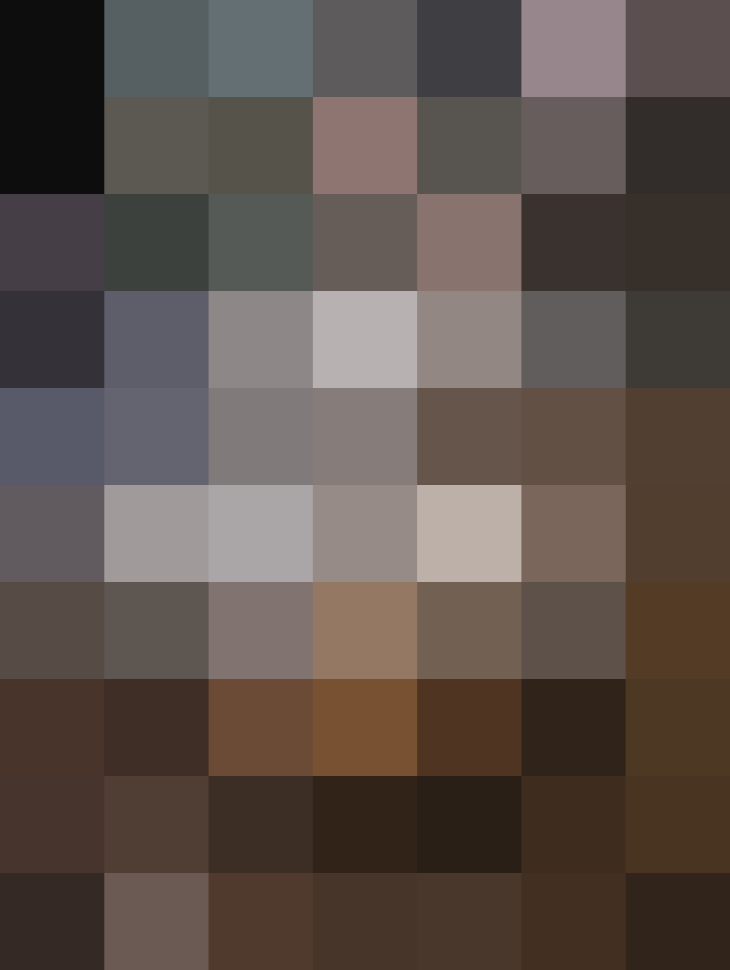 I first tasted the Teguanyin Supreme (£13.00 for 50 grams), a green oolong. John helped me to discover the tea's silky mouth feel and the dark orchid fragrance.
The Extra Old Tippy Puer (£12.00 for 50 grams) tasted like old clay pots resting in a box of hay in a potting shed. John explained that this earthy complex tea was supposedly discovered by mistake. Tea molded while in transit on camels backs and was served anyway. Tasters fell for the flavor and worked to recreate it. This tea is fermented twice and stored for more than ten years. It is served to give the stomach a boost at the end of a rich meal.
On your next trip to London, consider skipping high tea at a hotel. Instead join TeaSmith in "bringing the beauty of tea back to Britain." Tea can be ordered by phone at 020-7247-1333.
Originally published Feb 21, 2007