Tasteful Red, White, and Blue Food for the Fourth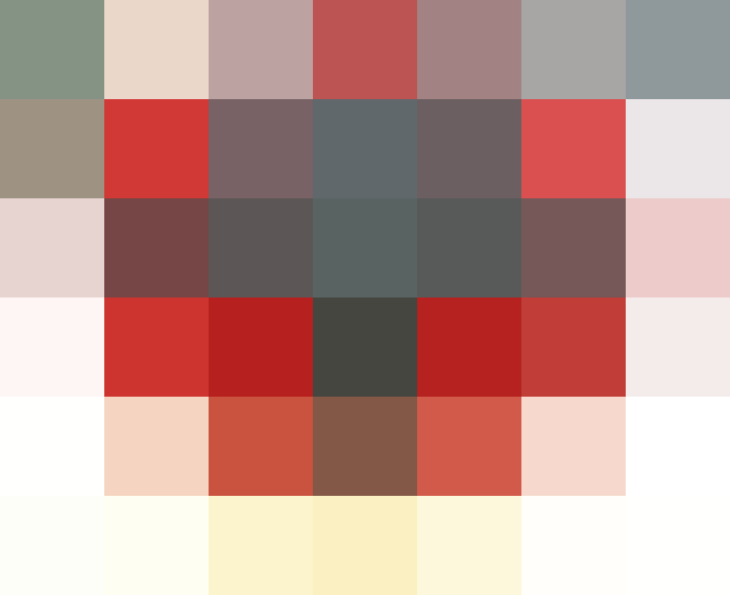 We don't often venture into kitschy territory with food (bad childhood memories of green milk on St. Patrick's Day), but there are a lot of dishes you can make that are red, white, and blue without feeling forced. And if you don't like our suggestions, you can always stick to a flag cake (or the more modern fruit flag!)…
It's hard to think of blue foods other than blueberries (which are really more purple once you bite into them), but we recently saw a potato salad over at Smitten Kitchen that used blue potatoes. The recipe is below, and if you can find blue potatoes at a farmers' market, they would look quite patriotic next to some red-skinned and regular white potatoes.
Some other ideas that need no recipe:
• Toasted (white) baguette rounds topped with chopped tomato and crumbles of blue cheese.
• Really, anything with blue cheese: a rare steak, a chicken breast stuffed with it and topped with marinara sauce…
• A drink that's similar to this crazy snow-cone one, maybe using Blue Curaçao and grenadine.
• A pizza topped with pepperoni and thin slices of blue potato.
• Blue crab salad (yes, the meat will be "blue" in name only) with roasted red peppers or cherry tomatoes .
Originally published Jul 2, 2009