Taste Test: Frozen Chicken Nuggets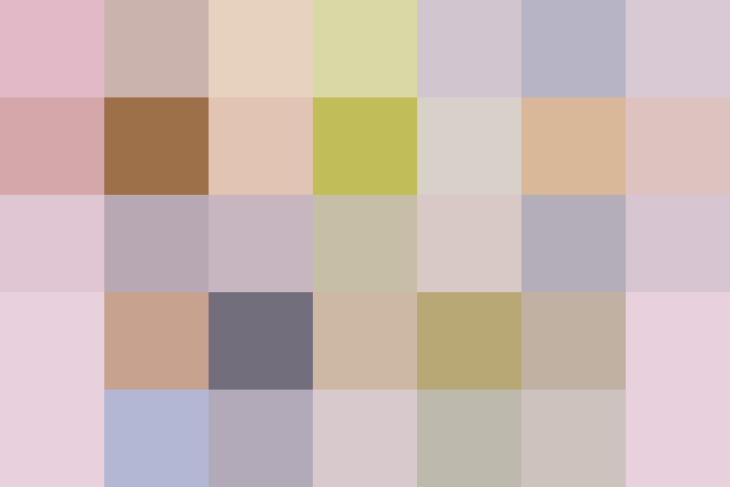 Chicken nuggets in almost any form beyond homemade are a much-demonized convenience food. It's difficult to call which presentation of convenience is more polarizing: the drive-thru chicken nuggets or the box of store-bought, frozen chicken nuggets. Truthfully, I once held the same distain for both and swore up and down that my future kids would never eat mass-produced nuggets. Ah, how little we know about parenting before we are parents.
Life with two kids and two working parents has given me a heavy dose of reality. Now, I realize that frozen nuggets can equate to an easy meal that all of my family will enjoy. We aren't eating them every night (or even every week), but I wanted to be sure that when we did, the frozen nuggets were ones I could comfortably feed my family when I need to pull off a miracle meal.
Chicken nuggets are adored for their balance of tender, meaty texture to crisp, crunchy exterior with a pleasantly greasy and salty satisfaction. You'd be hard-pressed to find a 5-year-old who would turn down a single nugget we tasted. But I was looking for nuggets that hit a sweet spot of quality (meaning a short ingredient list), cost, and ease of preparation. We judged these qualities on a scale of 10.
I did some field research by asking other parents, friends, and colleagues for their preferred brands and landed on six brands that were nationally available. We baked a dozen of each brand following their package instructions. Here's what we learned.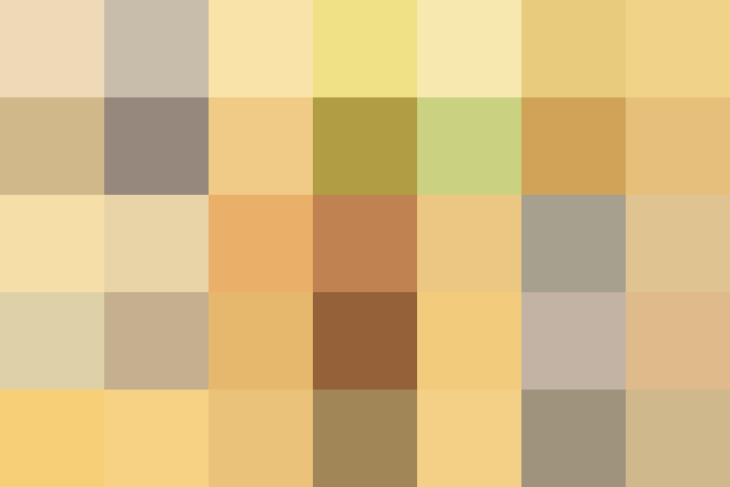 While my family doesn't eat a gluten-free diet, these nuggets were suggested by no less than three gluten-free families. The bright-yellow hue of these nuggets was a negative for me, but delighted the kids. (Ian's uses cornflake flour coating that is flavored with garlic and onion powder.) These chicken nuggets are also egg-free. The coating was flavorful and nicely crispy after just 15 short minutes in a 400°F oven, but the interior texture was quite spongy.
This was the first nugget we tested despite zero recommendations. We've enjoyed other Applegate products, including their hot dogs and pepperoni, so this seemed like a no-brainer. The nuggets were the smallest of any brand that we tasted. The coating was flavorful, but failed to get really crispy even in a 425°F oven. The chicken was spongy and somewhat grainy.
Price $3.79 for 16 ounces (about 36 nuggets)
With kids, you automatically win bonus points for having a "fun" shape. However these were the most disappointing of the brands tested. Overall the Trader Joe's Drummellas were dry without a distinct flavor. Ella (my 5-year-old) said, "I would eat these, if only I had to." Ouch.
These nuggets looked like more appealing than they tasted. The shape, size, and color looked promising. Chock it up to marketing, but I expected this to have a more "chicken-like" texture based on the label. They smell amazing, but both the exterior and interior had texture issues you could only call slimy.
Aw, the chicken nugget of my youth. While my mom didn't keep chicken nuggets at the house, I very fondly remember eating these at sleepovers and playdates growing up. And in that vein, these nuggets taste exactly as you'd expect nuggets to taste — the perfect gestalt of savory, meaty nugget flavor. If it weren't for the slightly high sodium content, I'd keep these on hand for the nostalgia-inducing pleasure alone.
These were the overall winner of our chicken nugget taste test. Although they take twice as long to bake — 20 to 25 minutes to all the other brands' 12 to 14 minutes — they tasted closest to a homemade nugget. Bell and Evan's may have an unfair advantage, though, as these nuggets are actually pieces of chicken breast flash-frozen before being breaded and flash-fried to set the coating. These were also pretty expensive when you do the per-nugget math, but the breading was tender and full of flavor and the chicken was juicy with a discernible chicken texture.
Do you have a favorite frozen chicken nugget that we should try? Tell us about it in the comments below!
Published: Apr 14, 2018