Get Your Table Ready for the Holidays!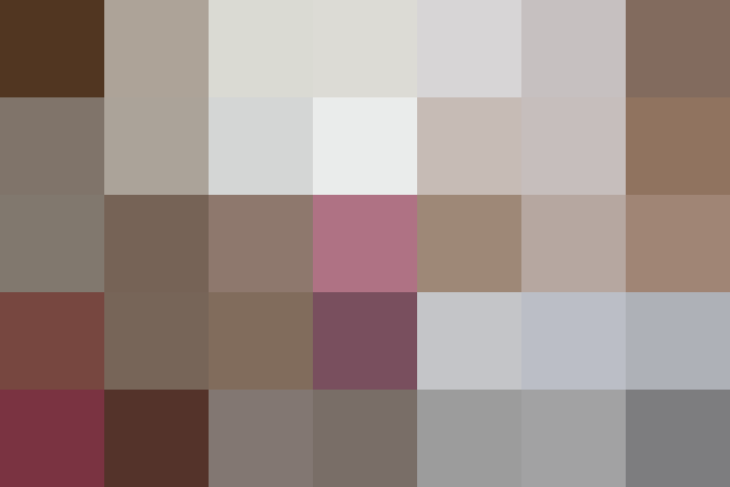 Now that we're in peak fall, it's the time to think about all of those meals that you'll be setting your table up for, and how fabulous and comfortable you want it to look and feel. To inspire you, I've pulled a bunch of beautiful pics taken by Rinne Allen of my new Canvas Home tableware line (yes, I'm pimping the line because I love it) as well as a range of sources that will be invaluable as you plan your fall entertaining refresh.
If anything from the collection belongs on your table, use code MAXWELLRYAN20 for 20 percent off through November 12.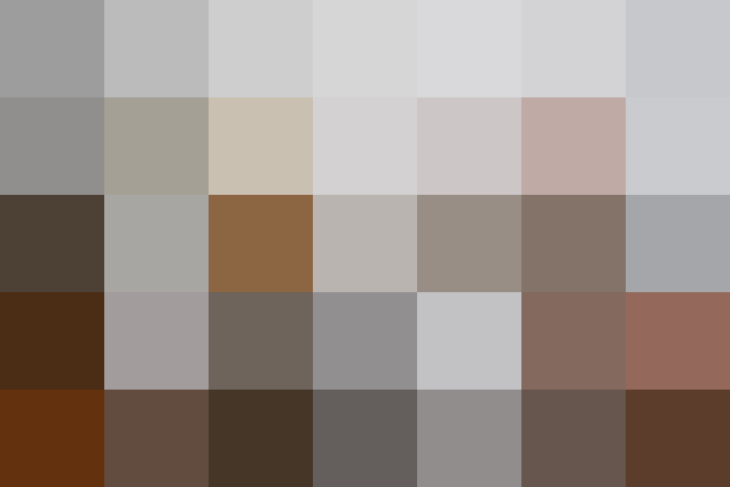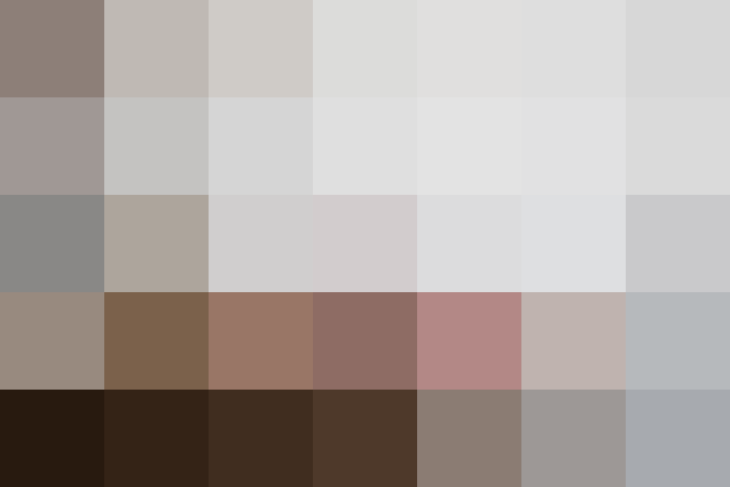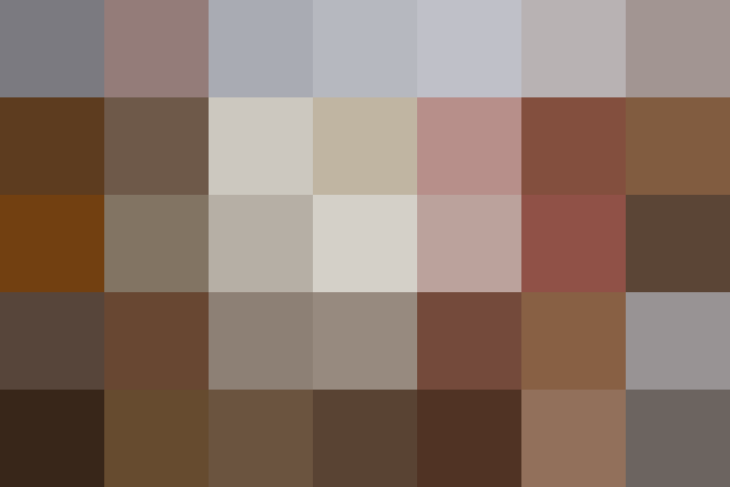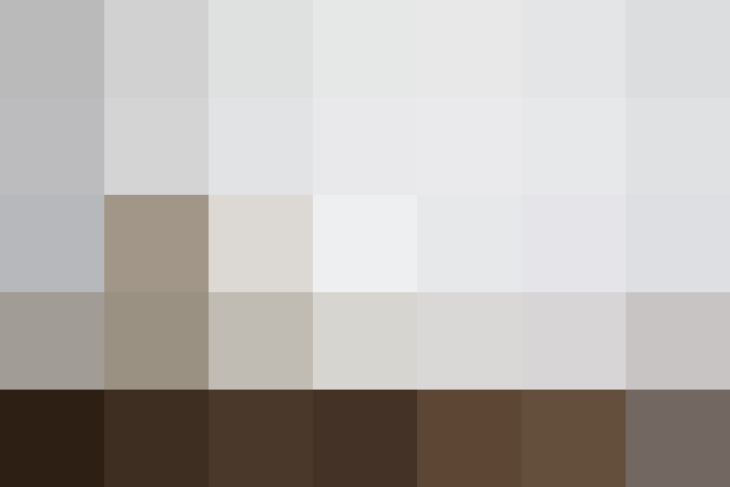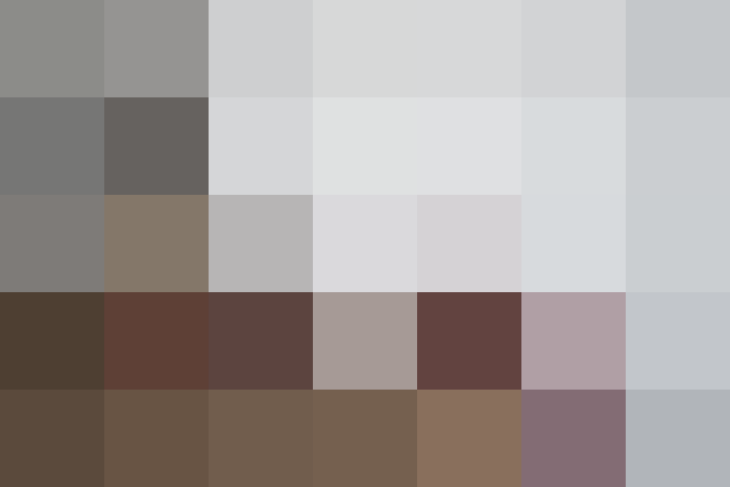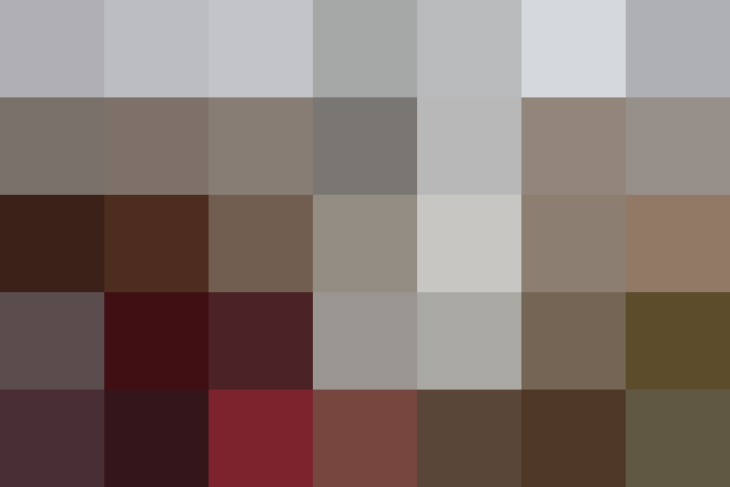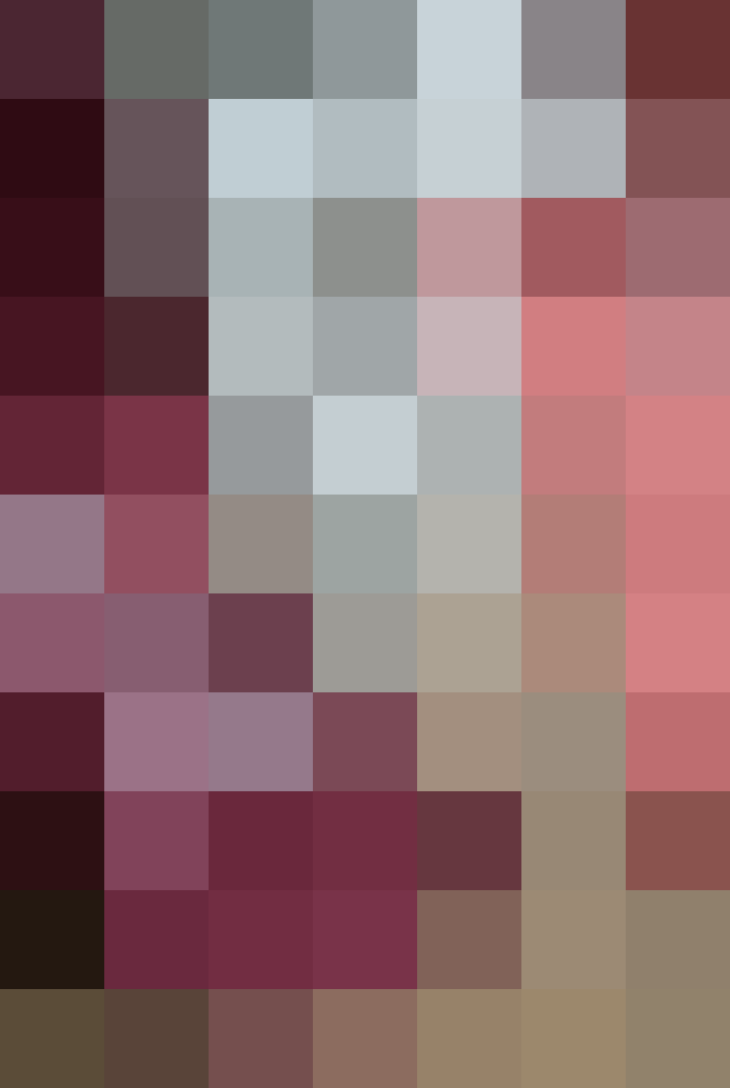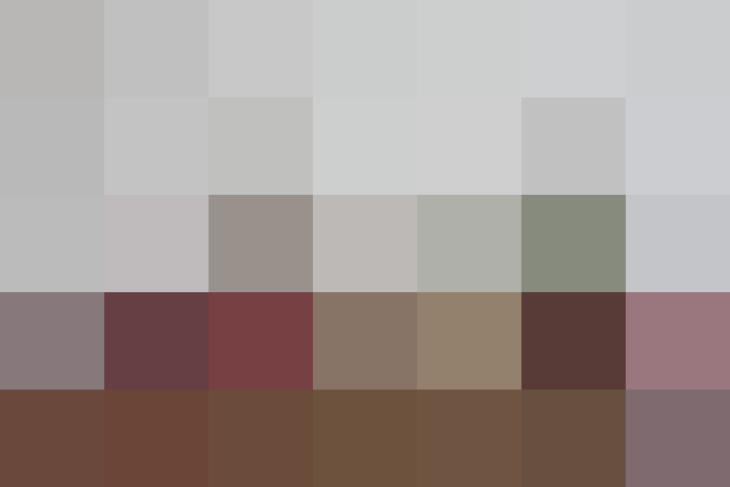 HOW TO SET A TABLE PROPERLY
Published: Oct 13, 2016