Sweet Corn Organic Nursery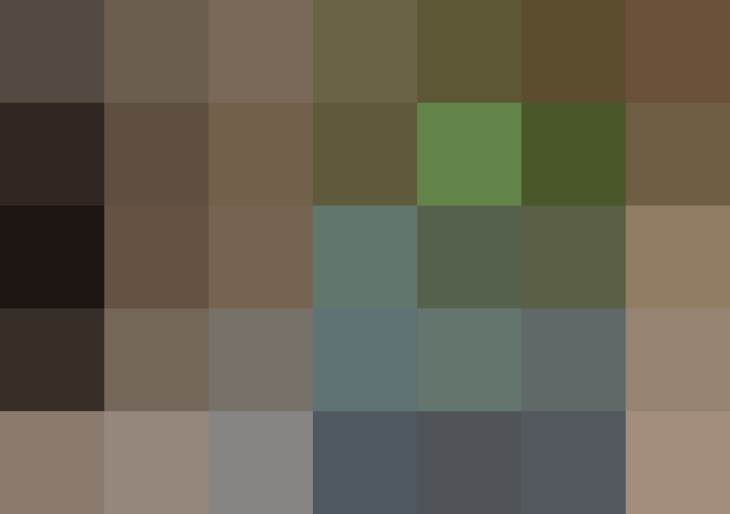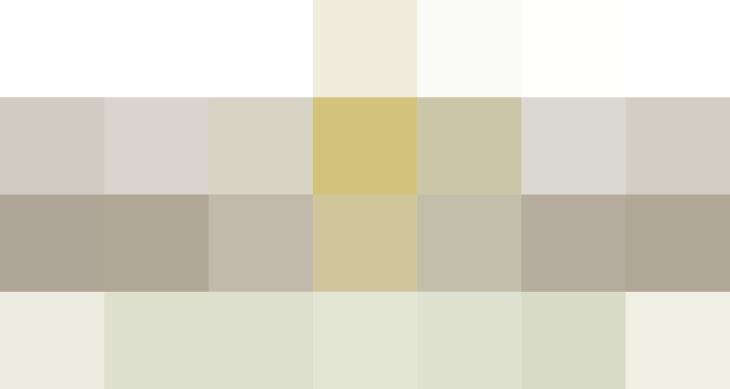 Do you wish that you had a little bush tomato out on your patio? It's not too late! Do you wish that you had started one more cucumber plant earlier in the summer, or that you had a melon vine to drape over the edge of your balcony? Well, see above. Not too late. There are plenty of organic nurseries that will deliver bouncing baby plants straight to your door, and our current favorite is called Sweet Corn Organic Nursery.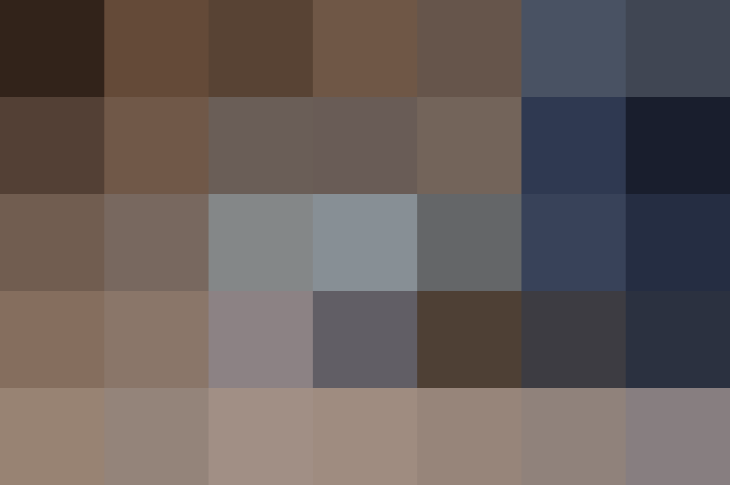 I grow most things in my garden from seed; it's cheaper to grow from seed, and you have more control over the varieties of plants. There are hundreds and hundreds of tomatoes you can grow from seed, for instance, but only a few major types find their way into commercial greenhouses. But if you are going to grow major vegetables from seed (tomatoes, eggplant, peppers, cucumbers) you need time. If you miss the early spring window for starting seeds, well, in most climates you just won't get much before the end of the summer.
And sometimes seed plans don't go so well. This year, I messed up my tomato and eggplant seedlings pretty badly, going out of town just when they were emerging, and failing to provide them with enough light. I was crushed — what about my heirloom Riesentraube? My Black Krims? My little Fairy Tale eggplants? Would I be stuck with whatever varieties happened to be at my local nursery? Buying plants can get expensive, and if you want organic plants it's even worse. I did find a few plants at the farmers market, but no eggplant or cukes.
Then I happened on Sweet Corn Organic Nursery, which is based in Arizona, and owned by Kim Wilhelm and Bryan Jones. They have a great catalog of seeds, organic fertilizing and feeding products, and a wide selection of organic seedlings — including, to my delight, the Riesentraube cherry tomato. To sweeten the deal, they offer free shipping on all their baby plants.
I'm afraid I got a little carried away; I ordered baby tomatoes, eggplants, Brussels sprouts, cucumbers, and a melon. The prices were very reasonable, and hey, free shipping. I had a question about my order, too, and Kim responded personally and promptly.
The baby plants arrived quickly in perfect condition, with a small packet of stress-relieving feed solution and detailed, friendly instructions on how to care for the plants. This is a detail that is often overlooked by nurseries (I've ordered from quite a few, in the past). Bryan and Kim give careful instructions on hardening off the plants; it's important to let baby plants gradually adjust to outdoor weather and sun by putting them out during the day and bringing them in at night.
I did this, and my baby vegetables are now thriving in the garden. I was especially impressed by the tomatoes; instead of tall, spindly greenhouse tomato plants, these were short and stout, with a fat central stalk and well-formed, dark green leaves. Very nice!
My only quibble, if I have to have one, is that there is no way to track your package, once shipped. But shipping was very quick (2-3 days) and they do send you a confirmation the day it ships.
Overall, I can't recommend these folks highly enough. I was so grateful to still have a chance to plant my favorite sort of tomato, and some other vegetables, even though I didn't start them from seed three months ago. I liked them so much, in fact, that I ordered just a few more things! So just remember: It's not too late!
Published: Jun 30, 2010