Surprise! Millennials Like Store-Brand Goods the Best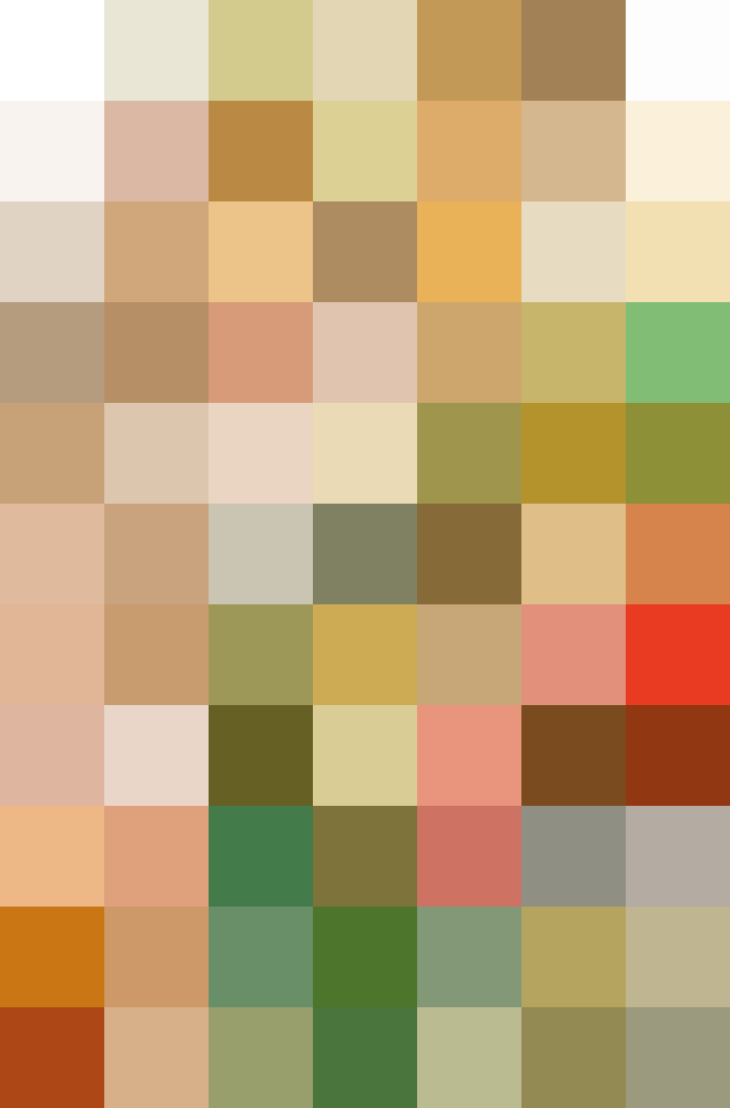 We knew that store-brand, or private-label, foods were getting better and that more consumers were adding them to their shopping carts, but we didn't know that Millennials are among their biggest fans.
According to a new report from Mintel, 42 percent of Millennials think store brands are "more innovative" than name-brand products.
Add to that the fact that Millennials are more likely than the general population to buy private-label goods, and we're betting that there's an even bigger demand for store-brand products coming.
Are you a private-label shopper? Why or why not?
Published: Mar 5, 2015