Summer Grilling Just Got Real with "Grillary Clinton" Spatulas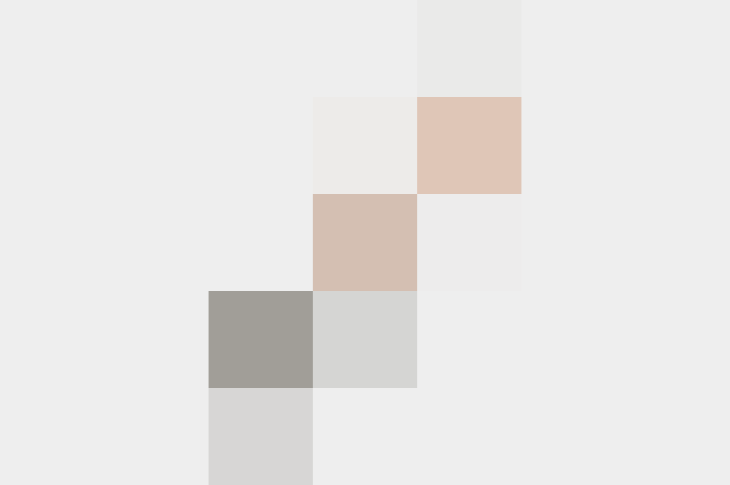 She doesn't just have her sights set on the White House. Presidential candidate Hillary Clinton also wants to win summer, and right now she has her sights set on your grilling. For $35 you can spend your summer flipping burgers with a "Grillary Clinton" spatula.
And while you're at it, you can also keep your drinks cold with a "Chillary Clinton" beer koozie.
No matter your take on politics, it's tough not to love a good play on words. Am I right?
Published: Jul 3, 2015