Sugar Cookie Mini Cakes Are the Cutest Holiday Dessert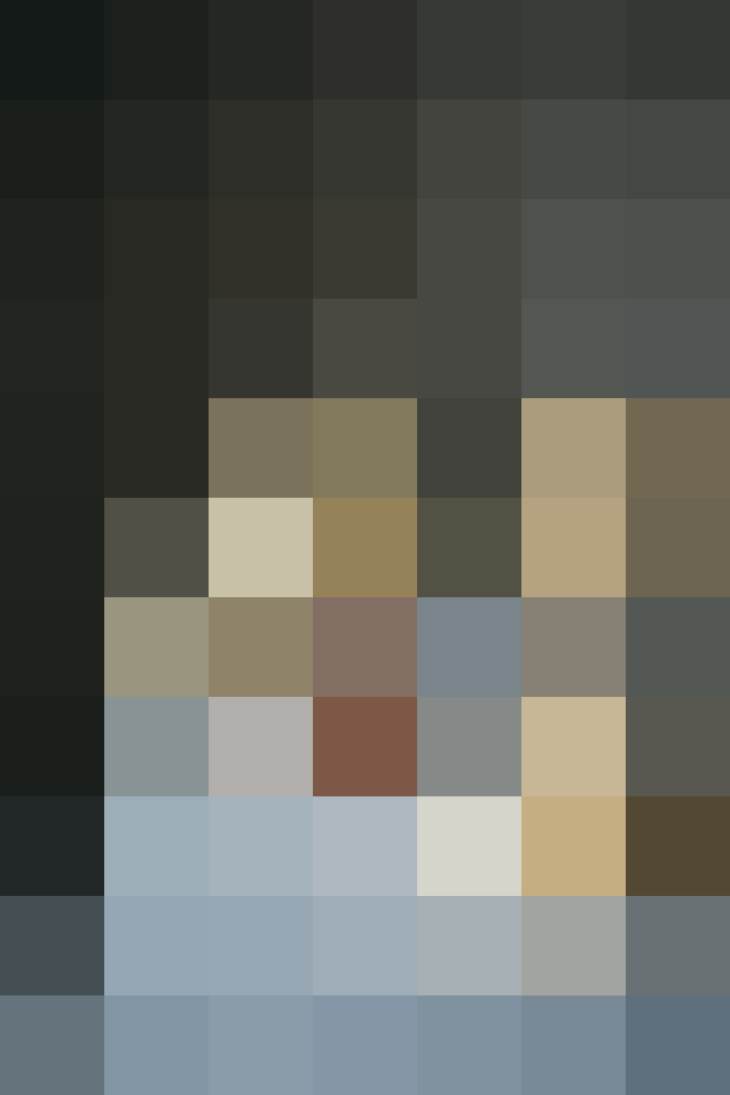 Happy National Cookie Day! Let's talk about these adorable sugar cookie mini cakes. Yes, that's right — these little "cakes" are made of sugar cookies and frosting. Like I said … adorable.
To create these mini cakes, you'll need to cut sugar cookie dough into five increasing sizes of circles (ranging from 1 1/2 inches to 3 inches). Molly uses biscuit cutters to help shape her cookies; I suggest doing the same if you have some on hand.
Then comes the fun part: assembling the cakes. This is a great task to do with kids (or kids at heart). You can get creative with the color of your frosting and sprinkles; I particularly love the green frosting with gold sprinkles (the mini cakes resemble little Christmas trees!).
Published: Dec 4, 2015