Strawberries & Cream Have Never Tasted This Good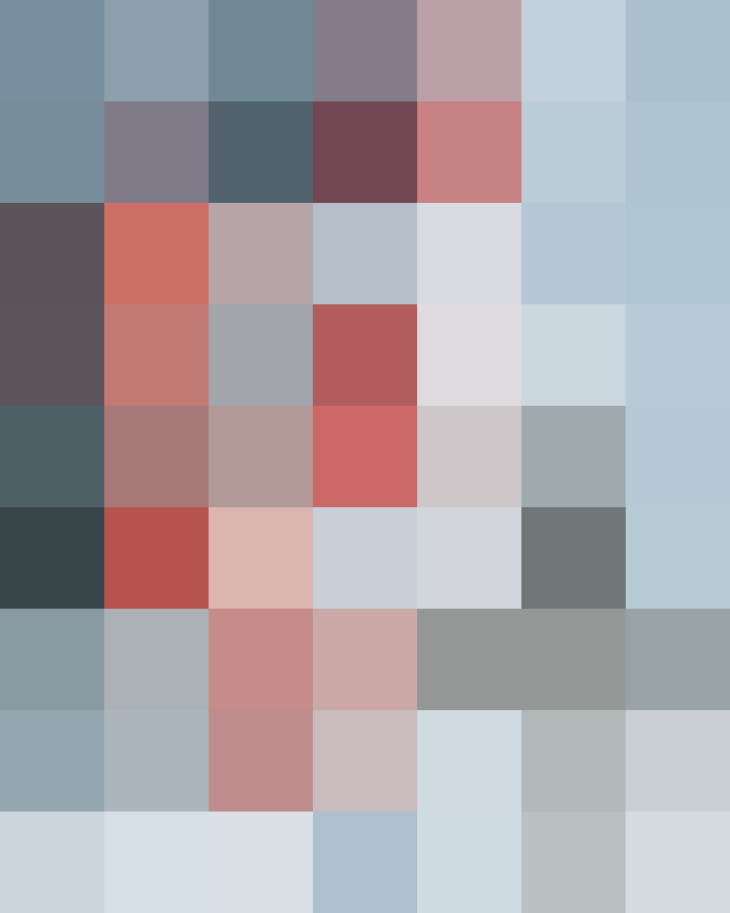 When it comes to frozen dessert, sherbet is truly the best of both worlds. A cross between sorbet and ice cream, it's light and fruit-forward, with a kiss of cream to lend some richness.
This sherbet recipe puts strawberries in the spotlight where they belong. Make a batch before they all disappear from the farmers market!
The key to this sherbet's delicious flavor is the vanilla sugar. Essentially, you massage a vanilla bean — seeds and pod — into sugar, and then fish out the pods when the sugar is sufficiently infused with vanilla flavor.
The vanilla sugar is blended with strawberries and lemon juice and then combined with fresh whipped cream to make the sherbet base. After your sherbet takes a spin in the ice cream machine and sets in the freezer overnight, you'll have a sweet, refreshing treat to beat the relentless summer heat.
Published: Jul 27, 2016