A Stranger Things Thanksgiving from the Upside Down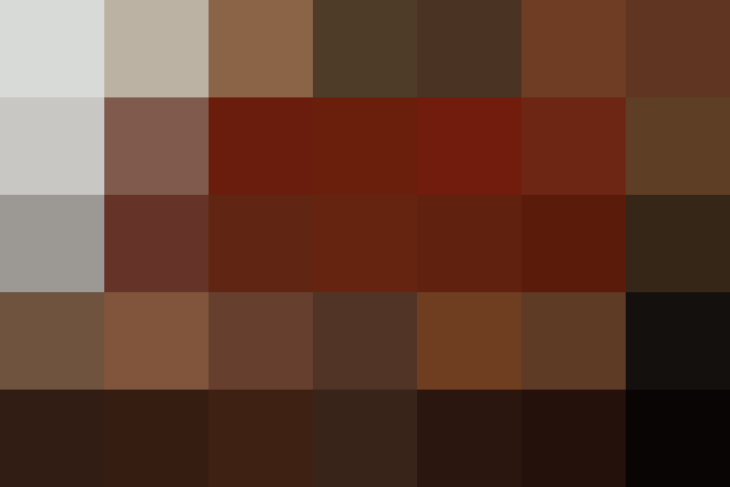 Thanksgiving looms close. Are you going home for the holiday? Going home is the strangest thing — it's a place where you are known yet not known, where childhood habits jostle uncomfortably with present identity. Can home still be home after you leave? Or is it turned upside down?
Our entire team was deliciously spooked and entertained by the Netflix hit series Stranger Things (have you seen season two?), flooded with memories of our own '80s childhoods. What could we do but give you Stranger Thanksgiving, our tribute to the emotional tensions that Thanksgiving evokes — as well as the nostalgia it inspires for the food of our childhood.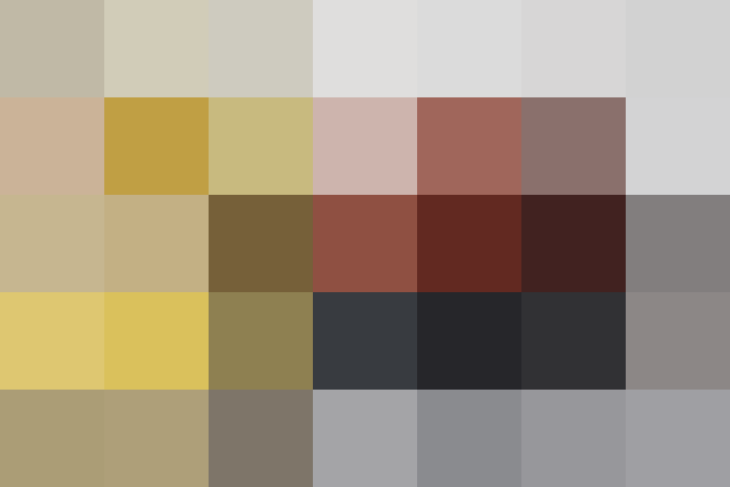 The center of the table is dominated by the monster of Thanksgiving: the turkey. The thing we fear in fascination. Meghan Splawn, our associate food editor and the architect of this series, offers up an upside-down turkey — conquered and delicious but shadow-dark, thanks to a Coca-Cola glaze.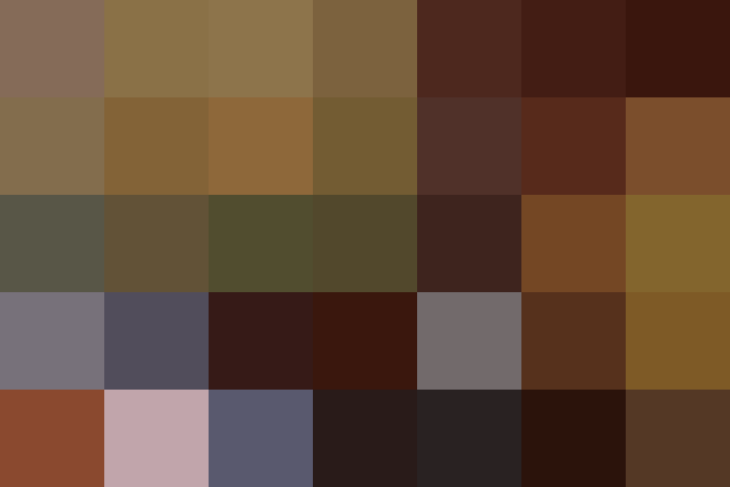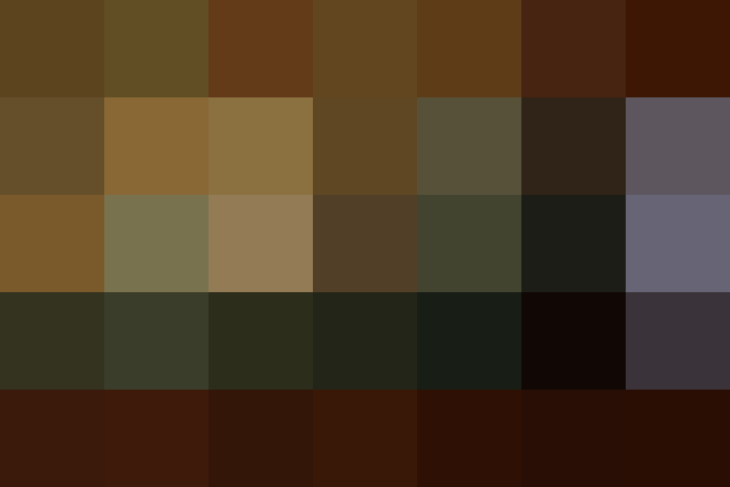 The ultimate retro callback to the '80s is a casserole. Classic green bean casserole belongs in this meal, like the casseroles that the moms all make in the show — topped with fried onions and creamy with canned soup.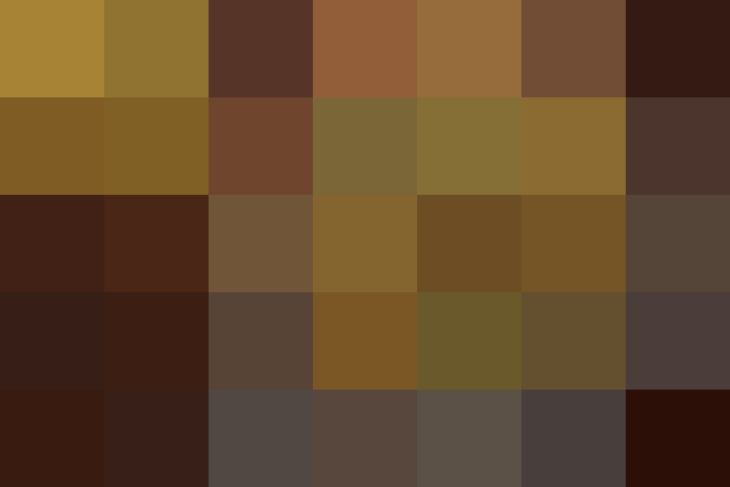 Who couldn't be charmed by Eleven's fierce love of Eggo waffles, eaten straight from the box, cold from the freezer? We honor Eleven and her childlike passion with a buttery Eggo waffle stuffing, with notes of Stove Top and the pleasure of old-school Thanksgiving.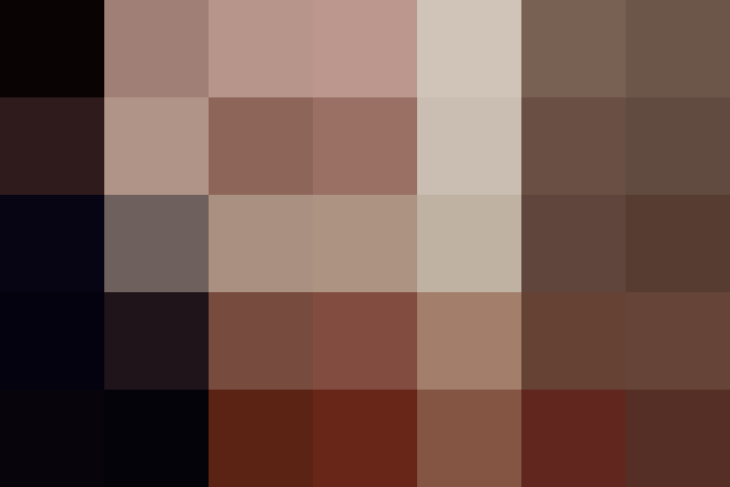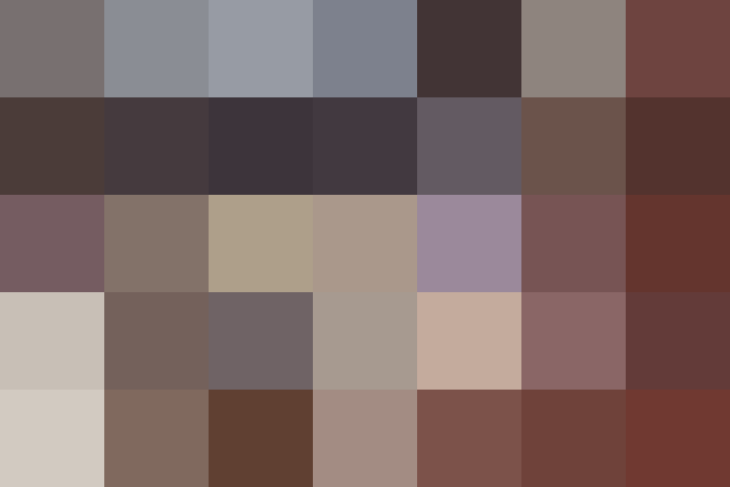 Chocolate Pudding & Coca Cola for Dessert
The boys of Stranger Things down Coca-Cola like true kids of the '80s, and we give a nod to them and their Dungeons and Dragons evenings with a chocolate pudding cake with Coke in the frosting, and made soft and moist thanks to their favorite Snack Pack puddings.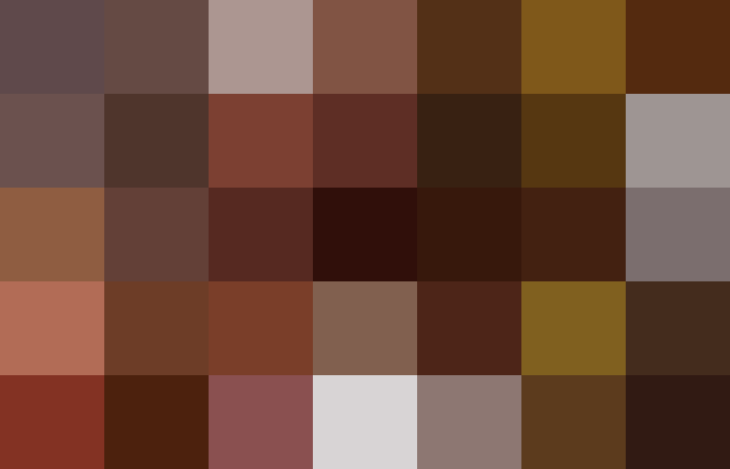 Stories of Stranger Thanksgiving
But recipes alone don't make a Stranger Thanksgiving. We asked two writers to give us their take on Stranger Things and Thanksgiving. Can you go home again? When does home turn upside down? Were you Barb, the lost child? Were we all?
Come to the Upside Down with us this Thanksgiving. We're waiting.

Originally published Nov 17, 2016