Store Review: Savenor's Market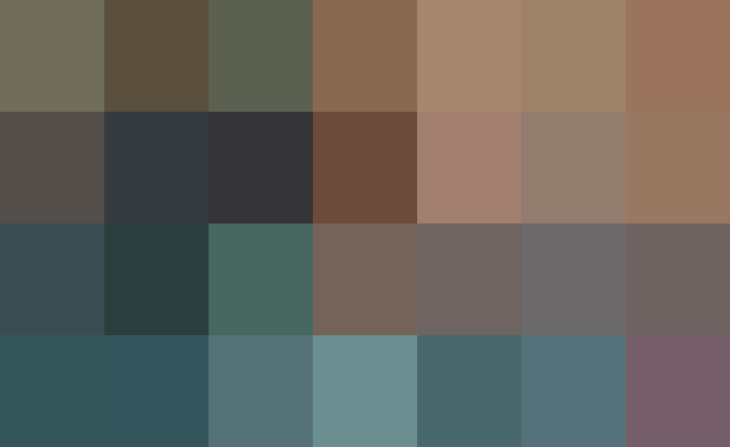 If you're throwing a swanky dinner and want a spread that will really impress your guests, Savenor's in Boston is the place to go. We had just such a party in the works, so we decided to indulge our curiosity about the famous Boston landmark and go on a shopping spree.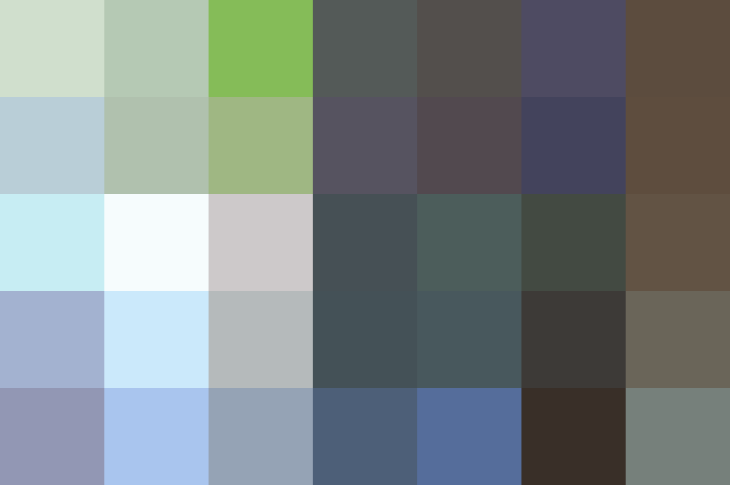 In our opinion, the real reason to shop as Savenor's is for the meat. Back in the day, Savenor's was the place to go for any kind of exotic meat you could imagine. (There's a story at my culinary school of a student back in the 80's who cooked lion meat purchased at Savenor's for his final project!)
In these more politically correct and ethically aware times, Savenor's still carries a wide selection of rare meats. We spotted packages of python, kangaroo, and buffalo, as well as plenty of hard-to-find kinds of offal like brain and heart.
If your taste is a little more traditional, never fear – the beef and pork at Savenor's is some of the best you can find. We're talking so pink and fresh that we had to hold back from buying more than we actually needed. As if that weren't enough, they also have plenty of cured meats and sausages to test our willpower.
The butchers are very friendly and exceptionally knowledgeable, and they're ready to help if you can't find what you need. When they didn't have the exact cut of pork I was looking for, one of the butchers hauled out an entire loin and carved out just what I needed.
Believe it or not, there is more to the store than just the refrigerator cases of meat! There is a small selection of fresh produce at the front of the store. Much of it is local or seasonal, but you can also count on stumbling upon finds like mangosteens or fresh Meyer lemons. The pantry section is full of truffle oils, specialty salts, and small bags of grains. The store also offers a decent selection of cheeses, both domestic and foreign, and pre-made foods like cookies, crackers, and breads
Savenor's isn't the type of market where you can do all your shopping. It's good for buying very specific or rare ingredients, but you should plan on finishing your grocery shopping at another grocery store.
We should also mention that Savenor's definitely isn't a bargain store – we dropped $100 for this one meal alone and could have easily spent more! – but we don't feel like the prices are unreasonable. It's a specialty store, clear and simple, and when the occasion calls for it, we're happy to pay more for truly excellent products.
What's your take on Savenor's?
Published: Jul 2, 2009