Store Review: Penzeys Spices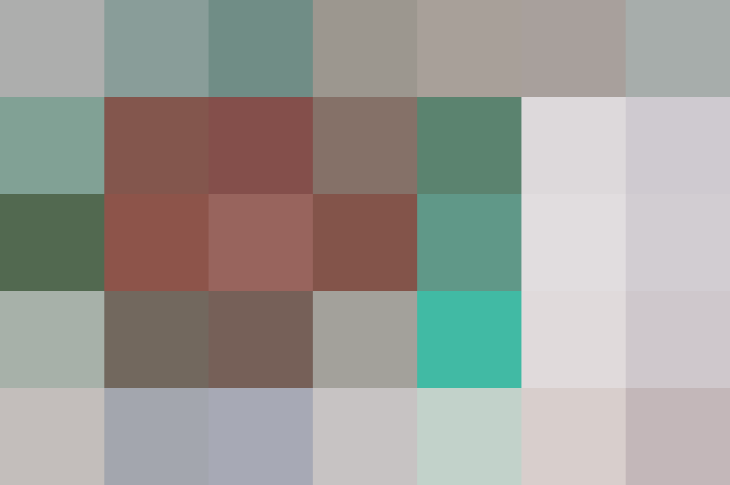 If you've only ever ordered from Penzeys Spices online and have never been to a brick-and-mortar store, we highly recommend seeing if there's one in your area. For home cooks like us, visiting the store was like being a kid in a candy shop!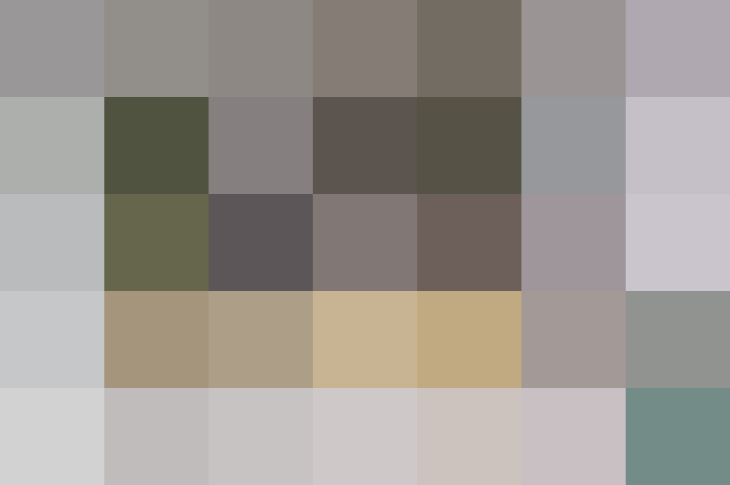 The first thing that hit me when I walked into their Arlington store just outside of Boston was, of course, the aroma. You might think that so many different spices in one room would end up clashing with each other, but instead it just smelled heavenly.
Most of the spices were arranged in groups. You have baking spices, types of chili, various spice blends, and dried herbs all in their own sections. All the spices that don't fit into a particular category were displayed alphabetically along one wall. For us, this was the real treasure trove since it held a lot of seasonings that we rarely see, like fenugreek and sumac.
In all the sections, each individual herb or spice was clearly labeled and had a description of its flavor and common uses. A small bowl of the spice was set out so you could take a whiff or even have a taste if you wanted to. This made me realize how often we have to guess how an herb will smell and taste before buying it and how unsatisfying that experience is.
The woman running the store the day I went was incredibly knowledgeable about both all the products and how to use them. I overheard her giving advice to several customers on how to use a particular seasoning and recommending spices to go with various dishes. When it was our turn, she chatted and asked what we were planning to do with our purchase (just some smoked paprika that day).
Being at Penzeys made these herbs and spices come alive. It's also such a luxury to have so many of them in one place! I could have stayed for hours, just sniffing and imagining what I might cook.
Is there a Penzeys near where you live? If not, is there another spice store you recommend?
• Penzeys Spices, 1293 Massachusetts Ave, Arlington, Massachusetts 02476
• For a full listing of Penzey retail store locations, visit the Penzeys Spices homepage
Published: Jun 11, 2009