Store Review: New York Cake & Baking Supply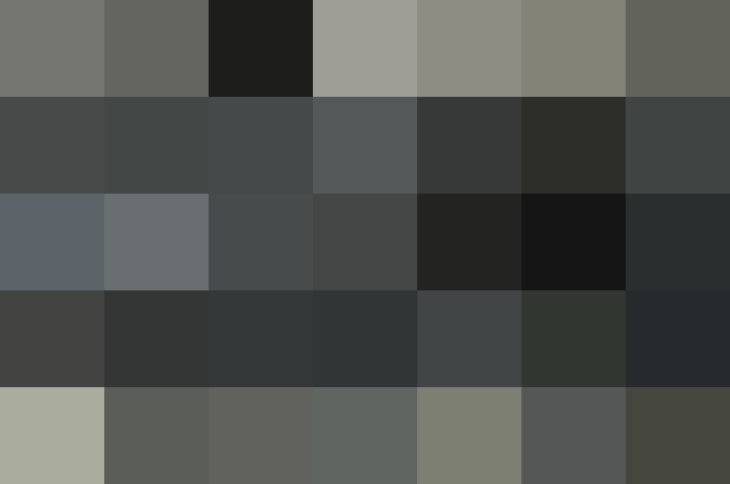 This store is not unlike the act of baking itself – slightly messy, occasionally overwhelming, but ultimately satisfying in the sweetest way.
On our last visit, we overheard the following conversation:
Woman 1: "Do you see anything?"
Woman 2: "I see everything!"
We couldn't have said it better ourselves.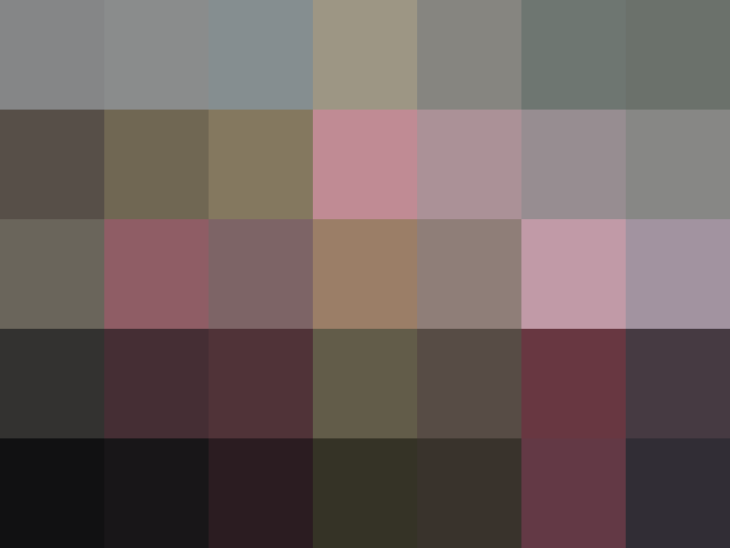 A sign on the door reads, "No Strollers," which could be because there are wonky piles of containers with sprinkles, sugar flowers, and shiny dragees just waiting to be toppled. Or, perhaps the owners know that kids being wheeled past SpongeBob-shaped pans and Dora cake toppers is a recipe for a why-can't-I-have-that disaster. Parents may want to shop for birthday party supplies solo.
For the rest of us bakers, New York Cake & Baking is a one-stop shop for supplies that aren't always easy to find. There are pastry tips and fondant icing for making more detailed desserts, racks of copper cookie cutters, and blocks of Valrhona chocolate. At times, shopping can feel like picking through a flea market. There are the great finds, such as stacks of tiny loaf pans, and then there are the scary things you're sure have been in someone's attic – like dusty, paint bucket-sized tubs of buttercream frosting.
We love the professional-quality bakeware from Wilton, although the store's no-frills atmosphere shouldn't fool you into thinking things are cheap. We paid $15 for a simple rimmed baking sheet, which is certainly not a steal. But we do know that Martha Stewart staffers shop there. And their cakes tend to turn out pretty well.
If you don't live in New York, the store has a website, but you have to call or fax to place an order.
Published: Feb 14, 2008