Store Review: McKinnon's Meat Market Boston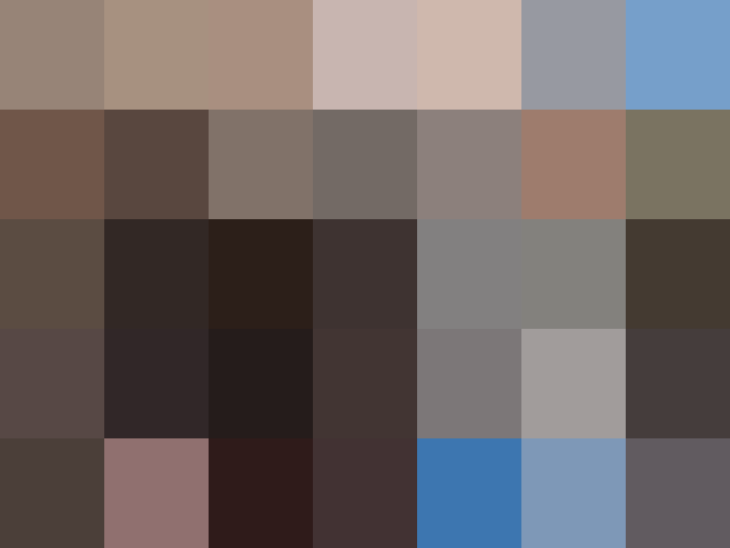 We were on a quest for boneless beef short ribs for a recipe that we had to make. (You know how it is.) We'd tried Stop & Shop, Whole Foods, and the slightly sketchy grocery down the street, and we were starting to get desperate.
Then a friend suggested McKinnon's in Davis Square. We walked in, and in about five minutes, we'd found exactly what we needed…and a whole lot more!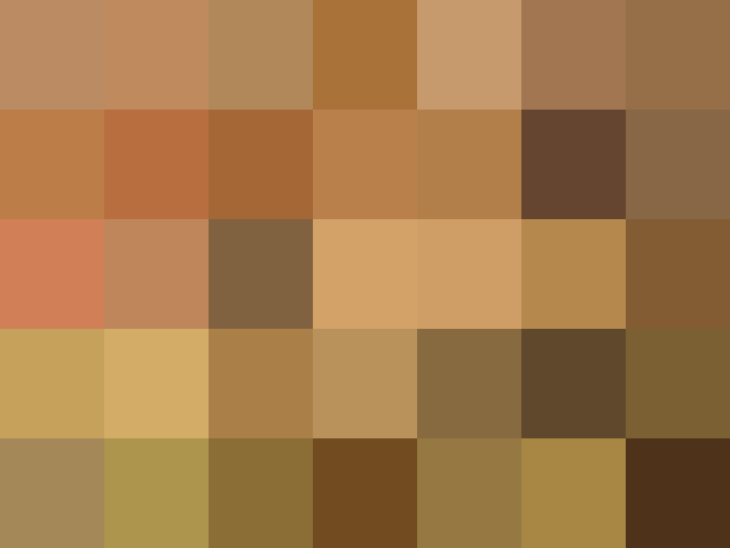 McKinnon's true strength is in their beef and pork selection. Not only do they regularly stock hard to find cuts (like, apparently, boneless beef short ribs), but they sell them at incredible value.
We bought our pound of short ribs for $3.50, along with about two pounds of sirloin tips for $8.43 and a half pound of top round for $2.25. We spotted pork shoulder for $1.19 a pound and pork loin for about $2.50 per pound.
The quality is certainly better than or at least equal to what you would find in a standard grocery store. Our beef was bright red without even a hint of the discoloration that you see on older meat. The pork was rosy pink and firm to the touch. Everything was precisely cut and packaged, with no shorn edges or indications of mishandling.
McKinnon's is old-school, so don't expect to find a lot of information about hormone-free, grass-fed, or organic meat. The butchers tend to stay in the back and only grudgingly answer customer questions. The message seems to be, "Take it or leave it, folks. This is what we've got!"
Aside from offering pork and beef, McKinnon's also has a selection of chicken and seafood. In a separate part of the store, they run a deli counter and a small market with fresh produce.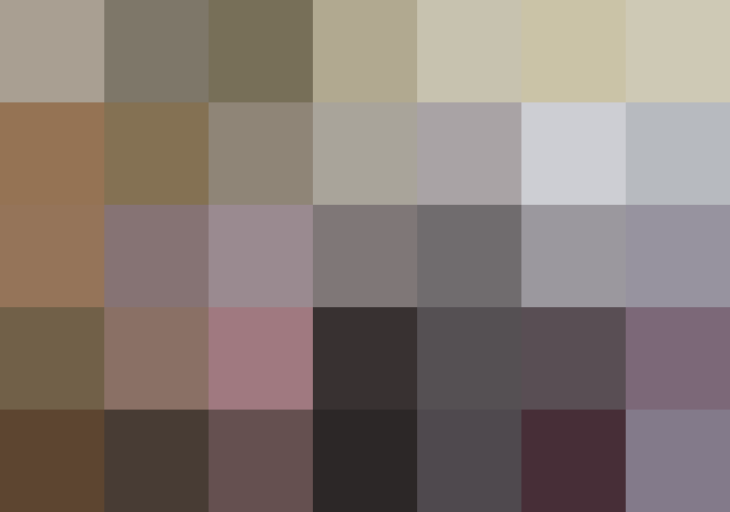 The only negative we've heard from a few people and on chat boards is that the store smells bad. We'd counter that by saying that it smells like a meat market, at least in our opinion. That is to say, it doesn't smell like bad meat; it just smells like meat.
McKinnon's has become our new go-to store for meat. Even if you don't live or work near Davis Square, both the prices and the quality make it worth a special trip on the Red Line.
Published: Aug 15, 2008