Store Review: Marion Street Cheese Market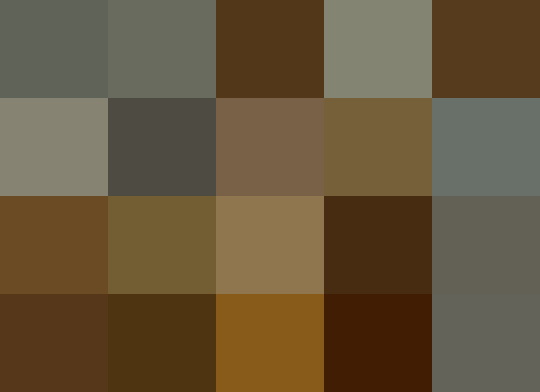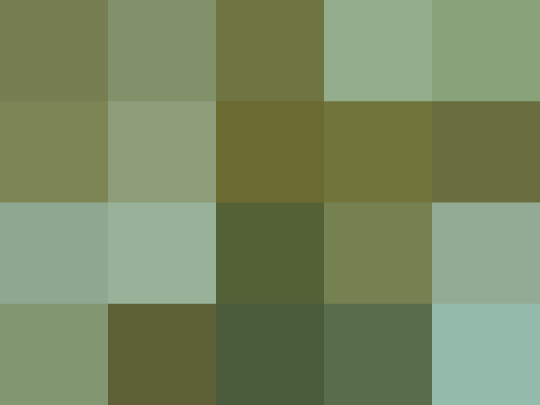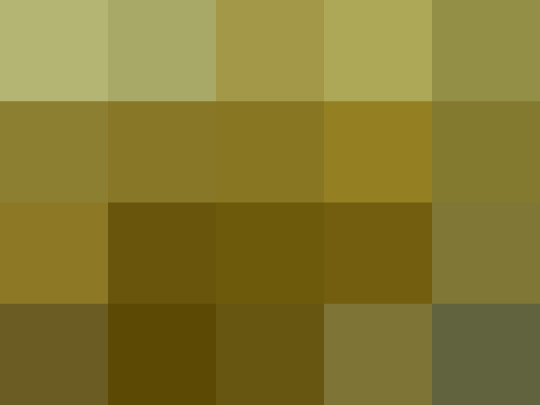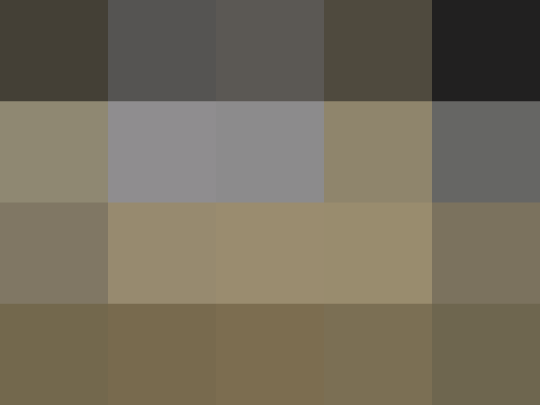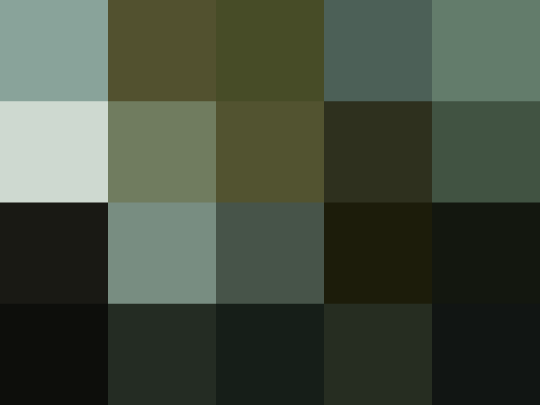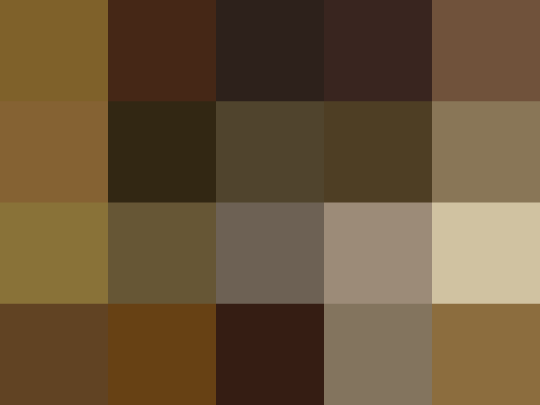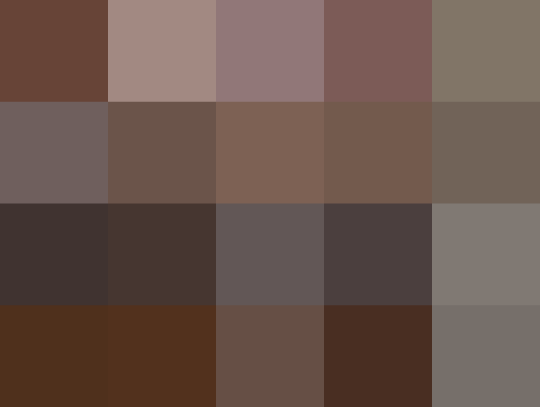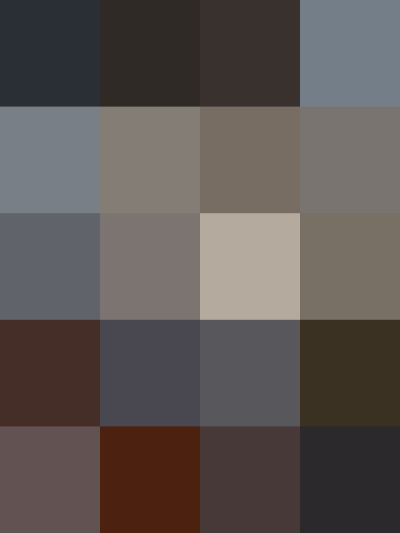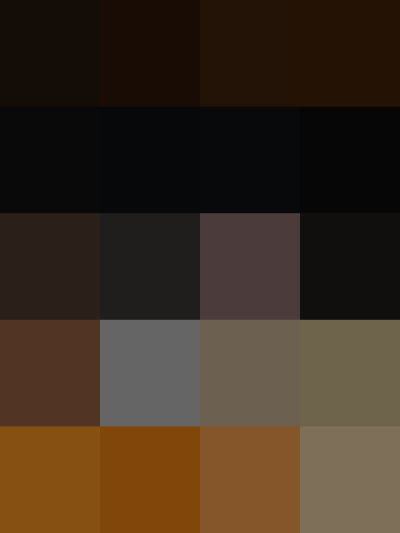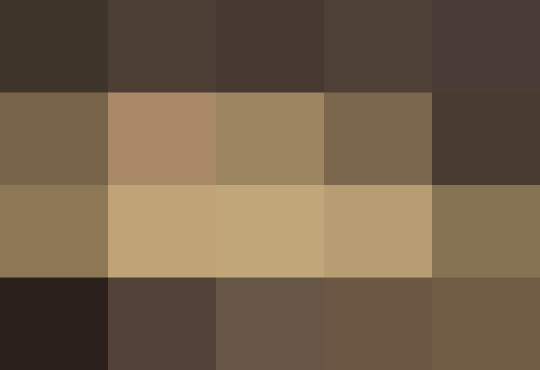 Some market/cafés seem to be more of one than the other – a shop with a couple of tables and a small menu, or a restaurant with a few retail selections. Both are perfectly fine, but Marion Street Cheese Market seems to have a foot planted firmly on each side. Of course, here at The Kitchn, we're most interested in what we can bring home to cook with and serve ourselves. On our recent visit, we found quite a bit.
The cheese counter at Marion Street features two large cases filled with local and imported selections, manned by friendly cheesemongers eager to offer up a taste. We appreciated the quarter-pound pricing on the descriptive cheese cards – that's the amount we usually buy and it means less on-the-spot math.
It was also nice to see a cheese like Capriole O'Banon offered by the half. This bourbon-soaked goat cheese from southern Indiana is wrapped in chestnut leaves and typically only sold as a whole package in the $13 range, which might preclude some shoppers from giving it a try.
You'll find a nice selection of cured meats and pâté at the meat counter and more packaged dairy selections in the self-serve case. A stick of organic butter from Minnesota will only set you back 2 bucks – another great individually priced item that makes it easy to try something new.
The wine display and craft beer selection are also impressive. When we visited, bombers of beer were 25 percent off, so we splurged on a bottle of Dogfish Head Fort. It's made with pureed raspberries and packs a staggering 18 percent alcohol by volume. The label is pretty sweet, too.
Other offerings include a variety of oils, vinegars and preserved items, artisan candies, and cheese-related tools and serving pieces.
The shop is easily accessible by Green Line CTA and Metra trains.
Have you been to Marion Street Cheese Market? Let us know what you think in the comments.
Originally published Mar 9, 2010