Store Review: Cookin' San Francisco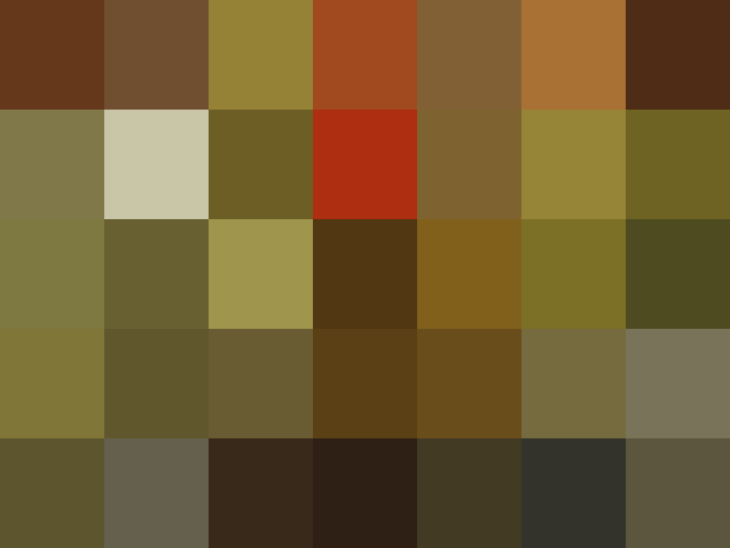 We went to this store on a recent trip to San Francisco, led by a friend who knew we'd get lost in it. True, we could have stayed and browsed for hours in this dimly lit (excuse the grainy photographs), packed-to-the-gills, recycled French housewares shop…
Well, we had a lovely, albeit short, visit. We happily rummaged through piles of vintage Le Creuset dishes in colors you never see in retail stores, and the man who took our money couldn't have been nicer.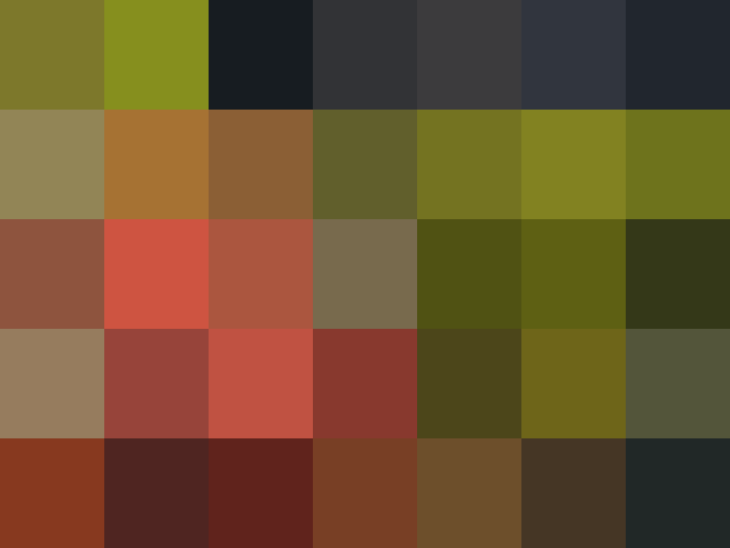 There were cake pans and molds galore, shelves crammed with old cookbooks, piles of chinois, and loads of pretty little cake stands.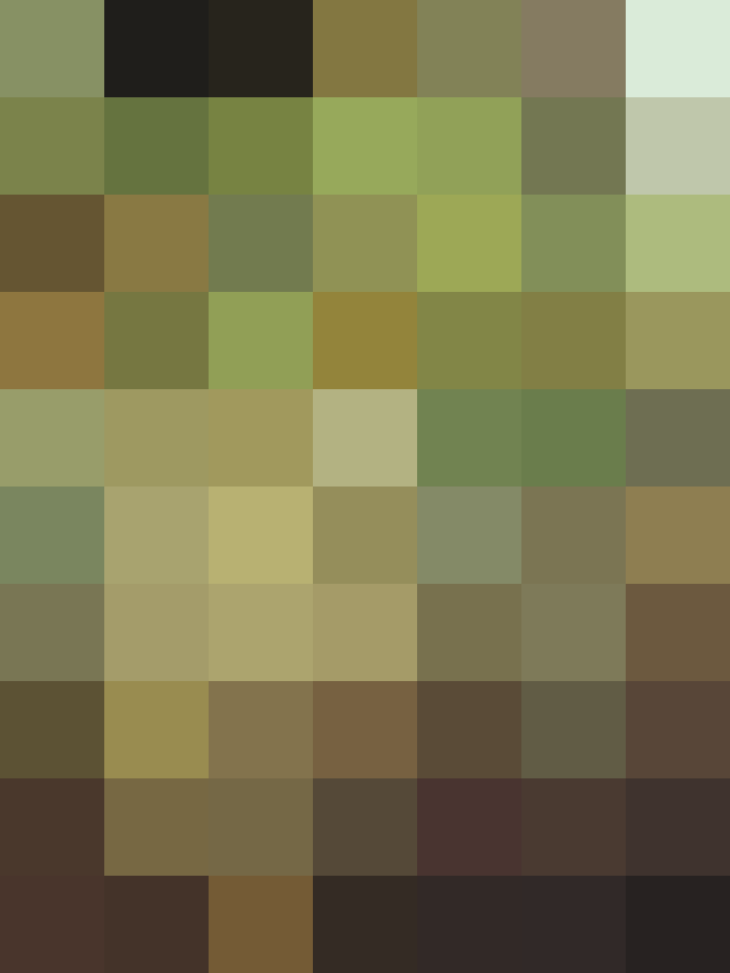 To be honest, we weren't there long enough to do a lot of research on prices (we did think the rusty cast iron pans seemed like an odd thing to splurge on), but most of the goods come from the owner's trips to France, and they are beautiful and authentic.
Our friend wanted to turn the old tins (top) into centerpieces filled with flowers for her kitchen. Overall, this would be a great place to buy a gift for someone who appreciates old European kitchen goodies- and that includes yourself.
Tell us your opinions of Cookin'. What do you buy?
Originally published Oct 7, 2008