Bell'occhio: San Francisco and Online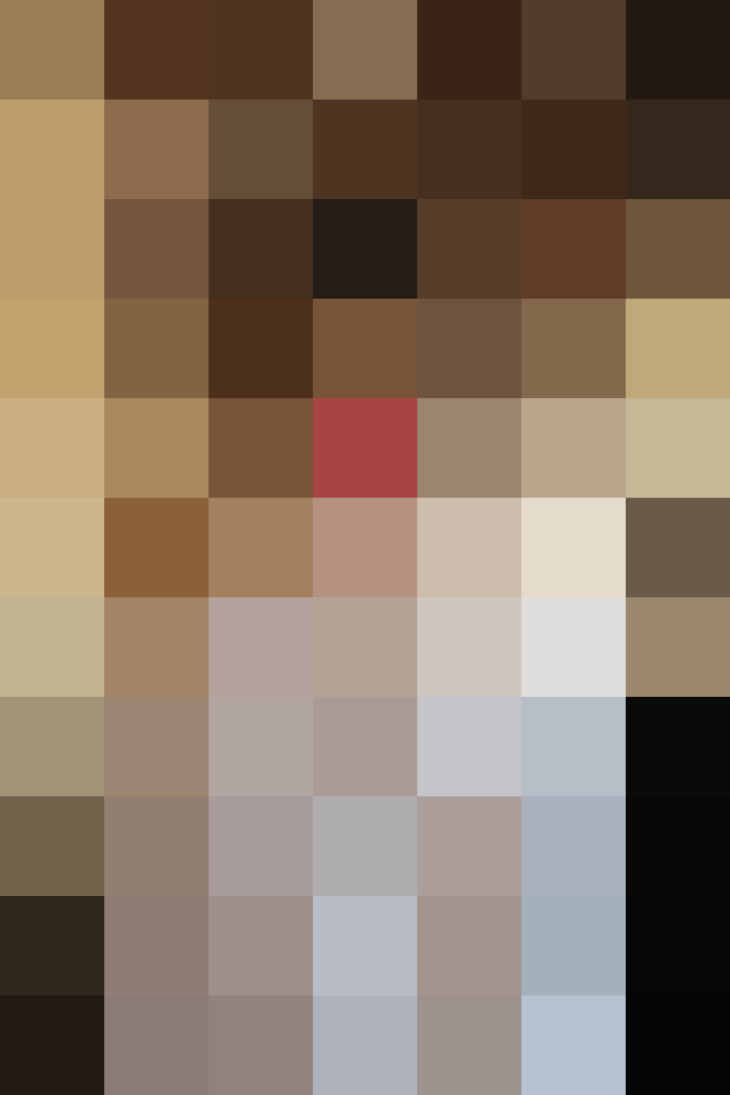 Hidden away down a tiny side street in the middle of San Francisco, Bell'occhio is a sweet jewel box of a shop, chock full of odd and eclectic bits this-and-that. There's plenty of unique things here for the kitchen, as well as large spools of red and white butcher's twine and whimsical boxes shaped like fruit, flageolet beans, morels or trout.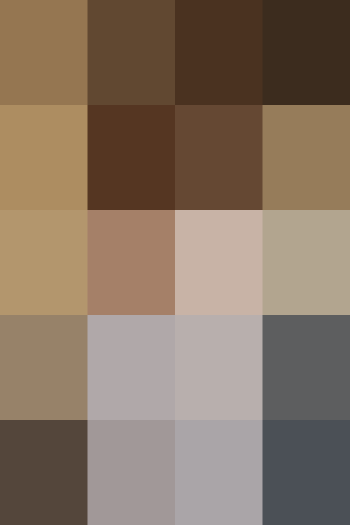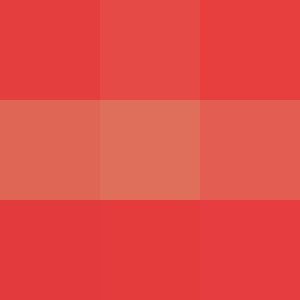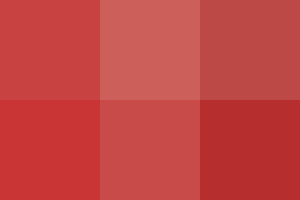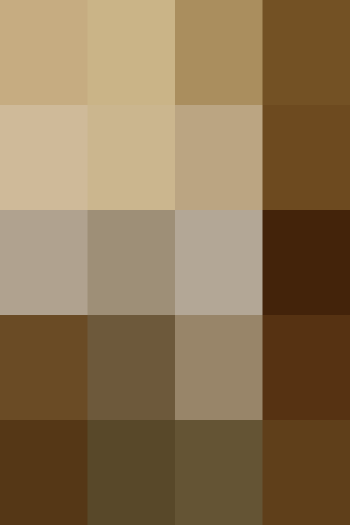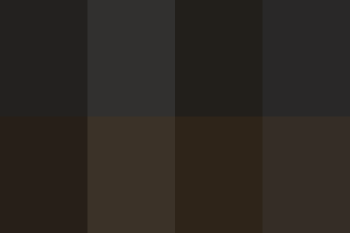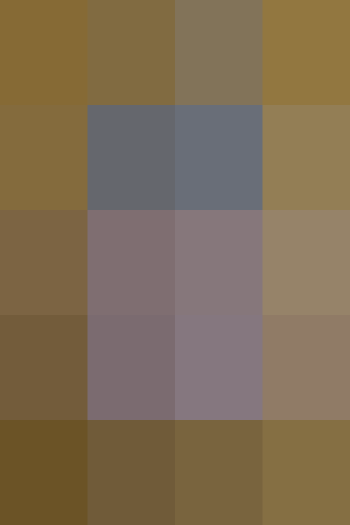 Also stocked are a lovely collection of ribbons, jewelry, custom perfumes and handmade papers. Bell'occhio is open from noon-5, Tuesday through Saturday and is closed major holidays and between Christmas and New Years Day.
They also sell most of their stock online. While shopping online will never replace a trip to this exquisitely scented shop, here's a glimpse of a few unique items to tide you over until your next SF visit.
Published: Nov 16, 2009