Favorite Storage Jars
We support our readers with carefully chosen product recommendations to improve life at home. You support us through our independently chosen links, many of which earn us a commission.

Those who are participating in our 8 Step Spring Kitchen Cure have given their cupboards a good scour and some are even re-considering all the packaging their food comes in (or doesn't at all if they buy in bulk). We love keeping our food in jars: you get a good seal and you can see what's inside.
In particular, I like to keep my tea bags, pastas, grains, dried herbs and spices, dried mushrooms and baking ingredients like sugars and flours in glass jars.
If you keep a well-stocked pantry you will probably want many jars and would appreciate jars stack safely and neatly. Look for jars with square, or easily-nesting lids, or add a few non-skid pads to the bottom of your jars. We like these Clear Self-Adhesive Rubber Pads (Container Store, 18 for $2.99) and these Cork Pads (Aubuchon Hardware, 24 for $2.99).
Some of my favorite jars are these Martha Stewart Jars you used to be able to find at K Mart, but are no longer available (sorry). Ikea always has a range of jars, but don't get too attached because they often change their lines. Last time I got attached to a jar design at Ikea, it was discontinued. Currently, IKEA has several jars that work well for cupboard organizing, but if you're in love, don't skimp: stock up and plan ahead for the kinds of foods you plan to store (for example, know that a strand of spaghetti-type pasta is about 10-inches long so you'll need a jar at least that tall).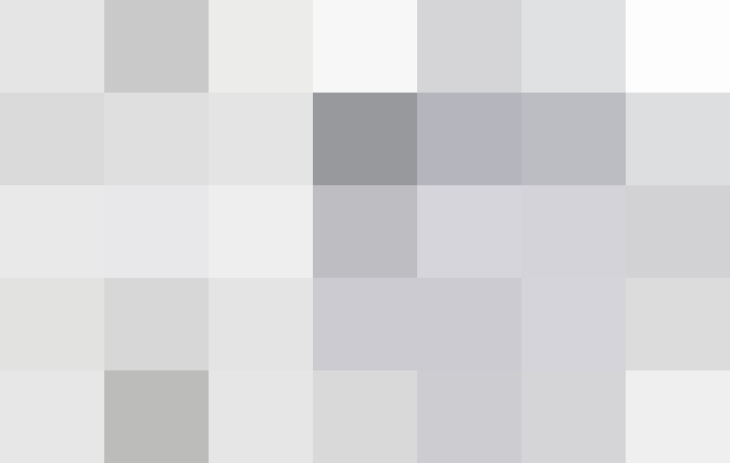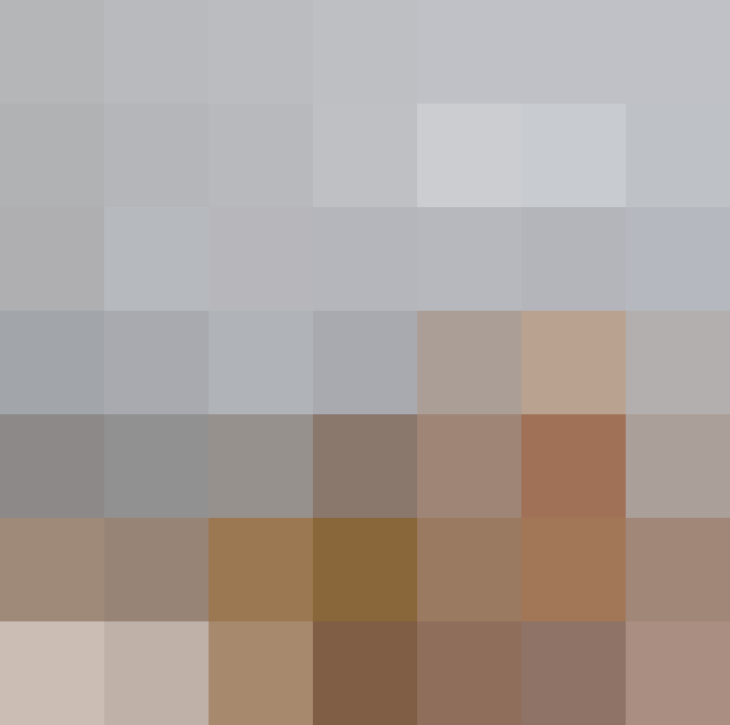 Jars With Lids 1/2 gallon – 2 gallon (Crate & Barrel, $9.95 – $18.95) – great for bulk pasta and cereal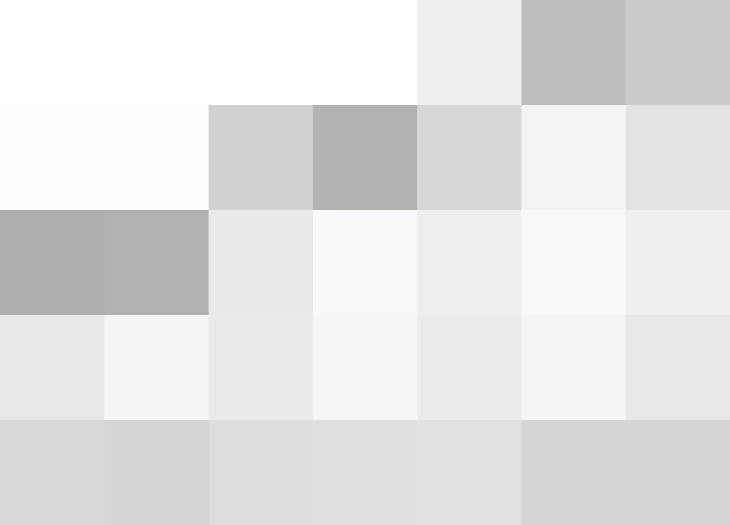 4-pc. Square Canister Set, 62-oz. canister is 22Hx9″ dia.; 52-oz. canister is 18Hx9″ dia.; 40-oz. canister is 15Hx9″ dia.; 28-oz. canister is 11Hx9″ dia., (Target, $19.99)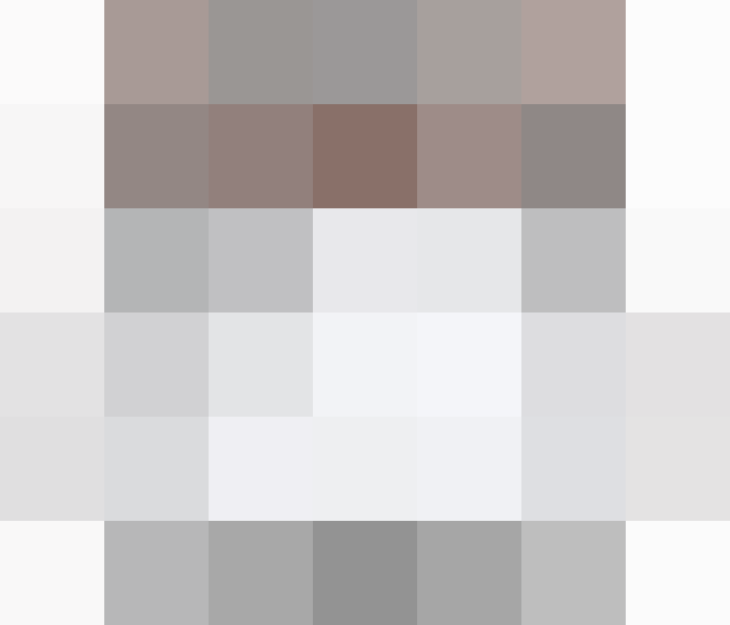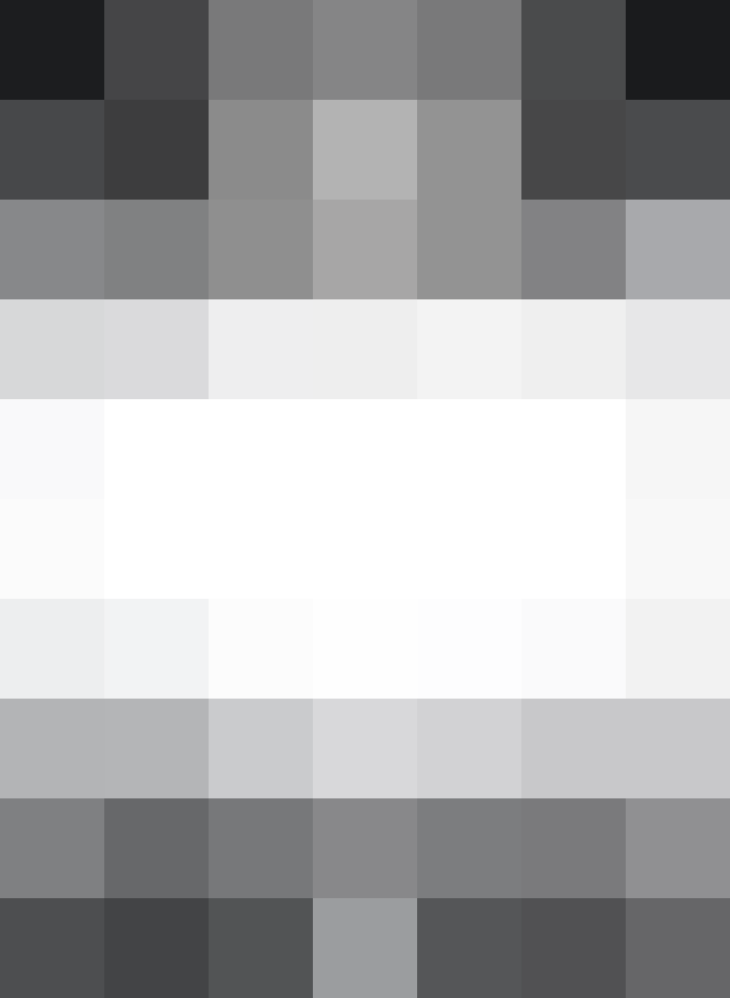 Libbey Apothecary 31 oz (Jarstore, 24 for $57.36, $2.39ea – find a friend to share the order!)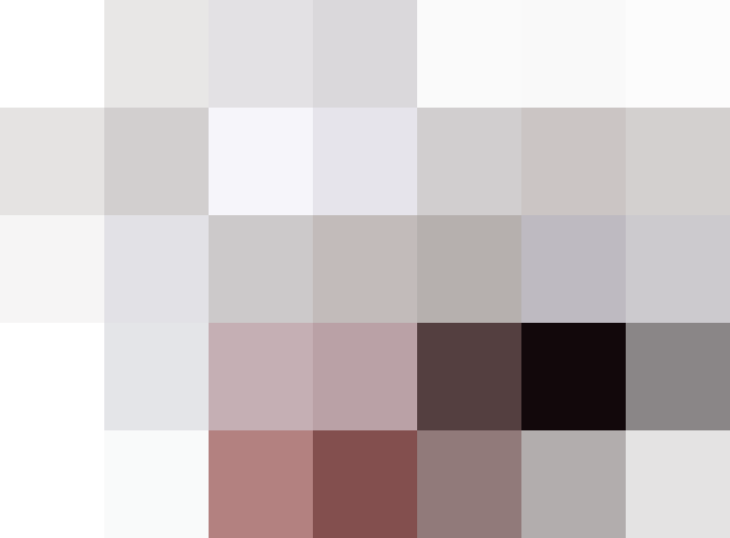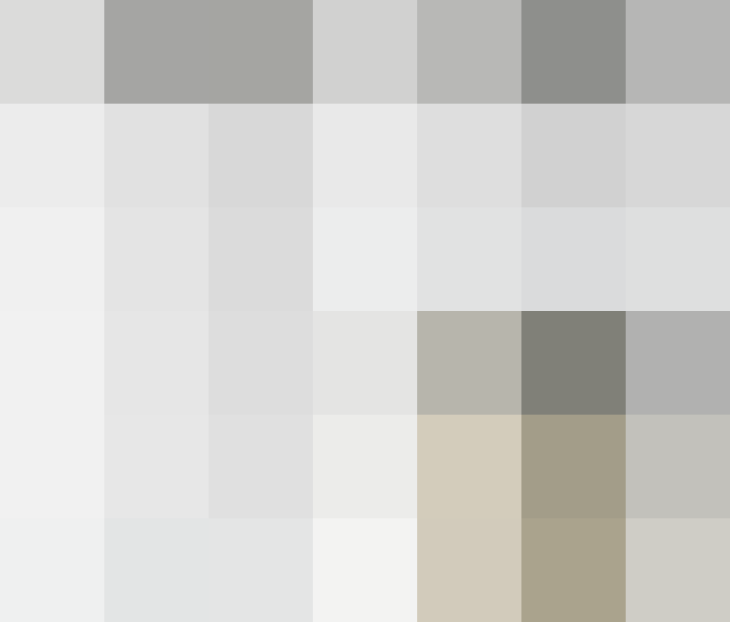 Droppar Jars 17oz, 37oz, 61oz, 1/2 gallon, 1 gallon (Ikea, $2.99 – $9.99)
Originally published Apr 28, 2008