Stop! Don't Throw Out Your Clementine Peels Just Yet.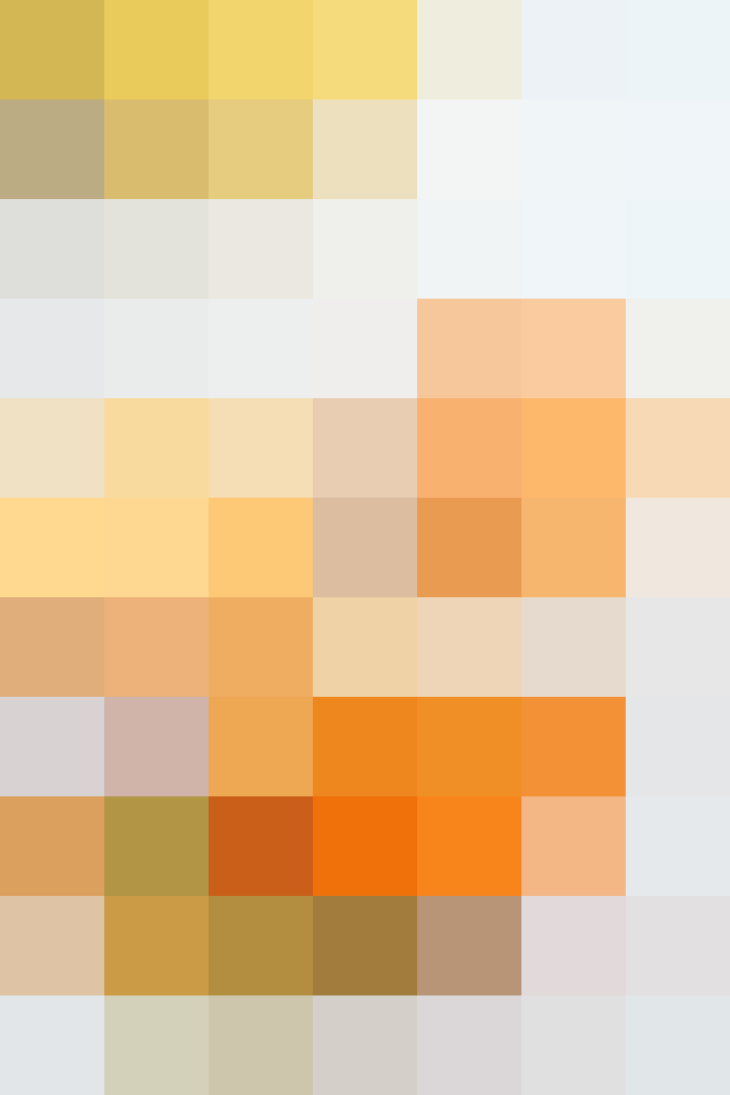 It's true that the sweet segments of a clementine are the main attraction, and the whole reason for buying crate after crate of these winter beauties. Don't discount the peels, though — they come with big (and sometimes unexpected) potential, and deserve to be saved.
Why You Should Be Saving Clementine Peels
Think of clementines (and really, all citrus) as a two-for-one deal. Obviously you're in it for those sweet and juicy segments, but the peel is pretty valuable too.
The peel, particularly the outermost layer, is loaded with fragrant oils that have the power to infuse the delicate aroma and flavor of this bite-sized orange into almost anything it touches. The peel can be used whole or zested.
The Best Way to Store Clementine Peels
If you don't plan to use your clementine peels immediately, you have a few options on tucking them away for later.
Dry them out in the oven: If you have a food dehydrator, this is a great time to put it to work. Otherwise, dry them out in the oven set no higher than 200°F. The time will vary depending on the amount of moisture in the peel, but start with 30 minutes, and continue at the same interval until the peel is curled and dried. Store dried peels in an airtight container.
Stash them in the freezer: Just like you would when saving kitchen scraps for stock, store whole clementine peels in a resealable, airtight bag in the freezer for up to a few months.
Zest and freeze: If finely grated zest is what you're after, go ahead and zest the peels now and then freeze them in a resealable, airtight bag for later.
The Best Ways to Use Clementine Peels
Clementine peels can be used whole to make candied peels, infuse liquor, or bring a boost of flavor to braises, stews, brines, and poached chicken. You can also zest them to use in cocktails and as a flavor enhancer for baked goods and vinaigrettes.
Put Your Clementine Peels to Work
Published: Nov 28, 2016