The Key to Sticky-Sweet Chicken Is in Your Pantry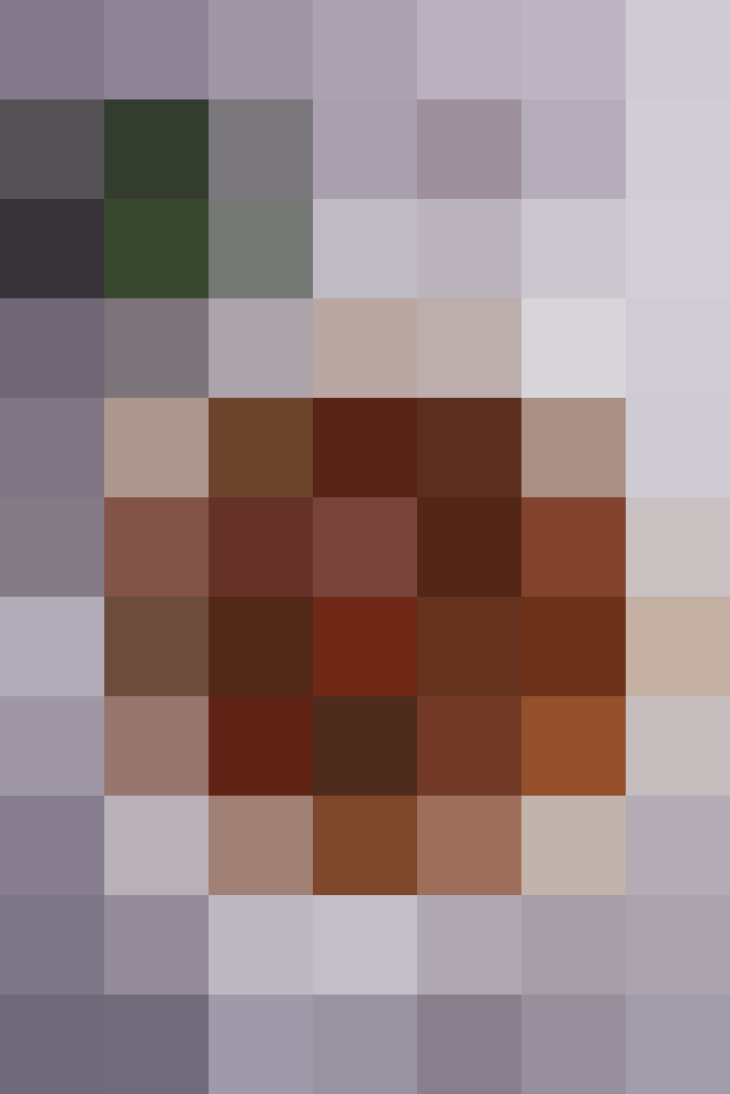 Tired of eating the same bland chicken for dinner? I've got just the thing for you. This chicken is sticky, sweet, salty, and spicy, with soy sauce, chili flakes, lemon, and a surprising ingredient that's lurking in the back of your pantry.
The sweet, sticky element in this dish comes from apricot jam! That's right — apricot jam's not just for toast or biscuits; it makes a wonderful glaze for all sorts of proteins, but this chicken is a great place to start.
Simply brown some bone-in, skin-on chicken thighs in a pan, pour the glaze over top, and allow it to simmer until it renders into a flavorful sauce. You can serve the chicken with whatever side you like (bread, potatoes, rice). As long as it sops up all that delicious sauce, you're golden.
Published: Jun 3, 2016