Stephanie's Favorite Knife: Sabatier 8 Inch Serrated Bread Knife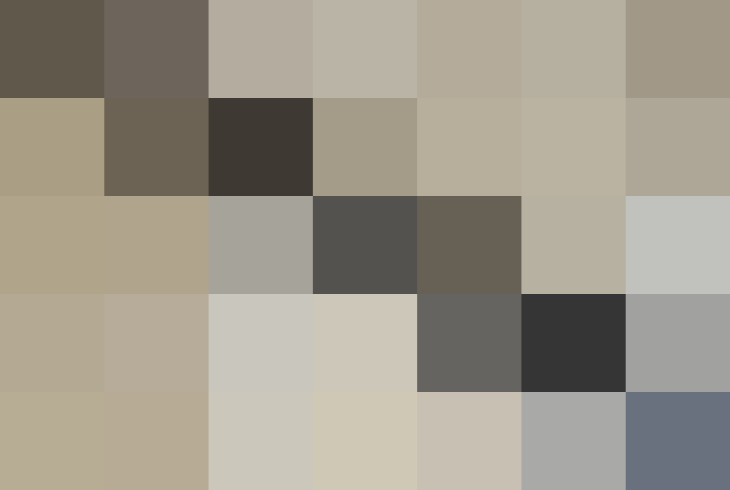 I find it slightly embarrassing that the knife I find the most useful is one of those never-needs-sharpening varieties with a big old plastic handle. But, honestly, I have been in many kitchens stocked with incredible knife sets lacking a single decent serrated knife! I use it on bread, of course, but also for quite a few other foods.
This knife was a hand down from my parents many years ago and as I've replaced everything else from the set, this handy serrated knife has remained in my collection. I use it to cut tomatoes, sandwich wraps, biscotti, and just about anything else that needs a sharp and gentle slice.
And it truly never needs sharpening. I suppose I will eventually replace it with a prettier version, but I will surely never be without a serrated knife in my kitchen.
Published: Mar 23, 2011