Banana Split for Breakfast & More Ways to Rock Cottage Cheese Around the Clock
Sponsored Post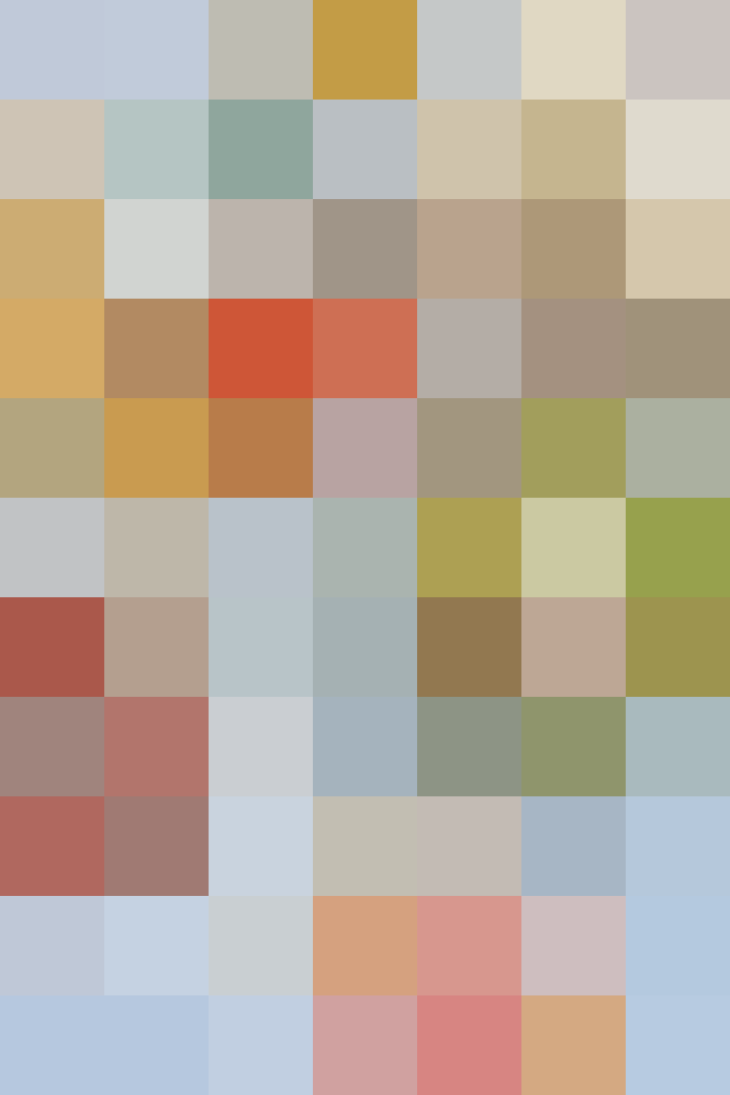 Until recently, I reserved cottage cheese for breakfast and maybe the occasional snack, but lately I've been experimenting with incorporating it into meals for any time of day, using Hood Cottage Cheese's classic, sweet, and savory flavors. This has opened up my meal planning in the best possible way, since protein- and calcium-rich cottage cheese instantly makes any dish more nutritious and flavorful. Now, I'm not suggesting eating cottage cheese five times in one day, but these recipe ideas are helpful for when you open the fridge to figure out what to eat next, whether it's morning, noon, or night.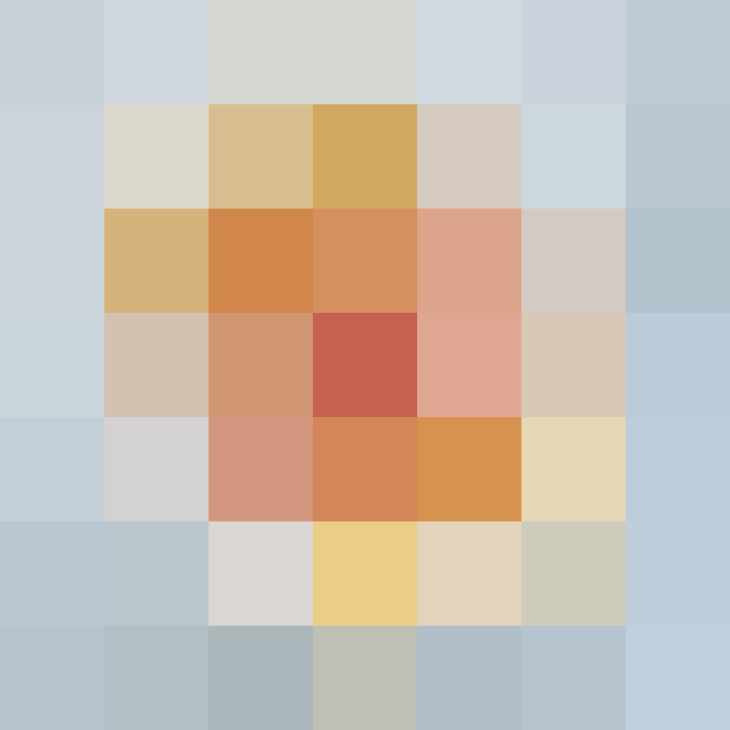 7am: Breakfast Banana Split
I don't have trouble thinking of how to eat cottage cheese for breakfast, but this idea made me even more excited about the first meal of the day. I top a sliced banana with Hood Low Fat Cottage Cheese with Pineapple and Cherry, fresh strawberries, and chopped walnuts for a filling breakfast that feels like a treat. My kids love it, too!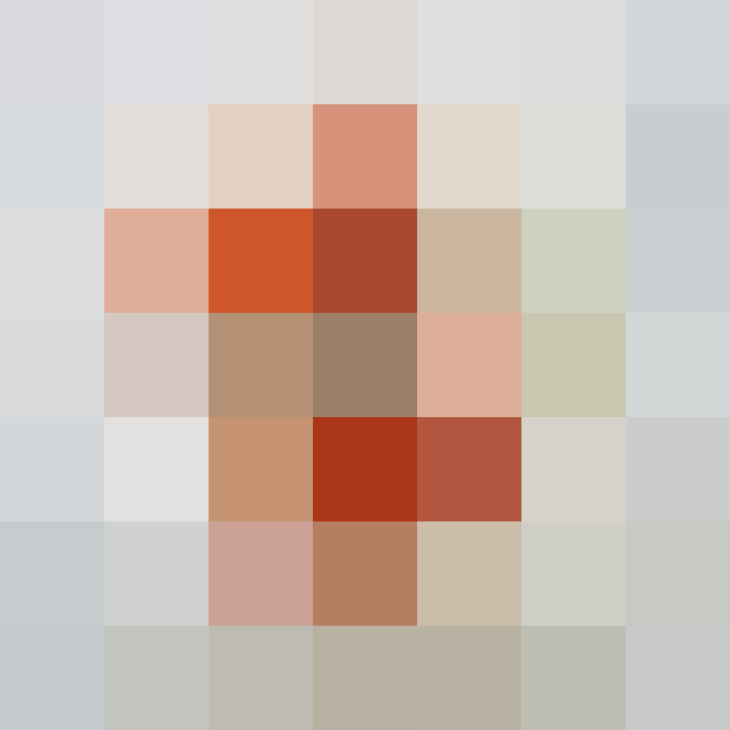 12pm: Roasted Tomato Crostini
For a quick lunch, I've been loving crostini topped with cottage cheese and leftover vegetables. This version is a simply perfect combination of crispy baked baguette, creamy Hood Country Style Cottage Cheese, and tangy-sweet roasted tomatoes. I use leftover roasted tomatoes warmed up a bit in the microwave and garnish with freshly cracked black pepper and fresh thyme.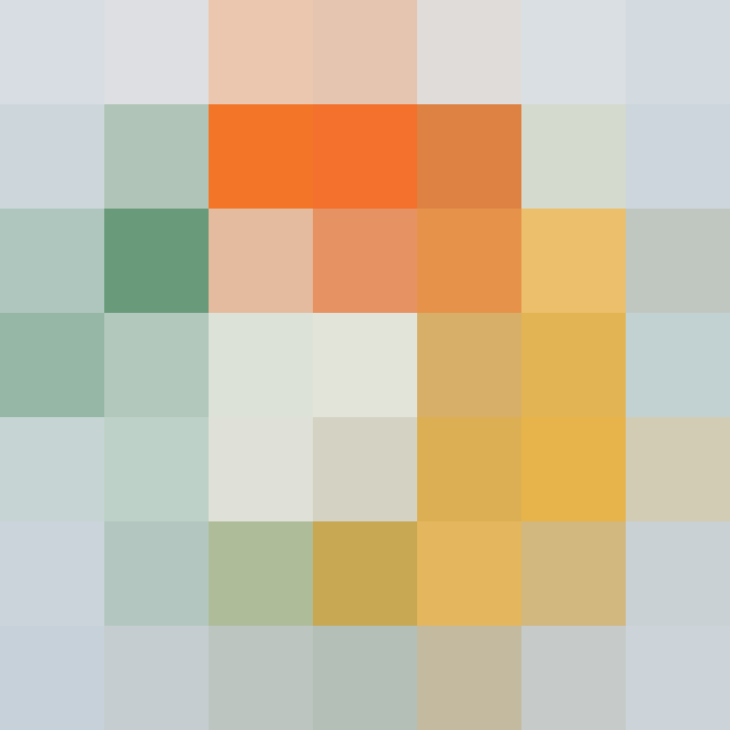 The best thing about Hood Cottage Cheese With Cucumber and Dill (besides the fresh, herbaceous flavor) is that it's an instant dip. I've been snacking on it with carrot sticks and pita chips to tide me over until dinner, although on more than one occasion I enjoyed it so much, it basically was my dinner.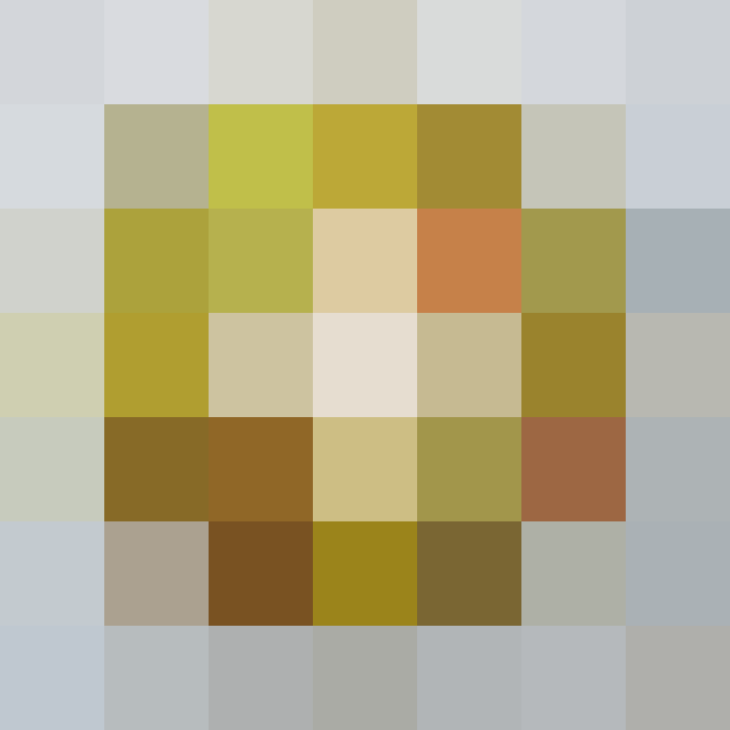 For a light yet hearty dinner, I toss together romaine lettuce, sliced red onion, Kalamata olives, and cherry tomatoes and top with a scoop of Hood Cottage Cheese with Garden Vegetables. I've made this with and without a basic vinaigrette and love both — without the vinaigrette the flavored cottage cheese serves as a zesty dressing.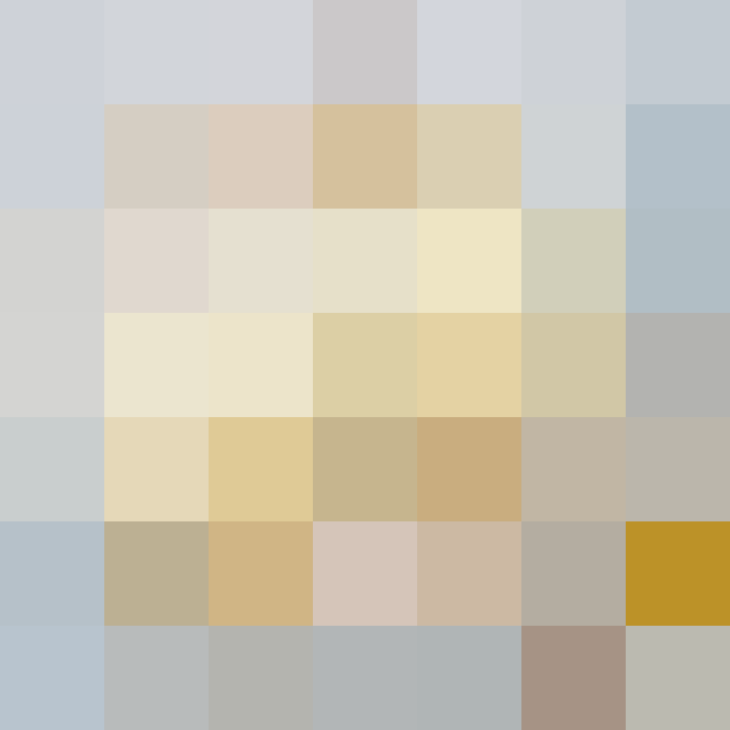 8pm: Cheese and Honey Filled Pear
For a sweet treat at the end of the day, halve a pear, scoop out the seeds, and top with Hood Cottage Cheese with Honey & Pear. I could also eat this for breakfast, but an extra drizzle of honey adds a decadence that brings it into dessert territory.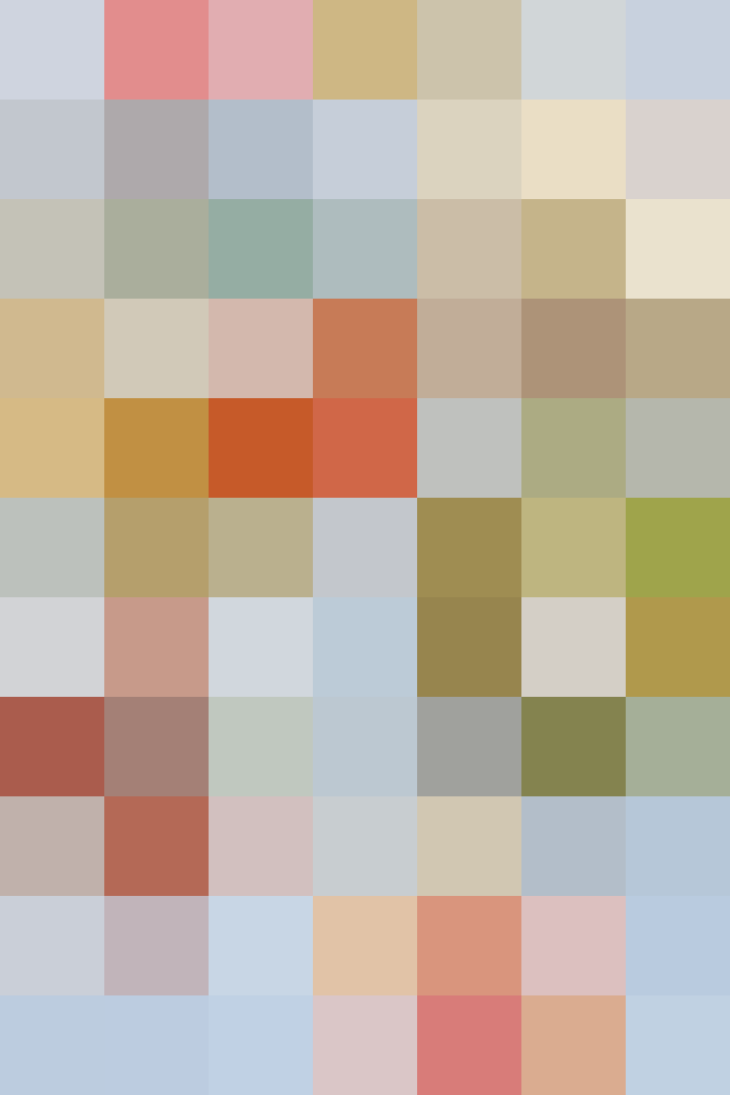 So what's your favorite way to eat cottage cheese? Now that I've broadened my horizons a bit, I'm on the lookout for more ways to leverage its flavor and nutrition into easy meals.
This post is sponsored by Hood®.
Thank you for supporting the brands that make Kitchn possible.
Published: Jun 30, 2016