Spring Risottos: 5 Recipes to Make Right Now!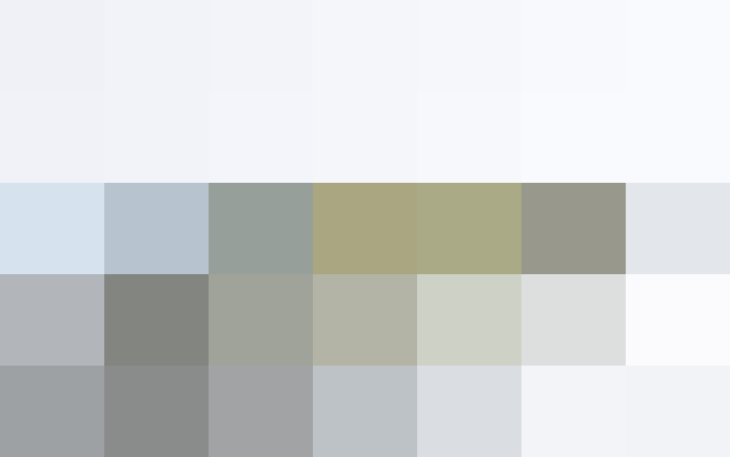 Risotto might just be the perfect dish for spring. It's rich and satisfying for the chilly nights, but not quite as heavy as a winter stew. Plus risottos are good for stretching a handful of early spring peas or a bunch of fresh ramps into a full meal! Here are some good ones we're looking forward to trying.
2. Ramp Risotto from New York Magazine – Ramps taste like a cross between onions and garlic and are amazing in creamy dishes like this.
5. Sweet Pea Risotto from Real Simple – This sounds like an adult version of the creamy peas and rice we had as kids!
What are your favorite risottos right now?
Originally published May 14, 2010