Spring Green: 5 Snappy Recipes with Fresh Peas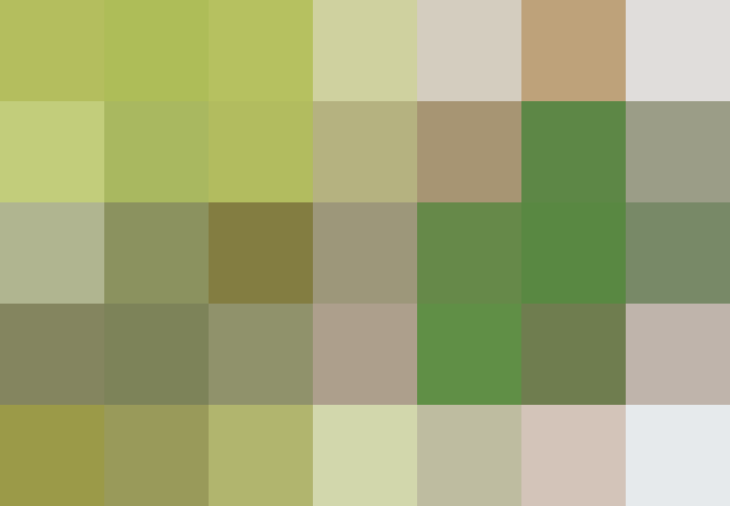 Do you have peas yet where you live? We're heading to the farmer's market tomorrow and crossing our fingers that we'll find a few pints! Spring peas are just so good. Look, we already have some recipes picked out. Which one to try first?
Many of these recipes actually call for frozen peas, but you can – and should! – substitute fresh peas if you can get your hands on them. Fresh peas don't normally require extra cooking, but very large or starchy peas can be blanched or steamed if desired before being used in recipes.
4. Plump Pea Dumplings from 101 Cookbooks – Now here's one we hadn't thought of before! This would also work as ravioli filling.
What are you doing with fresh peas right now?
Originally published Jun 4, 2010