Speedwell Coffee: Small Batch Roasting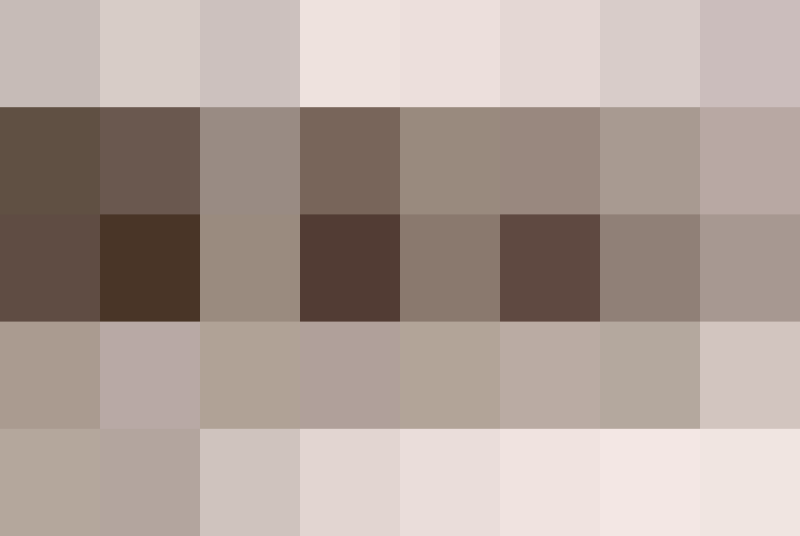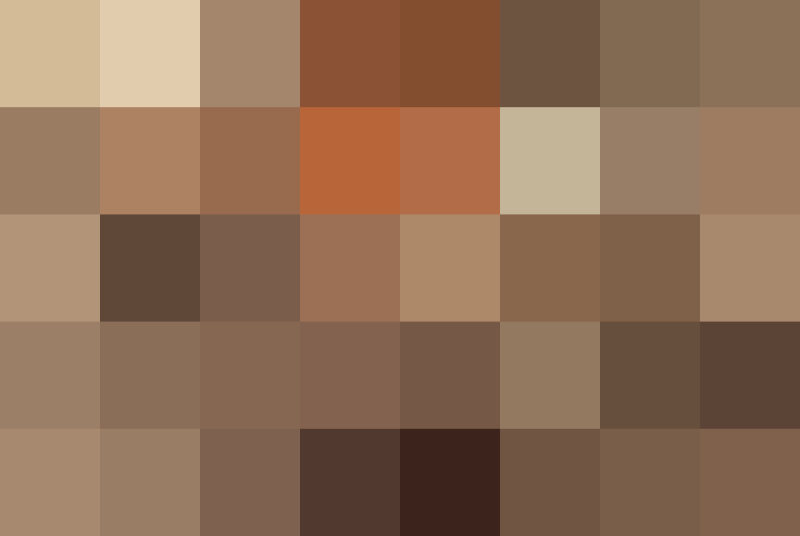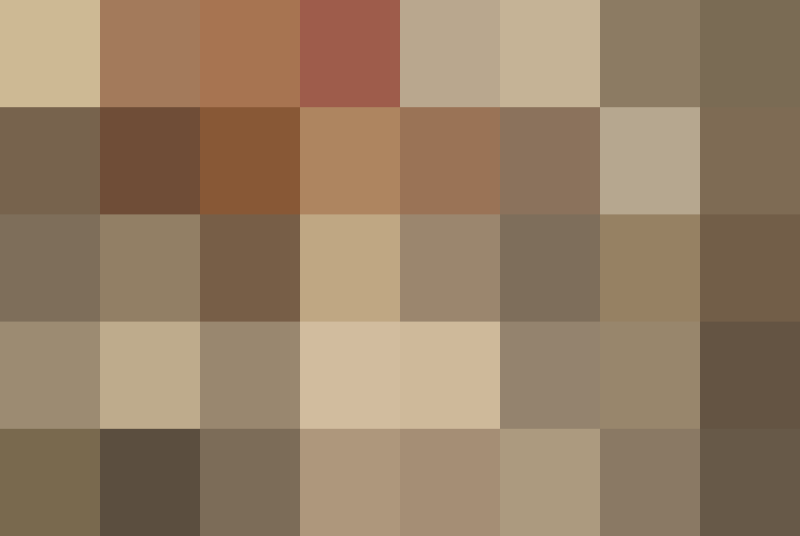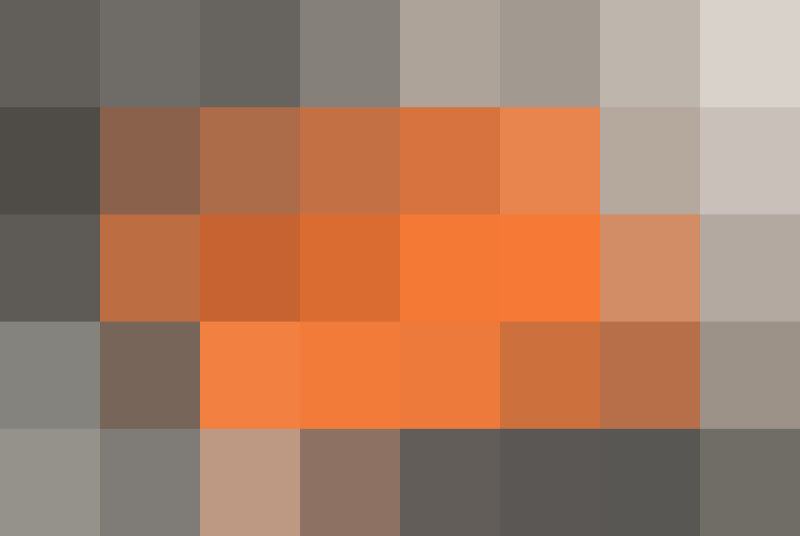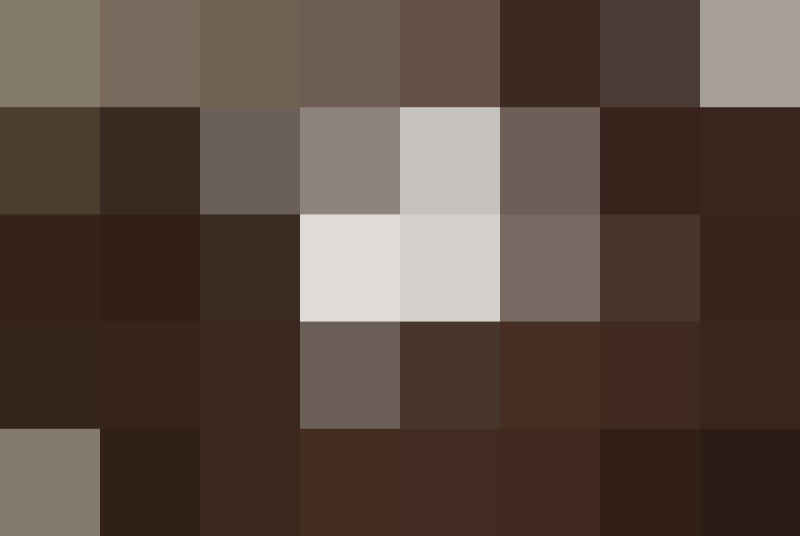 I first came across Speedwell Coffee Co. while working at SoWA last summer. What really caught my attention was that they convinced my three-creamers-two-packs-of-sugar- please boyfriend to try his coffee black—and he loved it. "When coffee is this good you really don't need to put anything in it!" he proclaimed…an idea I've actively been trying to sell him on for the last year.
What makes their coffee so good? You could start with the carefully selected and roasted beans the company starts with. The company creates their organic specialty coffees by small batch roasting individual varietals. They are also big believers in the Chemex coffee system with a slow pour kettle to bring out the best in the coffee. They brew individual cups onsite at SoWA (with the warning, "this'll take a few minutes") and the equipment is available through their online shop.
Speedwell was founded by Derek Anderson who set out to make a career out of his love of coffee. Since taking an roasting apprenticeship with a Manchester, NH roaster in 2002, he's worked in nearly every aspect of the business before starting Speedwell in 2008. You can purchase their coffee online or enjoy their brew in select Boston cafes.
Originally published Dec 12, 2011