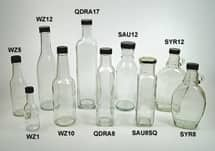 Specialty Bottle: Online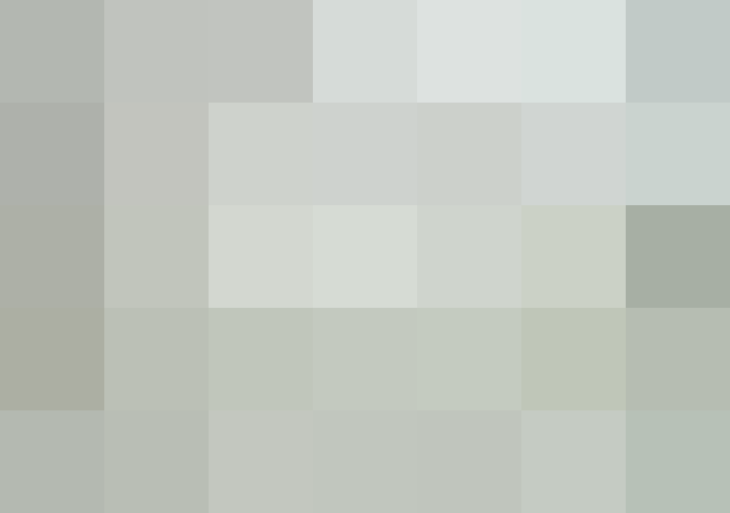 We are big fans of label-free living and cutting down on visual clutter. Getting your dish soap into a small bottle also saves precious counter space. So we're always on the lookout for good sources for bottles and jars.
Specialty Bottle is a great online retailer for jars, glasses, plastic and aluminum squeeze bottles. Unlike most other manufacturers you can buy a single bottle – no case purchase required. They have small aluminum bottles with atomizers for spritzing water or oil, tins for spices that start at $0.55 apiece, as well as a big selection of plastic and glass bottles.
Prices start in the pennies, and go down when you buy a whole case. Jamming season is coming up – check out their glass jam jars!
Originally published May 14, 2007