My Favorite Kitchen Souvenirs From E. Dehillerin in Paris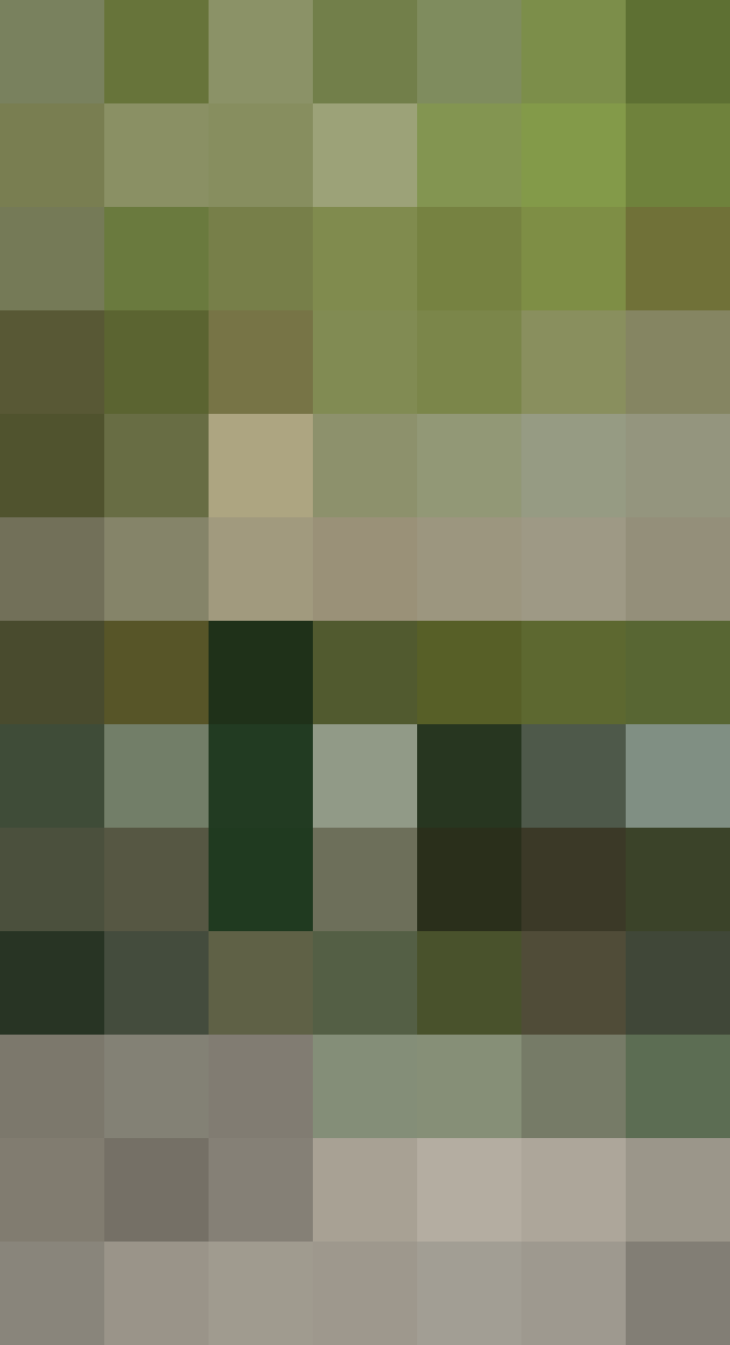 My husband and I were in Paris recently for a day and a half, and we tried to see, do and eat as many things as we could. The trip was a success, in part because everything is so much easier without three children in tow. E. Dehillerin, Paris' famed cooking store, was on my list. It was one of my favorite stops on our short trip, and my husband teased me, snapping a picture of me snapping a picture of the store. I promised not to spend too much, and I didn't. But I came back with a few reminders of our trip.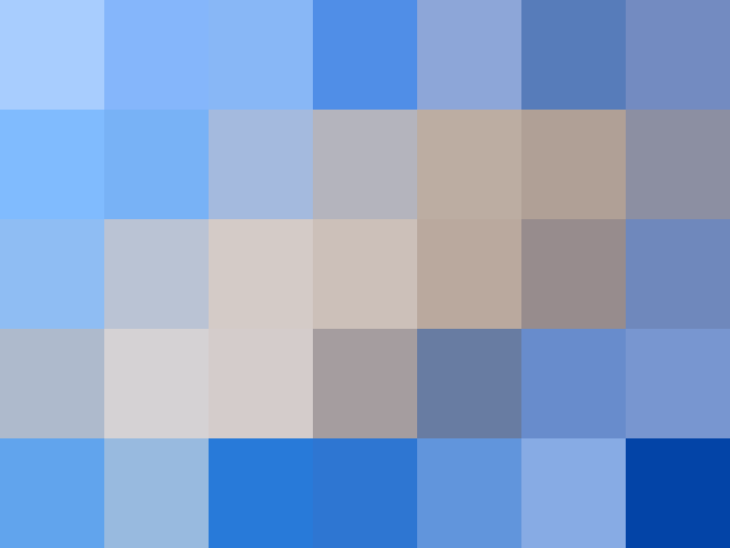 My mother in law is French, but lives beside a beautiful marsh on Pawleys Island in South Carolina. She has a stainless steel platter, one I have coveted since I married her son. I have no idea if she brought hers from France or picked it up stateside, but nothing is lovelier than seeing it piled with boiled shrimp, which we'll eat on her screened in porch overlooking the lush marsh. E. Dehillerin had them in all sizes, and I came home with a large, basic one.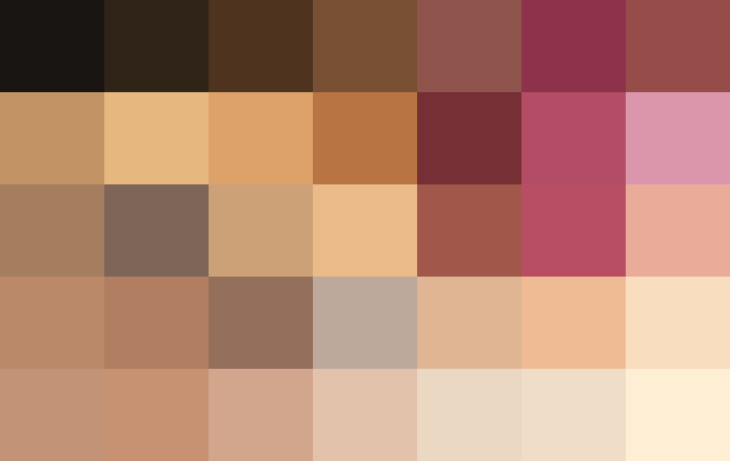 No kitchen is complete without a small, extremely sharp French paring knife. Or so I told my husband when he worried about how we would transport it safely (with a cork covering the tip, wrapped in multiple plastic bags, in a pocket of my checked luggage). This one, stamped on one side with Dehillerin's name, is made of carbonized steel and I was advised by the older gentleman who sold it to me to oil it after each use. I follow that advice, of course, and feel like an accomplished pro every time I do it.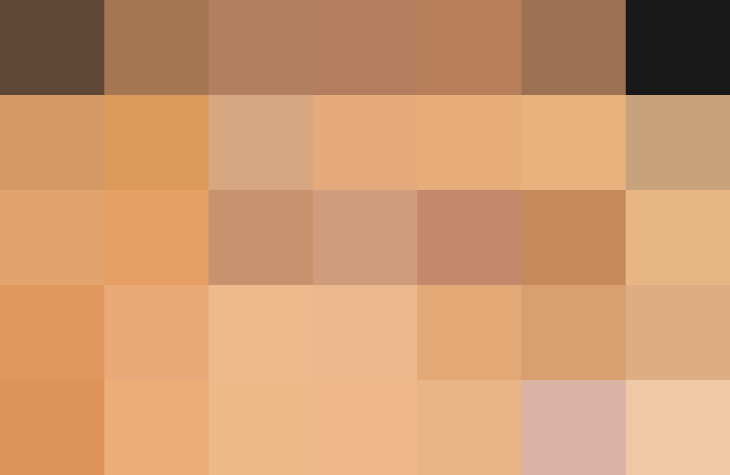 As my husband urged me to hurry — he wanted to check out Paris' brand new Uniqlo before we toured the embassy that afternoon — I grabbed a few more things, including a wooden dowel for rolling dough, another stainless steel tray for my sister in law and a butter curler. Honestly? I am not the sort of person who uses a butter curler, as most of our dinners are pretty casual. I've only used it once, to curl butter directly onto a baguette, which I ate at the counter in my kitchen, hiding to avoid sharing. But the butter curler represents something bigger: the possibility that I will host a chic dinner party, probably after our six-year-old has grown up and flown the nest. Instead of throwing everything together at the last minute, I'll plan the menu carefully, days in advance, leaving myself plenty of time to curl butter, maybe creating individual rosettes for each guest.
Souvenirs from near and far inspire me in the kitchen. They remind me to try new things and take time doing it. I would always rather have a cooking tool to remember my vacation than another knickknack.
Do you seek out kitchen stores on vacation? (Or do you have to run in if you see one?) What are some of your favorite tools from afar?
Published: Jun 24, 2013