Source for Salumi: Boccalone in San Francisco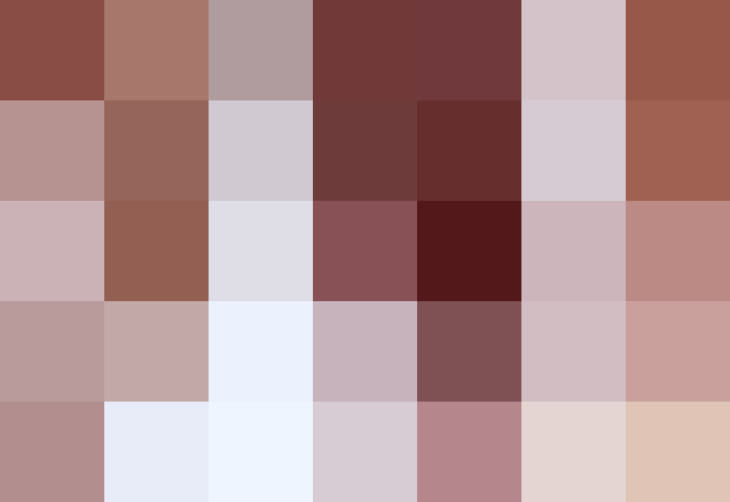 Even if you don't live in San Francisco, it's worth a peek at this salumi store's website, if only for the tagline: "Tasty Salty Pig Parts." There are also recipes and the opportunity to sign up for a CSA-like collection of assorted cured and fresh meats…
So far, I've only visited the website, since I live in New York. But Kathryn in San Francisco gives the place a thumbs up. She says you used to have to go to Oakland, where Boccalone's plant is, to pick up those tasty, salty pig parts, but now there's a location in the Ferry Building Marketplace.
The Salumi Society isn't much different from any other food or wine club, other than the fact that you do have to pick it up, CSA-style, at one of the two locations. Each "sacchetto" contains a two-pound assortment of cured meats.
Those of us outside of San Francisco can order Boccalone's salumi online. The website also has a few recipes, including one for an authentic Spaghetti Carbonara that looks delicious.
Originally published Aug 19, 2008