Sour Patch Kids Are Getting a Makeover (And We're Not Sure How We Feel)

The reason we're not sure how to feel is two-fold. For starters: It's August — and we're talking about Halloween candy already. But plenty of retailers and companies are already starting with the Halloween stuff, so we'll put that aside. What we're really unsure about here is the fact that Sour Patch Kids are now available in candy corn flavor.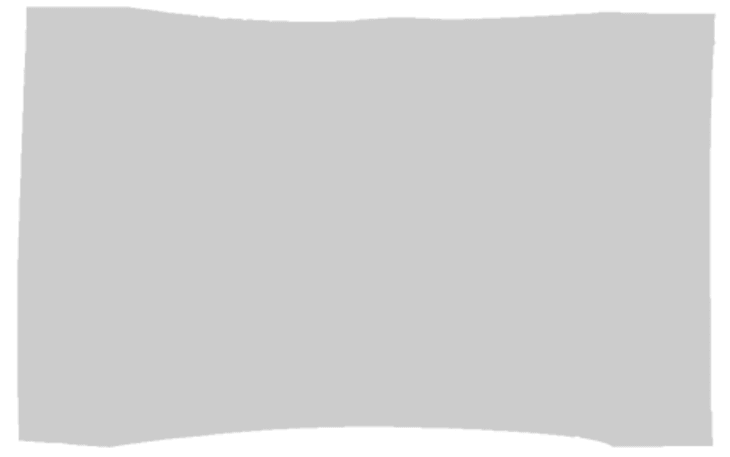 "What's better than candy corn on Halloween?" the website asks. Um, literally everything. Including NO candy. At least that's how candy corn haters (like myself) feel. But Frankford Candy, the company that makes Sour Patch Kids, says the answer is "SOUR candy corn."
That's right — this new candy isn't just regular Sour Patch Kids that happen to be shaped and colored like candy corn. They're actually sour candy corn pieces. There's an assortment of orange- and grape-flavored Sour Patch candy corn. "And yes — first they're sour and then they're sweet."
While company reps told Refinery29 that the candy doesn't officially come out until September (and will be available through October 31), some shoppers have already spotted bags out in the wild. The Instagrammer above found her bag at Dollar General. Luckily, she tried them so that we don't have to: "These are orange and grape flavored candy corn with a dusting of Sour Patch goodness. They taste like a gummie but have that crumbly candy corn texture," she wrote on Instagram.
We're not sure if that's a selling point or, well, whatever the opposite of a selling point is …
What do you think? Would you try these? Do you think you'll like them?
Published: Aug 16, 2018