Soufflé Is Impressive, Delicious, and Easy — Just Master This Little Tip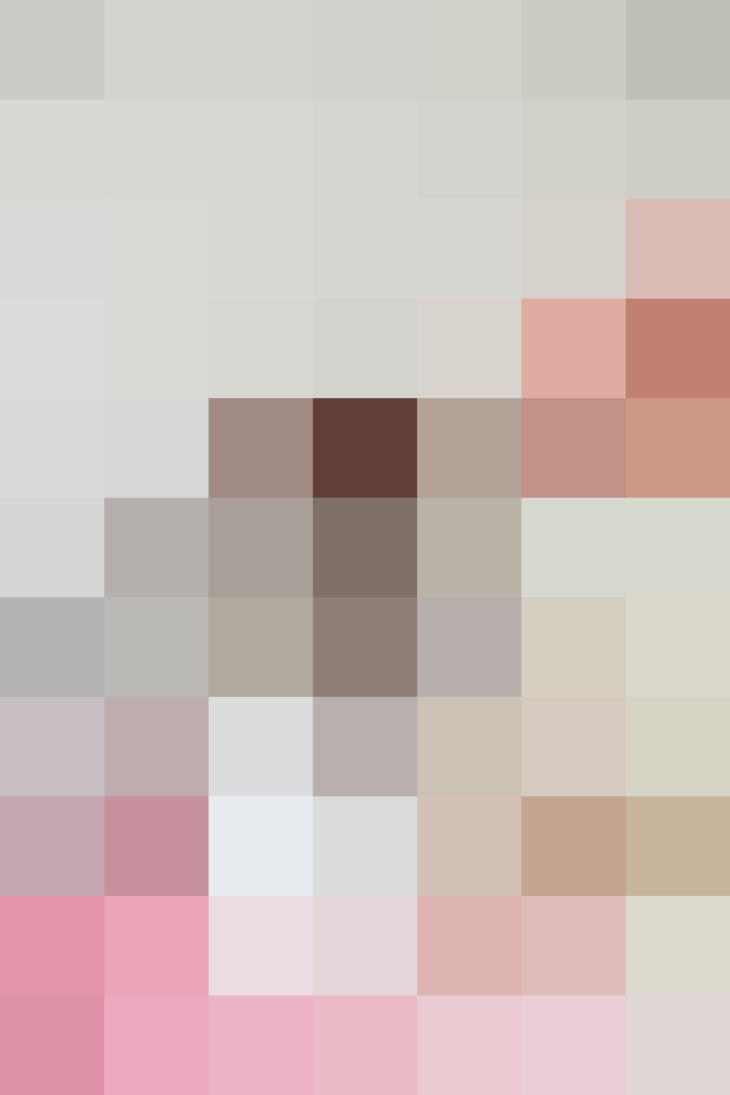 A soufflé, be it sweet or savory, is all too often relegated to dinners at fancy French bistros and avoided in the home kitchen. That's because even though they require simple ingredients, they also happen to be extremely intimidating. You place the ramekins in the oven expecting each one to rise tall, but sometimes that just doesn't happen — no matter how precise you were with the recipe. Well, I have one teeny, tiny trick for you.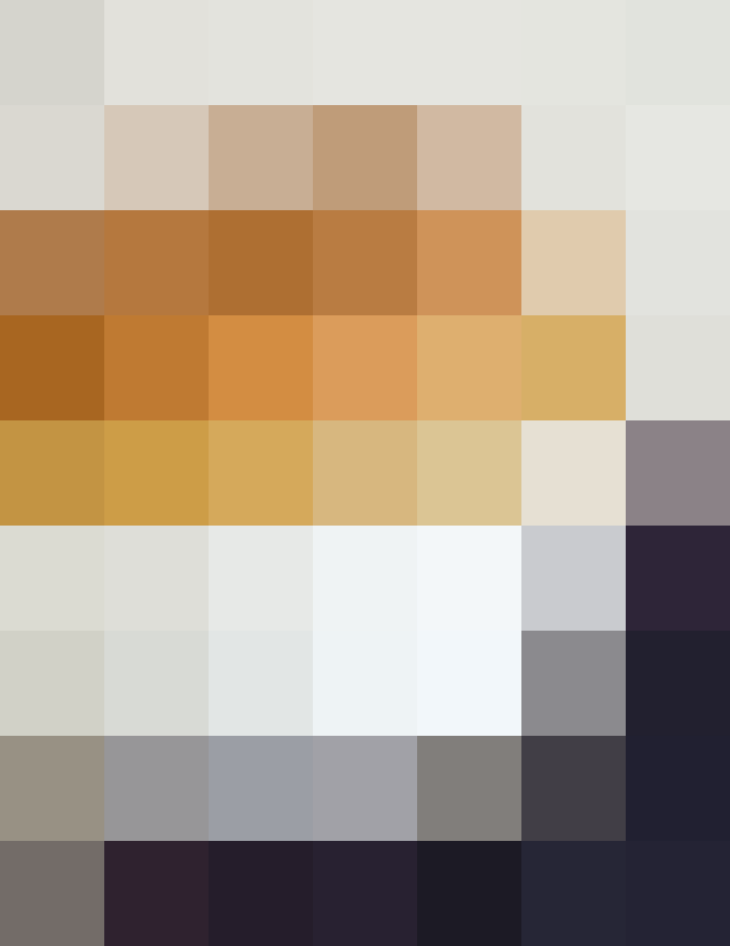 All soufflé recipes ask you to butter the large soufflé dish or individual ramekins before pouring in the batter. Instead of rubbing the softened butter haphazardly around, use a pastry brush to butter the baking vessels and use upward strokes as you apply the butter to the sides. Then sprinkle a light coating of granulated sugar — or Parmesan cheese, if you're making a savory soufflé — evenly over the butter.
The upward strokes of butter actually help guide the soufflé batter, and the thin coating of sugar (or cheese) helps give the batter something to adhere to as it rises in the pan. It's pure soufflé-baking magic.
Have you ever tried this trick before?
Published: Jul 5, 2016