Sorry, Your Senior Photos Will Never Be as Cool as These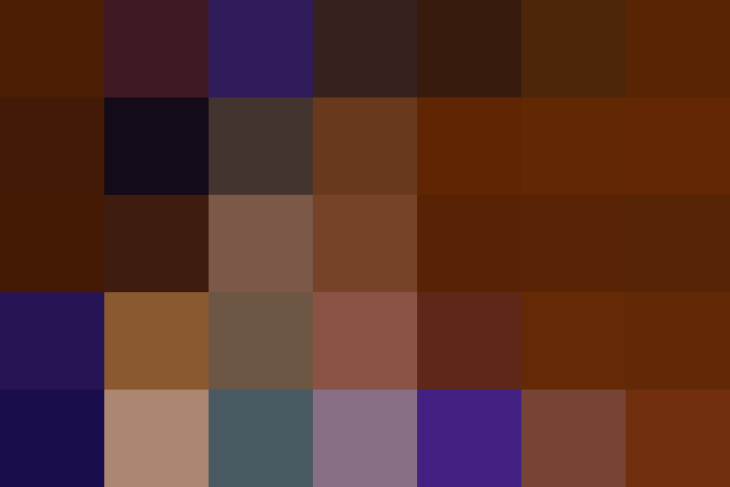 A unique backdrop certainly makes senior photos more fun. When my photographer saw the car I pulled up to his studio in — a powder-blue Dodge Omni that was older than I was — he promptly suggested we drive it to a nearby junkyard and take photos there. So, naturally, we did. It was dusty, dirty, and a little bit awkward ("You want to do what in my junkyard?"), but I got to immortalize something that was honestly very important to my adolescence. And isn't that really what it's all about?
However, unlike my beloved Omni, which died tragically due to a coolant leak on the way home from college orientation just a few months later, the beloved addition to these photos will "live mas." Can you guess where these hungry kiddos are taking their photographers?
It's Taco Bell, obviously. Frankly, I'm surprised this wasn't a thing when I was in school.
I love how this one looks a bit like an engagement photo shoot.
And this one is just so cheeky. Look at that pose!
Look at this proud graduate; just chillin — as you do.
And check out Kelton, spreading the Taco Bell joy with a burrito in his banana-patterned shirt pocket.
Miss Taylor, giving a shoutout to the real MVP of finals week.
These college graduation photos are my absolute favorite of the bunch.
Tell us about your graduation photos in the comments! Were yours silly, or more serious?
Published: Jun 14, 2016