Sooz's Luxurious Little Kitchen in Scotland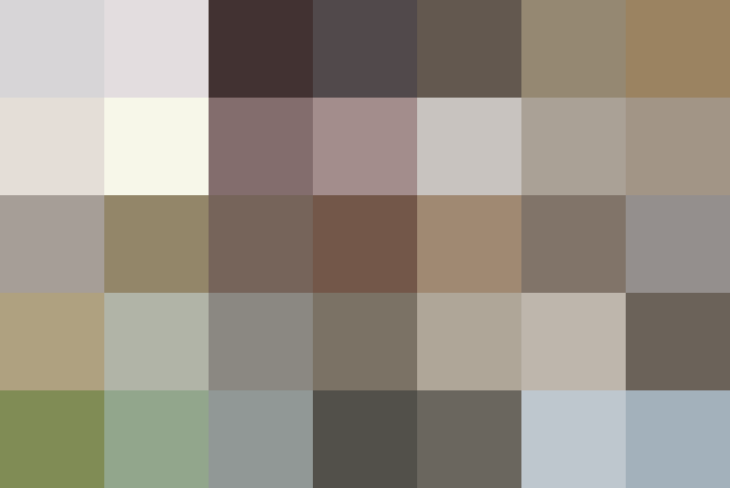 Sooz Gordan lives in a little 1920's apartment in Dundee, Scotland that used to belong to her grandmother. Since she moved in three and a half years ago, she's transformed it into a wonderfully warm, colorful, personal space. The kitchen is painted a deep purple ("Brinjal" by Farrow & Ball) and has an awesome checkerboard floor, which Sooz spontaneously painted herself one night!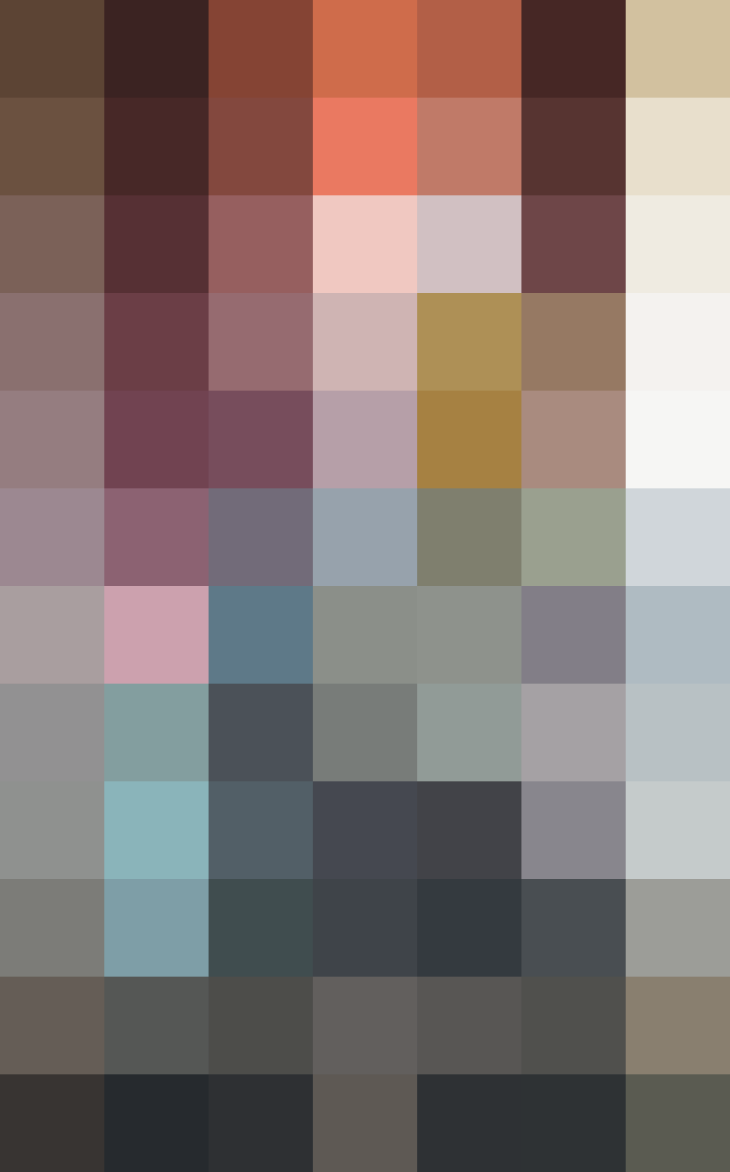 There's that RÅSKOG cart again! The stool and table are also from IKEA, but they've been painted in Farrow & Ball's Railings.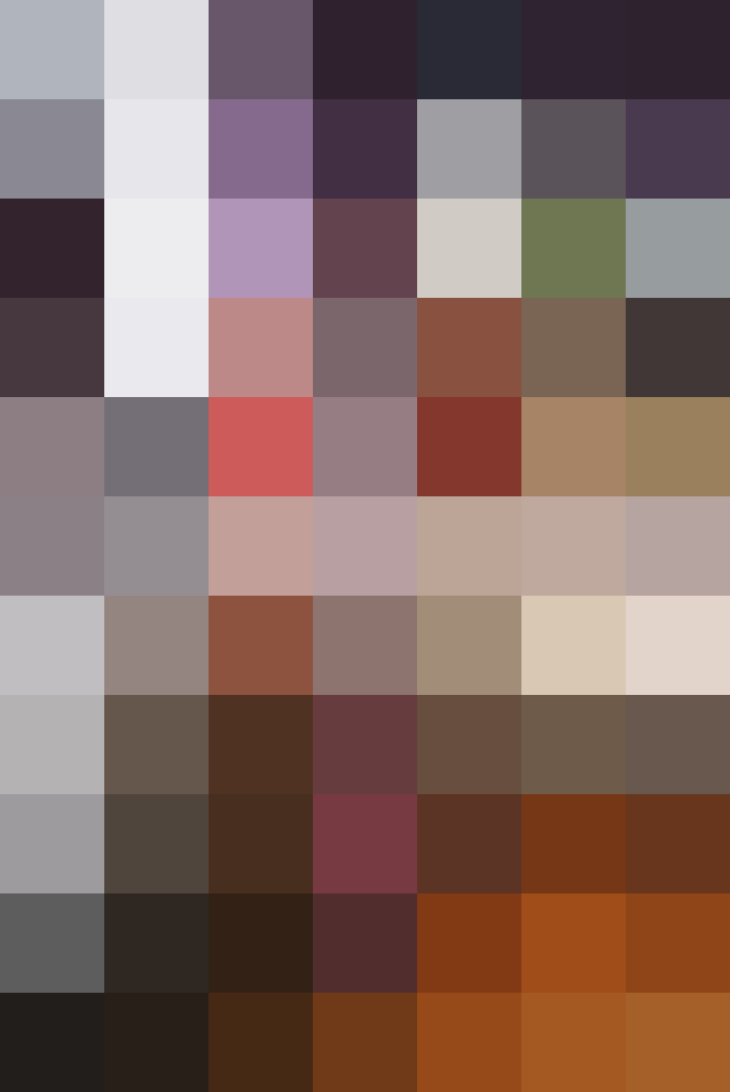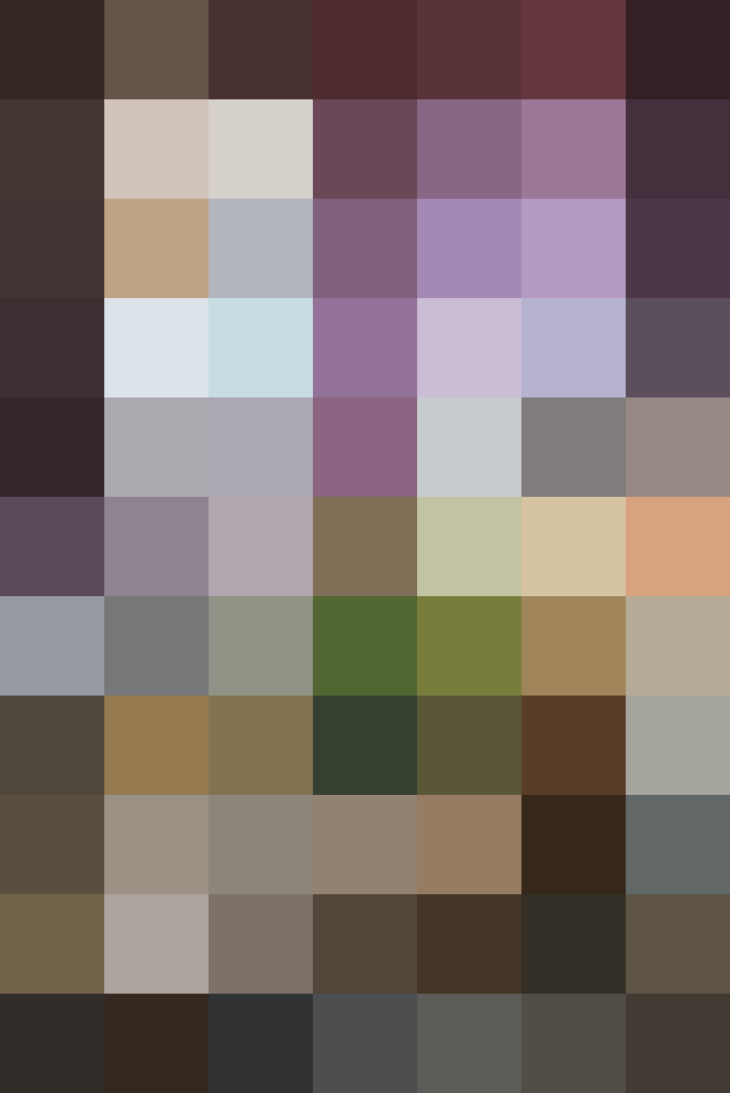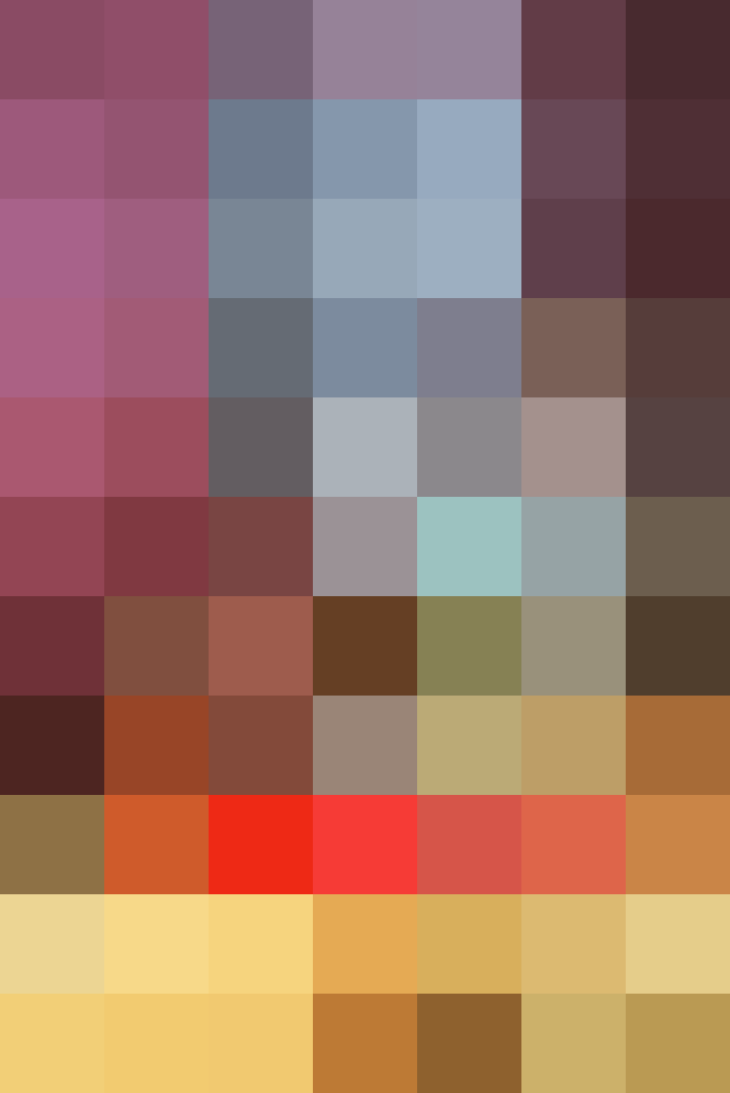 Published: Sep 4, 2013