Solutions for a 75-Square Foot Kitchen: IKEA Video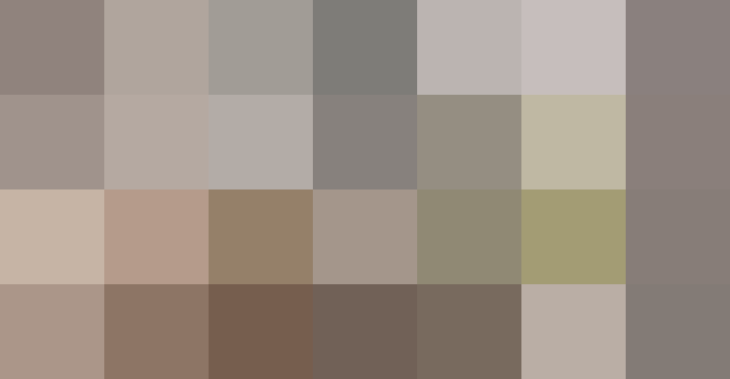 Apartment Therapy recently featured these videos from IKEA that show some solutions for small spaces. We wanted to especially point out this video that shows a country-style kitchen, in a small city apartment. Take a look at how they deal with a small space in the city — just 7 square meters, or 75 square feet:
What do you think? Is this sort of setup practical in your small space? We really like the workflow of the kitchen, although we do think those high ceilings aren't always easily found!
Published: Nov 17, 2011