Solo Travel Is the Best Travel — Here's Why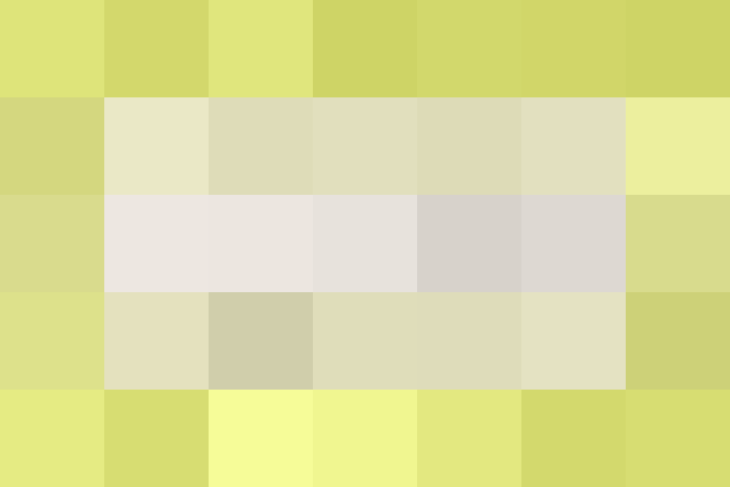 The first time I traveled alone I was just 12 years old. It was a baptism of sorts that set the tone for an itinerant future. (Ten years later I would find myself alone on the Eastern coast of China, wondering if I'd finally gone too far.)
Solitude tests you — your resourcefulness, level-headedness, and ability to budget. And if you find yourself lacking in any or all of those departments, it can be reassuring to find that it's still not the end of the world. You're open to new experiences and forced to forge a connection with strangers. And the thing is, after awhile, it doesn't feel forced anymore.
Here are five great reasons your next trip should be booked for you and you alone.
1. You can do whatever you want.
This might seem overly obvious, but it bears repeating: When you travel alone, you call the shots. No matter how obscure your desires are — the museum of bird anatomy, the world's first ancient grains silo — traveling solo is your entry ticket to the world's most random displays of whatever it is that feels special to you.
2. You have the facilities to yourself.
Your decision to experiment with fermented bean curd stays between you and your hotel room. And maybe room service. (That being said, if you actually get sick, make sure you seek help!)
3. It's easier to document on social media.
Because no one is there to shame you for hovering over your avocado toast (it's global, people), waiting for the sunlight to hit it just right. Granted, it's always nice to have a human tripod on hand (a fellow Instagrammer you meet up with via the app; a passerby who happens to speak your language and is familiar with an iPhone's burst mode), but going on vacation with a fellow social media addict could be the death knell of your trip; you'll only push each other to use social media more.
4. A table for one is actually pretty awesome.
Skipping the line to grab a seat at the bar for the best ramen in town? Sitting down to a nice meal and planning out your next day (or the rest of your week) on your phone? Even just whipping out a book while being waited on can make eating out alone feel significant. Keep yourself open to striking up a conversation with waiters, baristas, and the person next to you; presences that feel routine in your own backyard can become synaptic when you're wandering the world.
5. You're more likely to meet new people.
I connected with a fellow American while climbing the Great Wall of China; afterwards she treated me to Peking duck, because we were both alone and why not? When you meet someone from a similar background, physically or ideologically, the world contracts just the tiniest bit. You feel safer, surer, happier — just like an Airbnb ad, except you don't have to pay someone for it.
What do you love about traveling solo? (It's #2, right?)
Published: Jul 6, 2016