Sneak Peek: Melissa Clark Kitchen Tour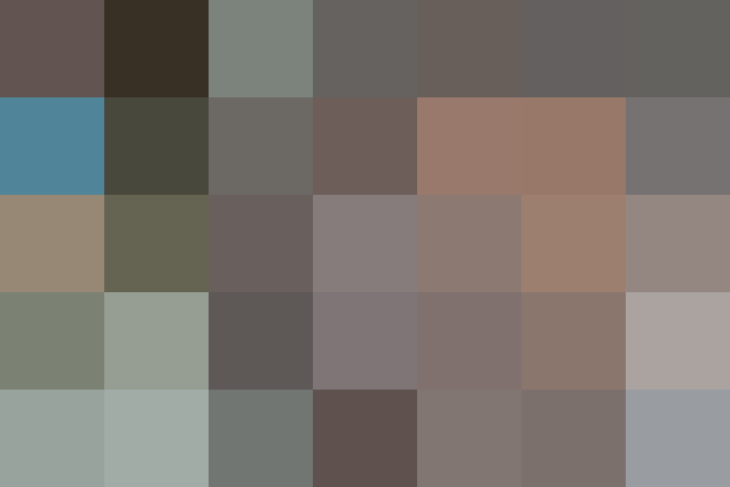 So, given Nora's post today about one of our favorite food writers, Melissa Clark, and her way of making DIY Maraschino Cherries, it's only fair to give you a sneak peek into an upcoming tour of Melissa's Brooklyn kitchen.
We'll actually be doing two tours of this kitchen: a "before" and an "after." Melissa and her husband are about to demolish the entire thing. They have a baby on the way, and a renovation they've been wanting to do for years. We'll cover it head to toe next week. In the meantime, here are a few shots from when I visited for the "before" tour.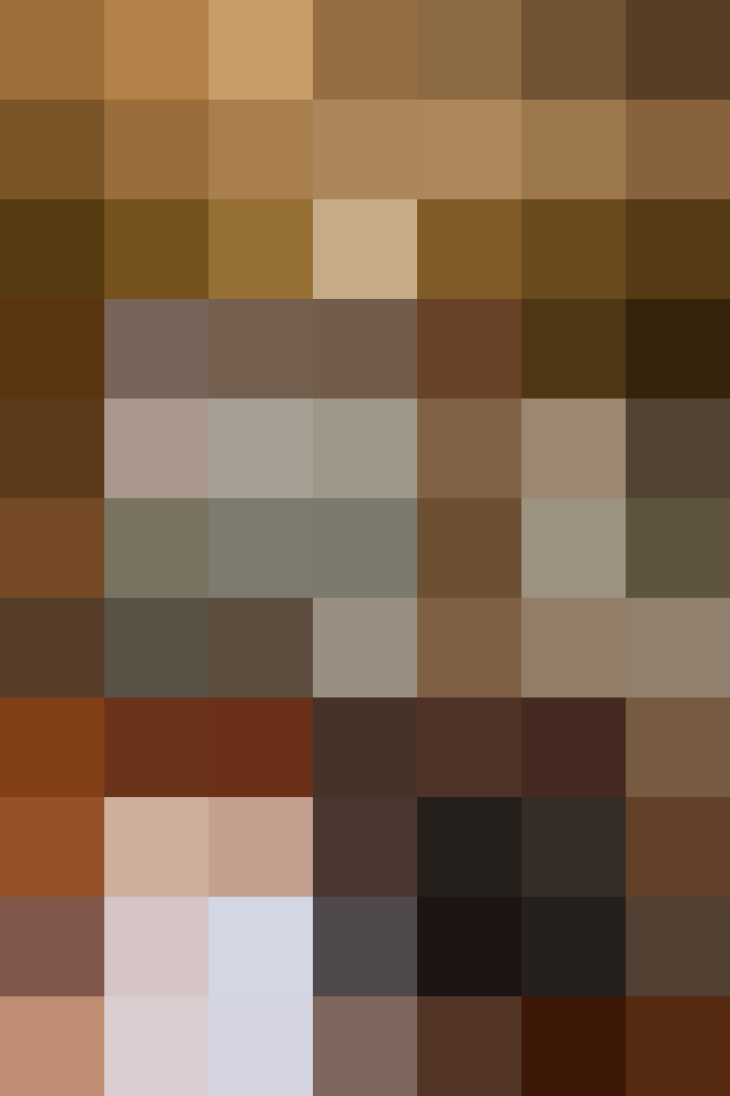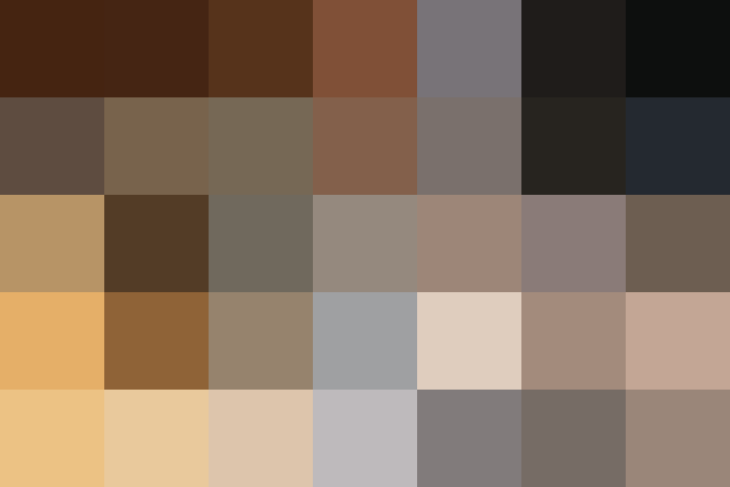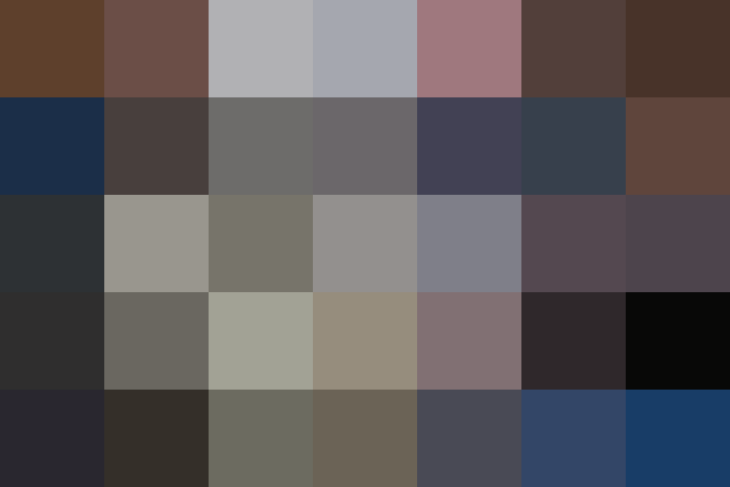 Originally published Aug 1, 2008