Snack Pairings for Every Disney Princess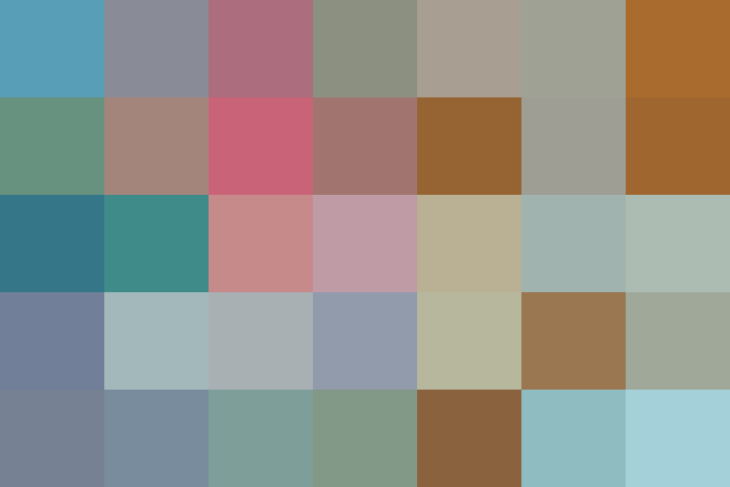 I'm lucky enough to have a young daughter who digs Star Wars as much as she loves Sleeping Beauty, and who will eat broccoli but also loves ice cream. One of our family rituals is a monthly mom-and-daughter date night in and I never miss an opportunity to pair our favorite snacks with our favorite fictional characters. Disney princesses are no exception. Here are 13 of our favorite princess movies and their kid-approved snack pairings — just for fun.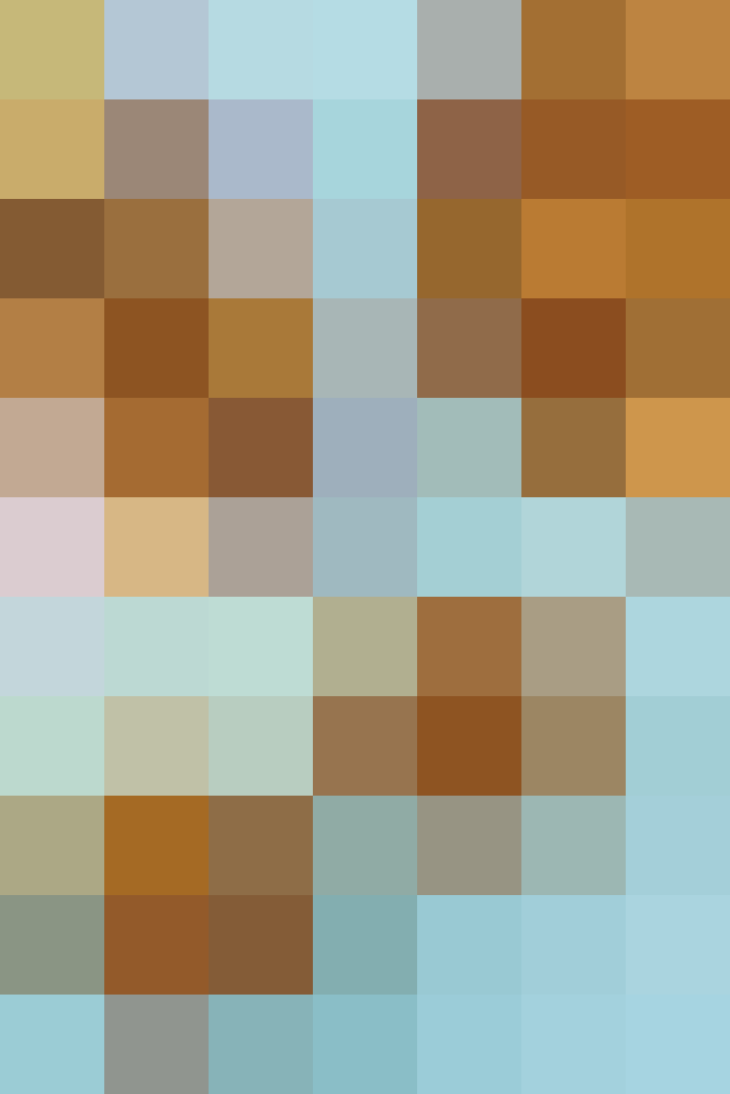 Little Mermaid and Goldfish Snack Mix
Ariel doesn't actually eat fish, but instead keeps them as friends. Still, Goldfish Crackers seem like almost too obvious a choice, so a snack mix (featuring cheese fish, if you like) makes a more thoughtful snack. Refer to the pretzel pieces as thing-a-mabobs for bonus points.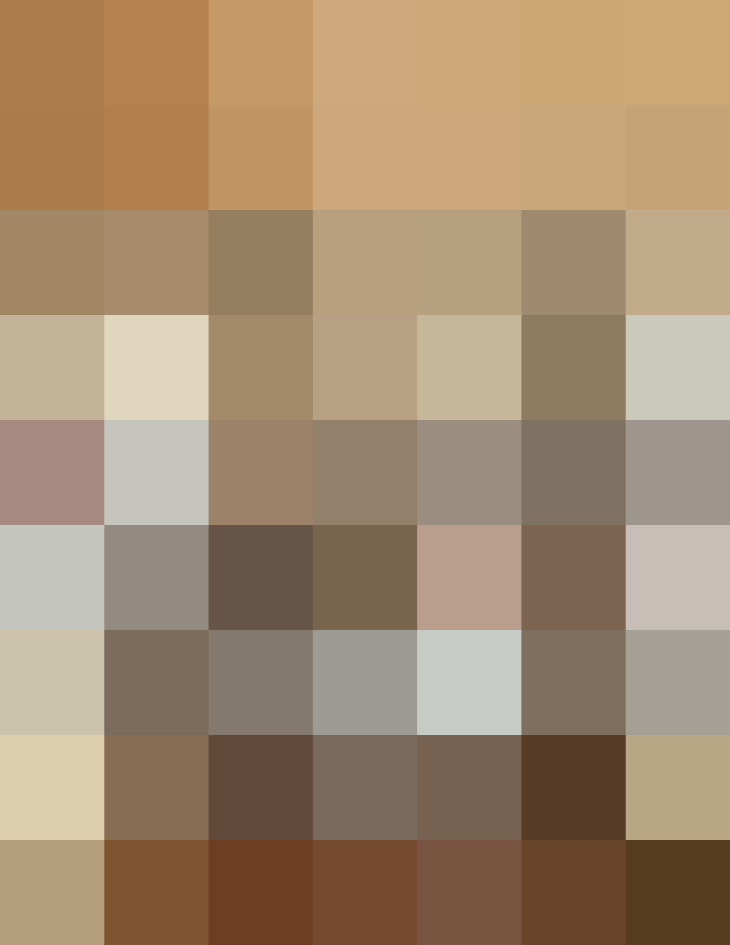 Frozen and Chocolate-Dipped Frozen Banana Bites
Anna and Elsa's love of chocolate is no secret, but given the movie's title, any snack eaten while watching it should probably be frozen. Chocolate-dipped frozen banana bites would surely be a favorite of the Arendelle sister, too.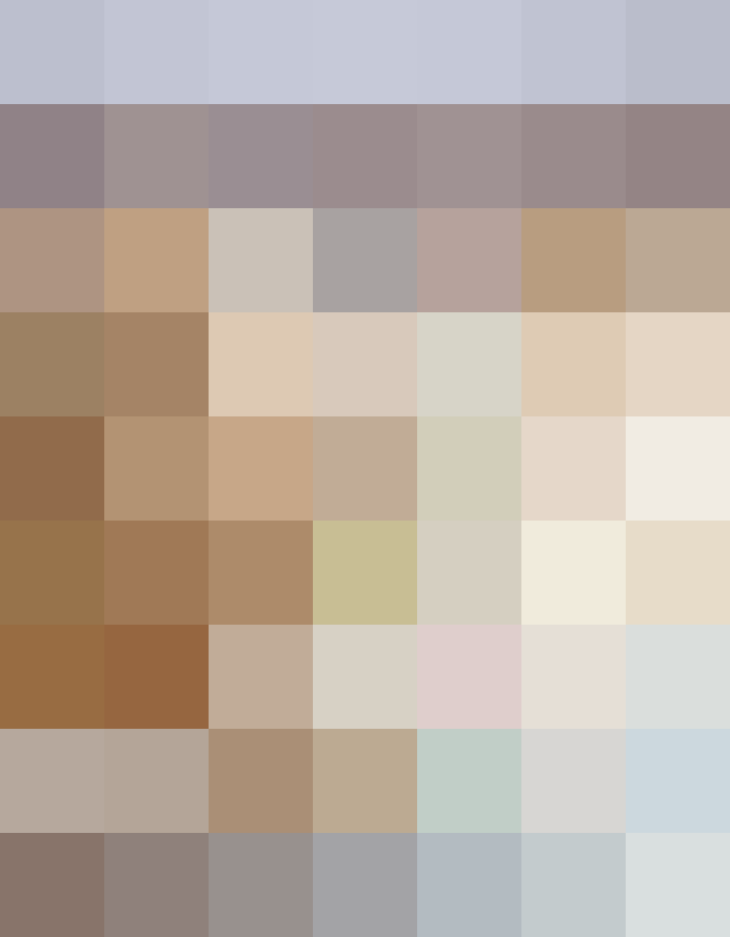 Sleeping Beauty and Cereal Ice Cream Sandwiches
While Maleficent's spell is meant to keep Aurora sleeping for 100 years, I think a breakfast cereal ice cream sandwich would wake her up faster than Prince Phillip does.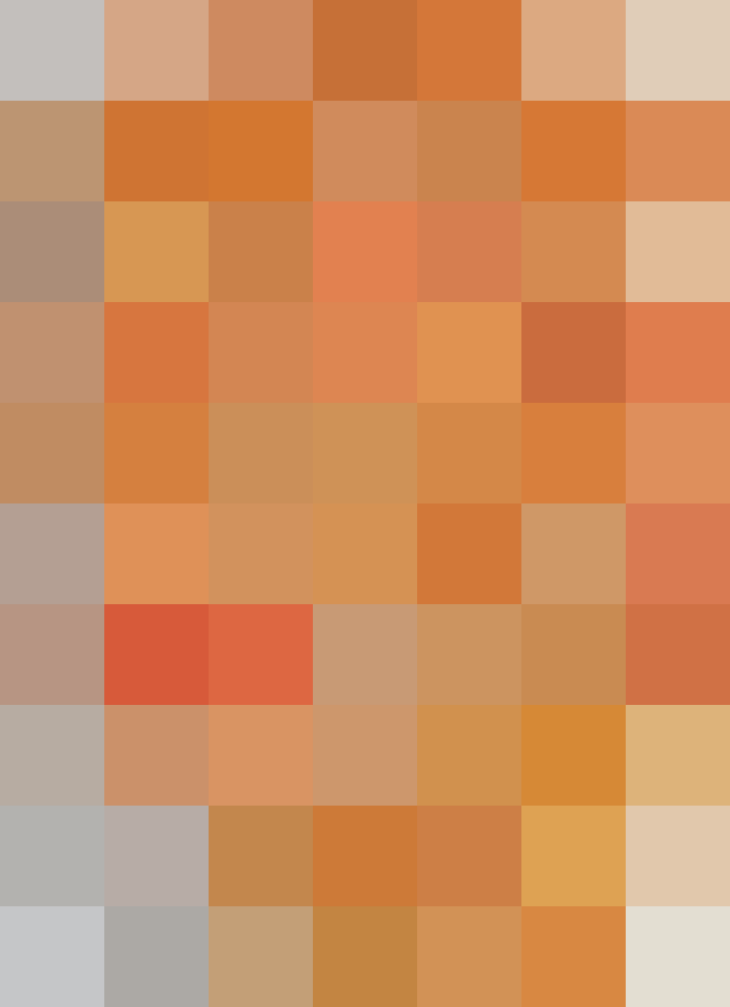 Beauty and the Beast and Mini Apple Rose Pies
Eat a mini apple rose while watching the enchanted rose wither into Belle and the Beast's fate. You can absolutely make the recipe below with store-bought pie crust to make this stunning treat even easier to bake.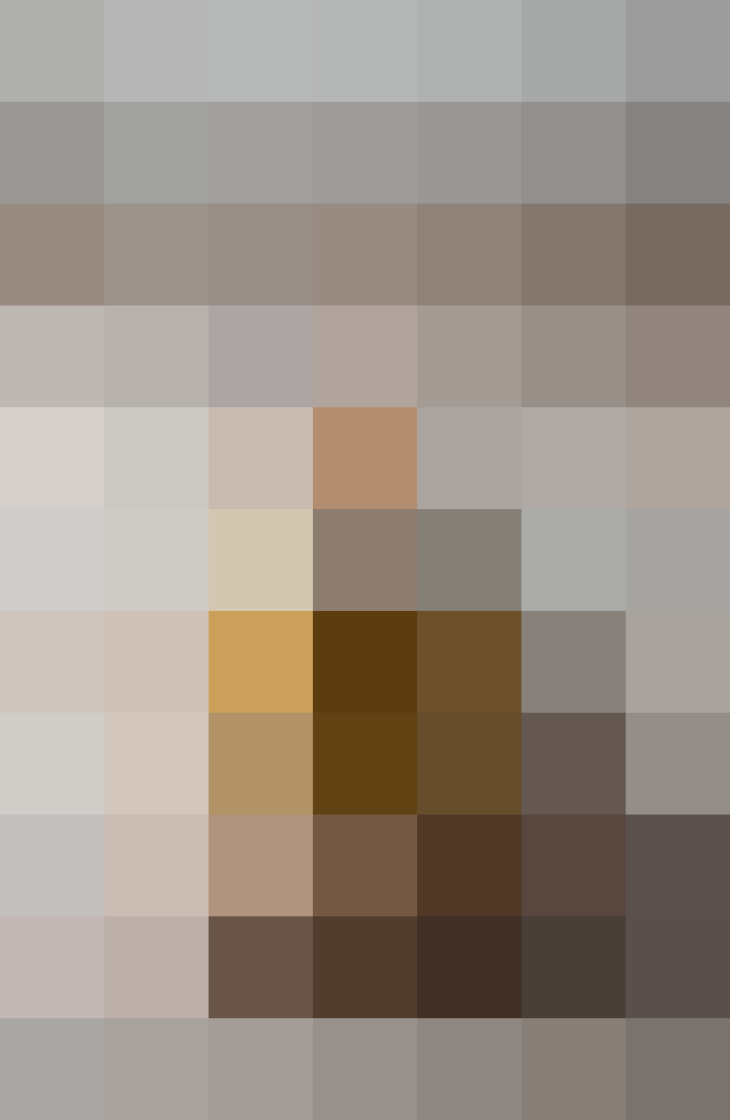 Cinderella and Pumpkin Pie Smoothie
Given Cinderella's cooking skills, I'm fairly certain she would have turned her once-a-carriage pumpkin into a pie. This smoothie is a much faster way to enjoy pumpkin while princess-watching. I tell my daughter it's a pumpkin milkshake.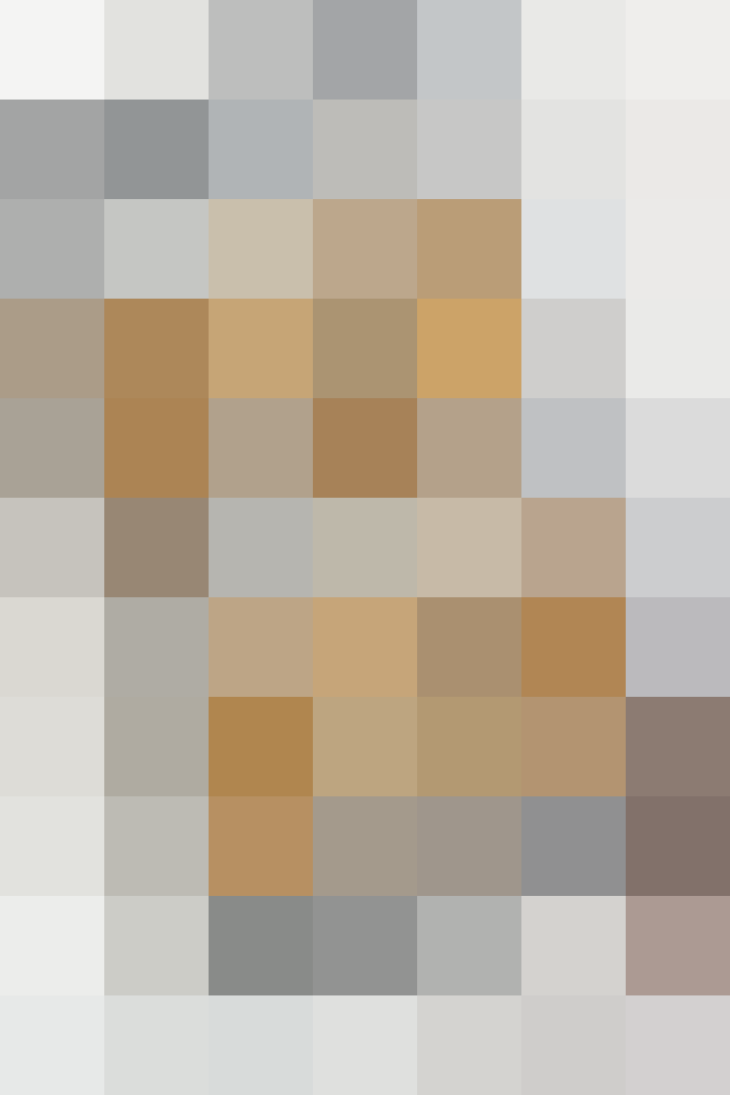 Brave and Mini Bear Claws
If you've watched Merida battle her tiny bear cub brothers (and of course, her mama bear and Mor'du), then a bear claw with Brave requires no explantation.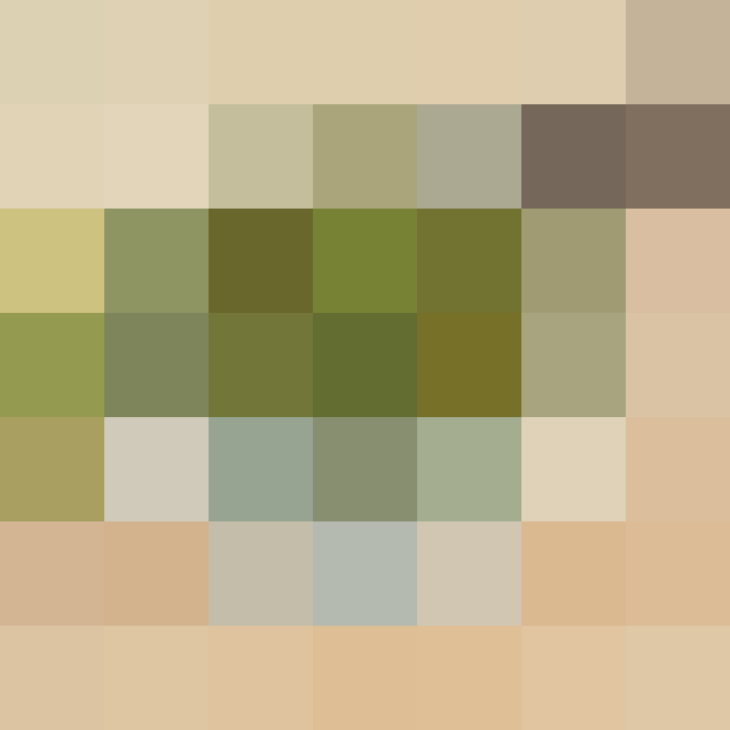 Mulan and Roasted Edamame
Fun fact: Mulan is the only Disney princess not born or married into a royal family to be considered a Disney princess. Protein-powered edamame is the kind of perfect traveling snack that Mulan might need to battle the Huns.
Jasmine might never have met Aladdin if it weren't for his bread thievery. Eating a warm fresh baguette would make an ideal snack for Aladdin, but as I seem to have pita or naan on hand more often, we often enjoy these crispy garlic pita toasts with hummus instead.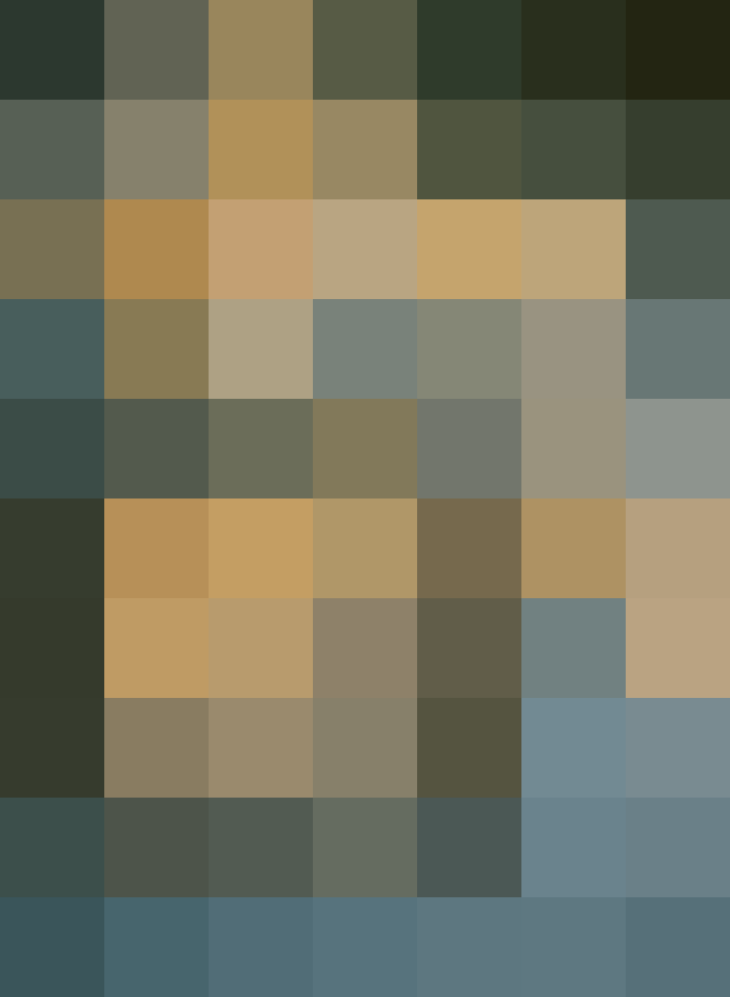 Pocahontas and Smoky Candied Popcorn
Yes, popcorn and any movie is a great pairing, but since Pocahontas and John Smith often meet in the cornfields, this is the only Disney princess movie where popcorn is the best pairing.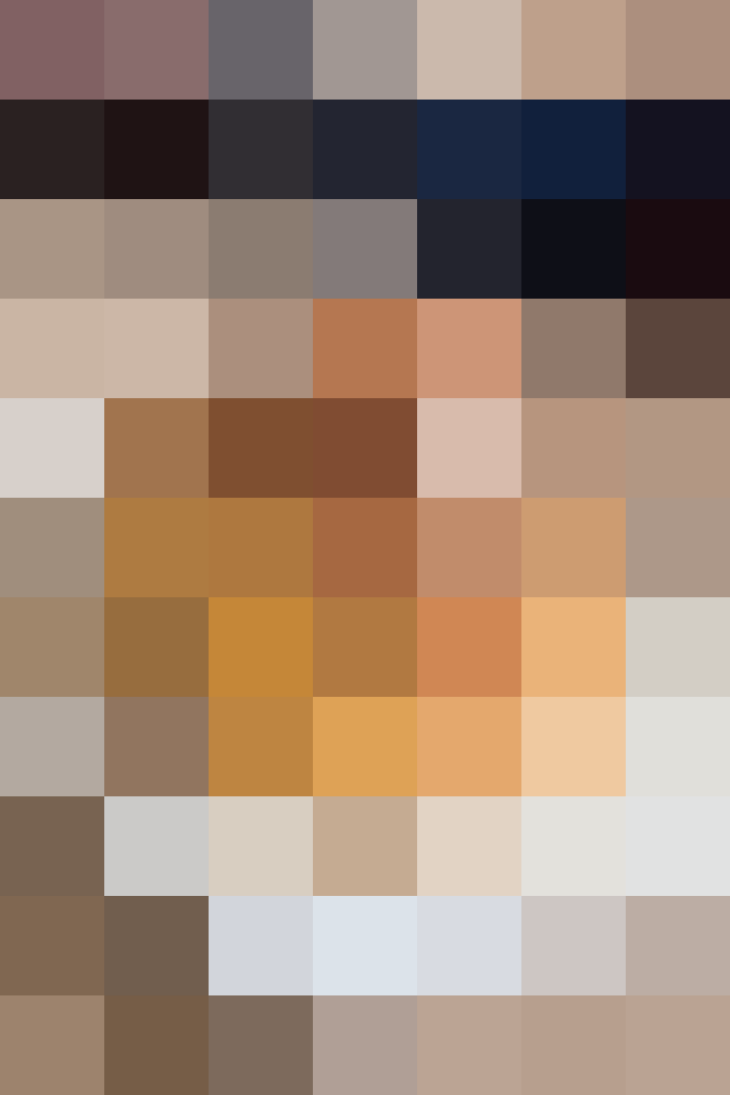 Snow White and Hassleback Apples
Snow White can only be enjoyed with something apple-related, but obviously not a poison apple. Apples and peanut butter, apple chips, or even baked apples are fun treats to eat with Snow White, but these Hassleback apples are a favorite in our house.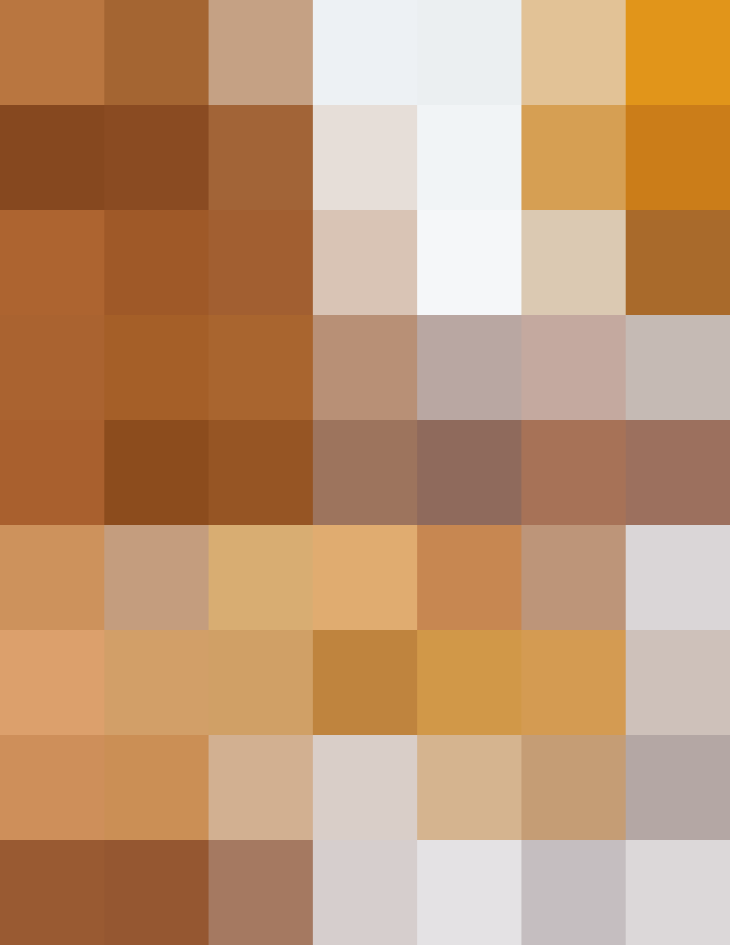 Rapunzel and Snickerdoodle Cookies
Rapunzel becomes quite the baker after all the years she spends locked up in that tower. She bakes up both pies and cookies in the movie, and cookies make a much faster and easier treat to make and bake with my daughter.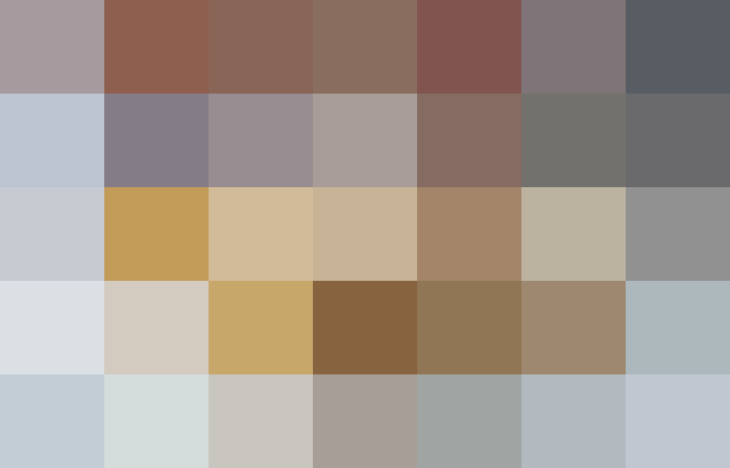 Princess and the Frog and Beignets
Disney's take on the Princess and the Frog fairytale is set in Louisiana. While I still prefer a true beignet recipe myself, I'll often fry up pieces of leftover pizza dough, dust those with powdered sugar, and serve them up as faux beignets instead. You can do the same or open up a can of biscuits and fry them in squares instead of rounds. Dust, eat, repeat, until the princess kisses the frog.
Published: Oct 14, 2016