Recipe: Hot Chocolate Snack Cake
Sponsored Post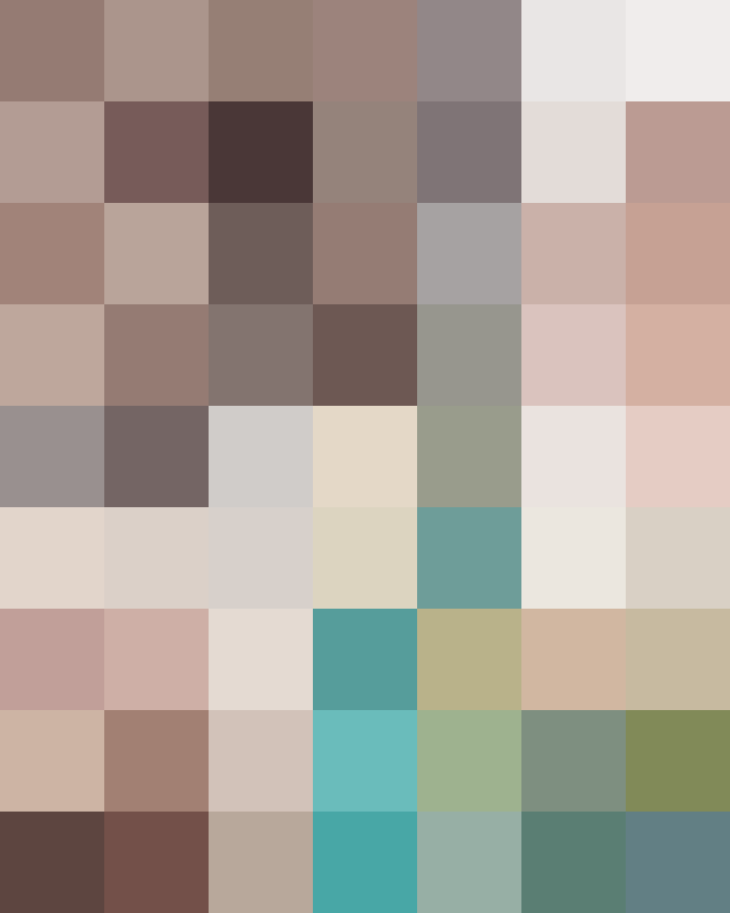 The best part of playing outside on a snow day just might be coming inside for a steaming, creamy mug of hot cocoa. This wintry treat channels those snow-day vibes into an easy cake that comes together quickly, whether school was canceled or not. It's a dark, chocolatey cake that's finished with dollops of marshmallow creme — because no hot chocolate is complete unless it's crowned with some melty marshmallow.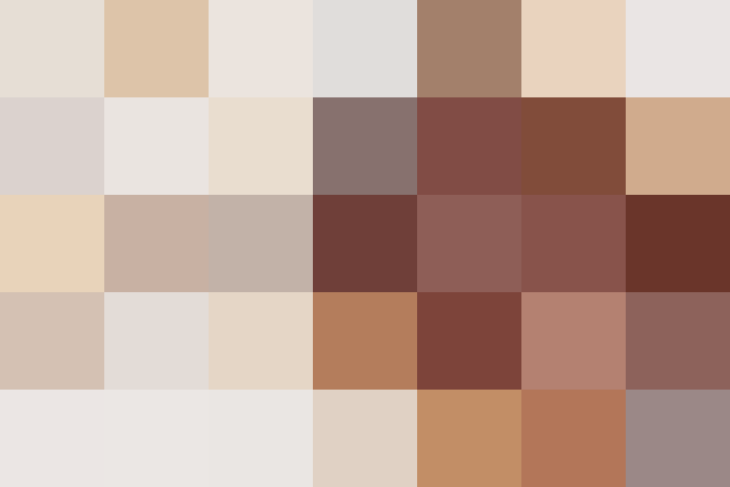 Fall and winter can mean that the temperature in your kitchen is cooler, which means that butter takes longer to soften before you can use it. This cake skips that step completely by using Country Crock® Baking Sticks, which are a 1:1 substitute for butter, instead. Just start creaming these sticks with the sugar straight out of the refrigerator before adding in the dry ingredients and the cocoa powder that's bloomed in coffee for a deep, dark chocolate flavor. In fact, this cake batter assembles so quickly that all you'll have to wait on is the oven to finish preheating!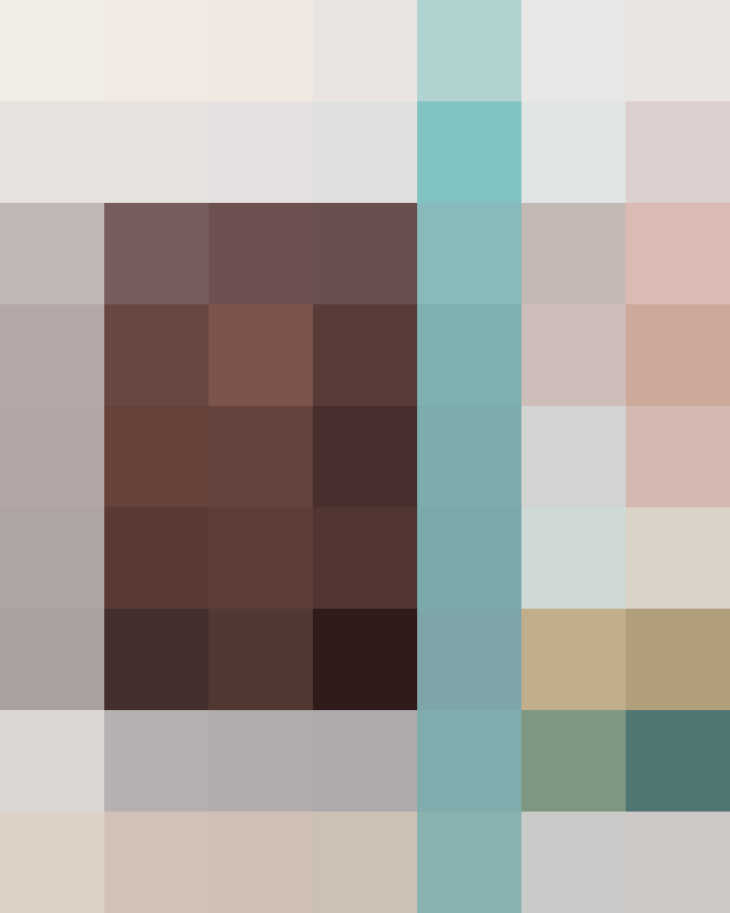 This snack cake is baked in a trusty 9×13-inch pan, so it makes enough to feed a crowd and is easy to transport, but the little twist that makes it a touch more special is the fluff that gets decoratively swirled into the cake batter before it goes in the oven. It's a delicious excuse to buy a jar of marshmallow creme, but it also means you'll have leftover fluff to make fluffernutter sandwiches, bake another hot chocolate snack cake, or, of course, serve on top of hot chocolate.
If you're in charge of dessert at the next holiday gathering, this is an easy cake to bring that's guaranteed to be popular. You can even add some festive flair by sprinkling some crushed candy canes on the cake batter before swirling the marshmallow creme in if you're a peppermint hot chocolate type of person.
Hot Chocolate Snack Cake
Makes1 (9x13-inch) cakeServes12 to 15
Ingredients
Cooking spray or parchment paper

1

cup

unsweetened natural cocoa powder

1

cup

hot black coffee

1

cup

whole milk

2

teaspoons

vanilla extract

2

cups

all-purpose flour

1 1/2

teaspoons

baking powder

1

teaspoon

baking soda

1

teaspoon

salt

1

stick

(4 ounces) Country Crock® Unsalted Baking Sticks

2

cups

granulated sugar

2

large eggs

1/2

cup

marshmallow creme (also known as fluff)
Instructions
Arrange a rack in the middle of the oven and heat to 350ºF. Coat a 9x13-inch baking pan with cooking spray or or line with a parchment paper sling.

Place the cocoa powder and coffee in a medium bowl and whisk until no lumps remain. Set aside for 2 minutes. Pour in the milk and vanilla and whisk until combined; set aside.

Place the flour, baking powder, baking soda, and salt in a medium bowl and whisk to combine; set aside.

Place the Country Crock Unsalted Baking Stick and sugar in a stand mixer fitted with the paddle attachment. (Alternatively, use an electric hand mixer and large bowl.) Beat on medium speed until lightened in color, about 3 minutes. Add the eggs one at a time, beating the first one until completely incorporated before adding the second.

Reduce the speed to low and beat in 1/3 of the flour mixture. Beat in 1/2 of the cocoa mixture. Beat in 1/2 of the remaining flour mixture, then the remaining cocoa mixture, and finally the remaining flour mixture. Stop the mixer and scrape down the sides of the bowl. Beat on medium-low speed for 30 seconds more to fully combine. Pour the batter into the prepared pan.

Place the marshmallow creme in a microwave-safe bowl. Microwave for 10 to 15 seconds to make it easier to scoop and swirl. Dollop heaping spoonfuls of the cream evenly onto the cake batter. Use a skewer to decoratively swirl the chocolate batter and cream together.

Bake until a skewer inserted into the center of the cake comes out clean and the top springs back when pressed slightly, 30 to 35 minutes. Let cool completely on a wire rack before serving.
Recipe Notes
Storage: Store at room temperature in an airtight container for up to 4 days.
This post was created by the Kitchn Creative Studio and is sponsored by Country Crock.
Thank you for supporting the brands that make Kitchn possible.
Published: Nov 12, 2018