Small Cool Kitchens 2013: Announcing Our 5 International Finalists!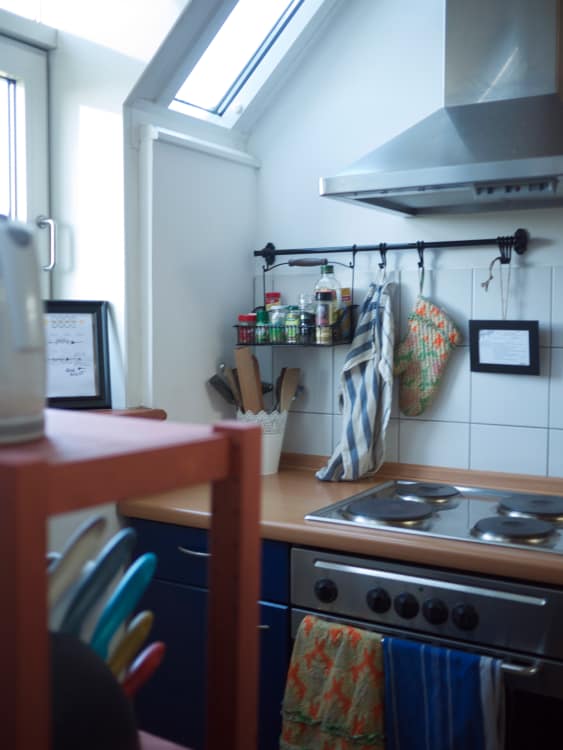 Earlier this afternoon we showed you our 10 Small Cool Kitchens semi-finalists and our panel of distinguished judges will be bringing you their favorites out of these early next week. But the judges will also choose our international winner out of these five finalists. Want to see the finalists? Such great kitchens!
INTERNATIONAL FINALISTS
Which is your favorite?