Skip the Weights and Ban the Beans. Chain Your Pie Instead.
Did your pie crust shrink or slump? Check out our tips for baking better pie crust — and don't forget to chain your crust down. That's right — when blind-baking, a crust should be weighted so it doesn't bubble up or shrink, and this chain is the best solution for that.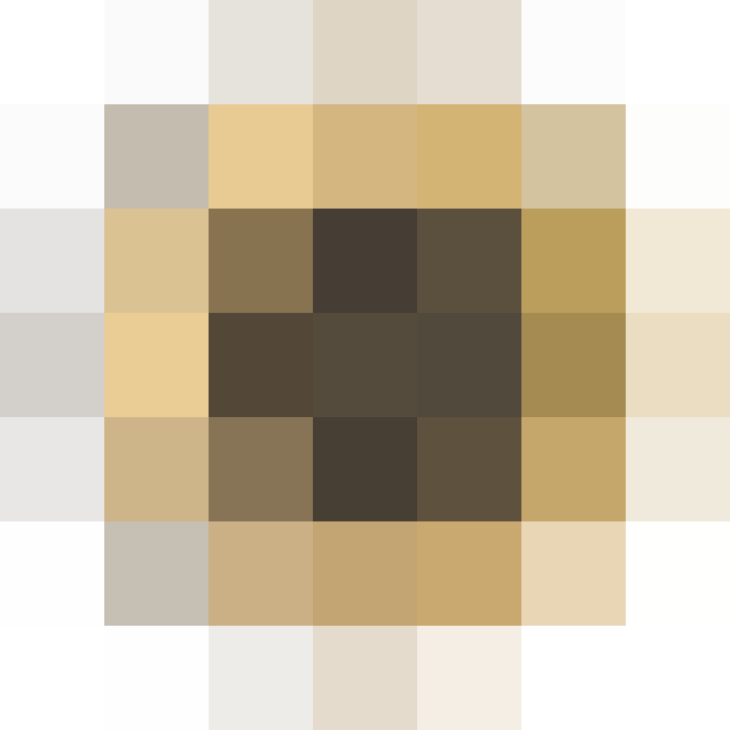 You can weight a crust with dried beans or ceramic beads, poured into a parchment layer over the dough. But beans smell a little funny after some time in the oven, and I find it wasteful since it's tough to get them to cook properly afterwards. The weights work fine, but I'm always trying to corral them and keep them from rolling away.
This chain, on the other hand, is a smart weight that stays in one place. Just dump or coil it into place, then pull it out when you're done. Presto, perfect pie!
Published: Nov 16, 2015